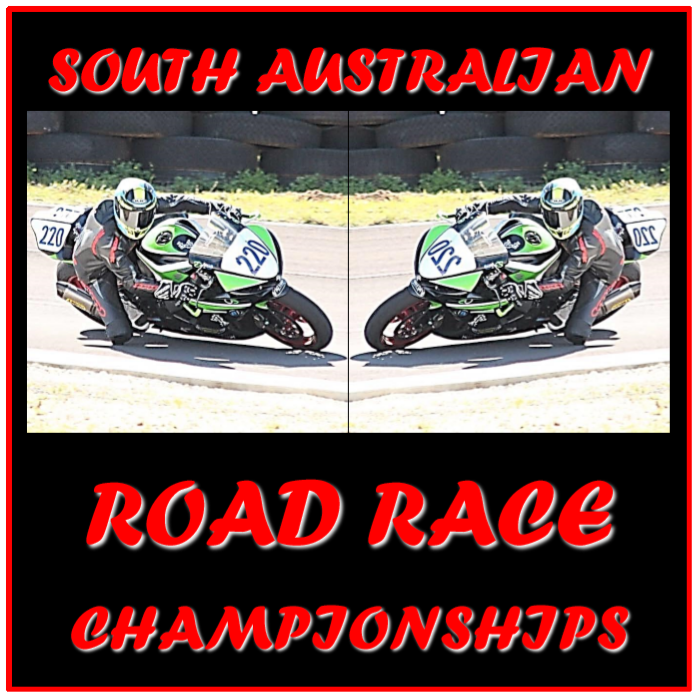 Motorcycling SA President, Mr Brenton Matters, along with the Motorcycling SA Board have appointed Mrs Kellie Carberry as the Sports Manager for Road Race for the remainder of 2020.
With time of the essence to put all in place for the remainder of the 2020 season, and at all levels, Kellie starts her appointment immediately, and is in fact, already at the helm seeing what can be done in the re-start after COVID-19 lockdowns.
Motorcycling SA are excited by Kellie's appointment and are looking forward to working closely with her and the road race committee to promote and grow the discipline across the state.
Any and all questions and queries can be forwarded direct to the SA Road Race Sports Manager at; roadracemanager@gmail.com