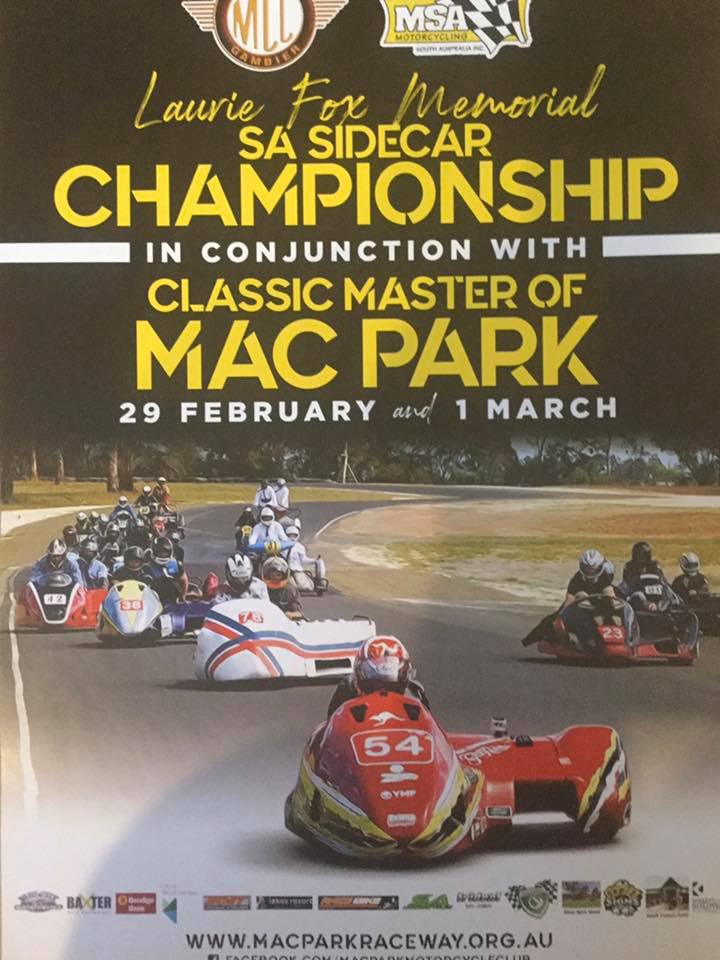 Winners are grinners, and there were no shortage of grinners at Mac Park over the weekend.
Around 100 historic bikes and 30 sidecars battled it out on track over the weekend at Mount Gambier, a weekend of perfect weather, large crowds, plenty of food and drinks and a great atmosphere all round.
As always, a huge thanks to all the volunteers who work tirelessly to make such great events happen – you know who you are, and your work is appreciated!
All those that won a race, entered a race, watched a race, or in some way helped make the races happen (including the awesome kitchen staff/brekky crew/office admin/gate/everyone else…) deserve their grins, but there were some extra special grinners…
The Isle of Man TT raffle was drawn at 4.00pm Sunday, and Charlie Adams, is the lucky person off the the Isle of Man in September; Peter McDonough is $1000.00 richer and John Cummings is $500 richer, with thanks to all who bought tickets.
Many thanks to the City of Mount Gambier Mayor Lynette Martin who came, drew the raffle and acted as official. The council is an important supporter of the club and it's great to be recognised for the contribution we make to the region. But at the end of the day, the real winners/grinners were those that bought a ticket, didn't win, but supported such an awesome and unique place.
Full results of the weekend can be found here; http://www.computime.com.au/meetings/index?MeetID=2020/CLAS_MMP_20/ 
And the kid on the swing? Smiles for all at Mac Park, that's for sure!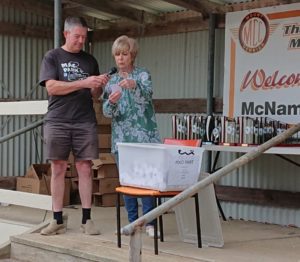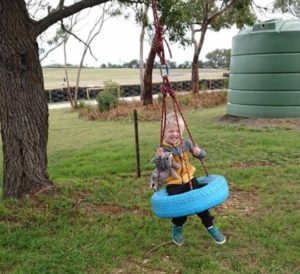 And after a Classic weekend, what better way to sign off than with a classic Mac Park pic!