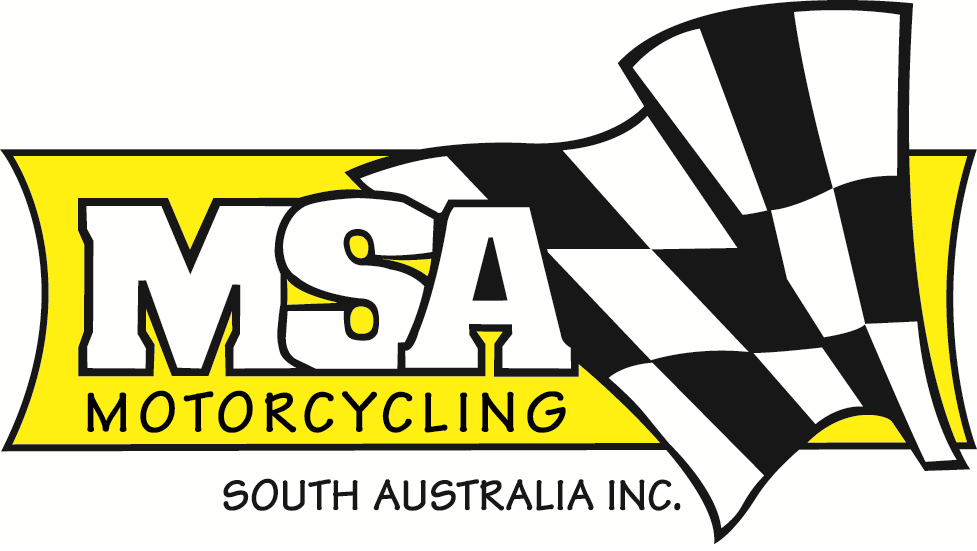 17 April 2020
Motorcycling SA 2020 Board Elections
Motorcycling SA is pleased to announce the results of the 2020 MSA Board Elections.
Brenton Matters has been re-elected to the Board and is to be joined on the Board by Dominic Burman.
MSA would also like to thank Tyler Hogan and Lyal Allen for their nominations and recognises the importance of people who are willing to volunteer for these important positions.
Dominic Burman replaces Warren Duthy who did not renominate for his position, however Mr Duthy will continue to participate in Board activities while Mr Burman is inducted into his new role during these difficult times.
The announcement of the Board election results usually occurs at the Annual General Meeting of the Association which is normally held in early April. The disruption caused by the restrictions around the Corona Virus has meant that the Association is unable to hold the AGM at this time.
We are currently looking at alternative means that we might use to hold our AGM.
Our election votes are counted by the Office of Recreation and Sport and they too have been greatly impacted by the current situation which has meant that there was a delay in them being able to provide us with this year's results.
The Board is committed to working through this period so that we can all get back to riding as soon as possible.