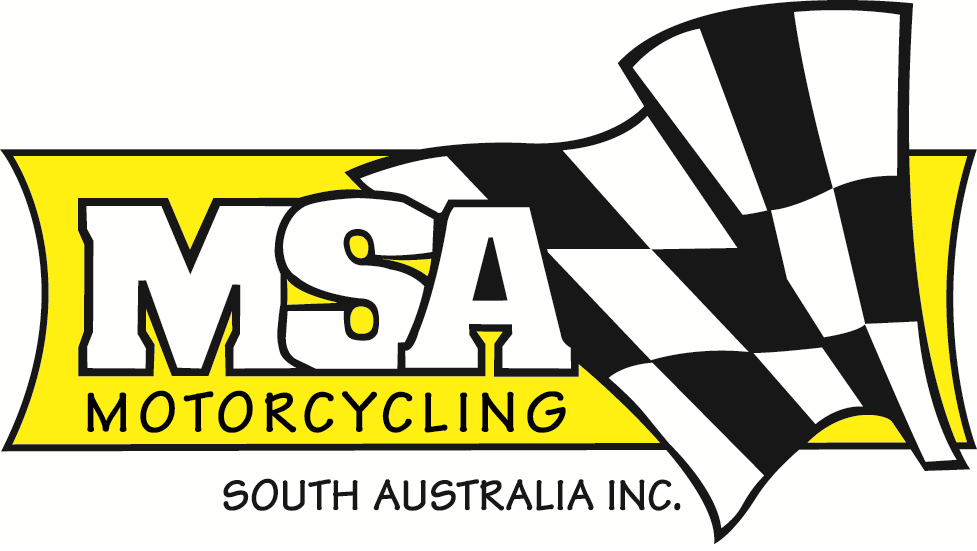 Motorcycling SA would like to remind all that nominations for the;
MOTORCYCLING SA BOARD OF DIRECTORS
will close at 5.00pm, Friday December 11th, as per the MSA Constitution requirements.
Nominations for the Motorcycling SA Board of Directors is now open, with 2 Directors positions up for re-nomination.
This will be for a two (2) year term – 2021/22 – so, if you have thought that you would like to become more involved, and help run the sport that you are involved in, here is your chance.
Attached is the application form; Here