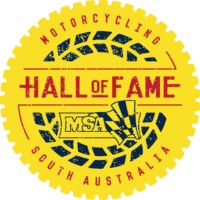 The 2019 Motorcycling SA Night of Champions will once again be held at the Titanium Security Arena at Findon, this year on Saturday, November 23rd with doors opening at 5.00pm for a 6.00pm start!
Nomination forms for all of the annual awards will open on July 1st;
MSA Hall of Fame
MSA Life Membership
The Frank Franklin Trophy
MSA Rising Star Award
Regional Volunteer Awards

Until then – get thinking on who deserves to be nominated!

Last year saw almost 200 people attend a great night, and with seating set at a 220 seat maximum – when ticket sales open, best be quick out of the gate!
The ticket box will open in October, with all the details on menu, costs and booking options to be released before-hand so all can see what will be on offer.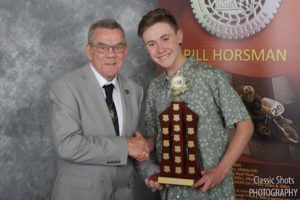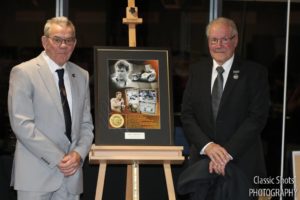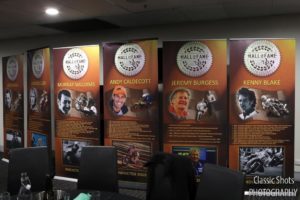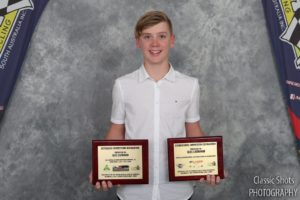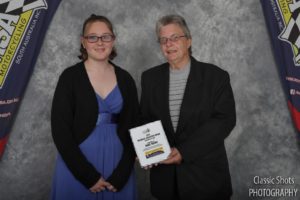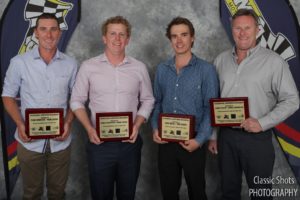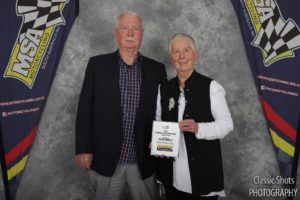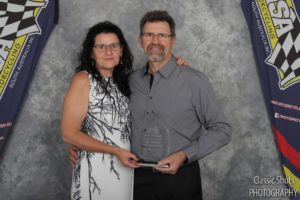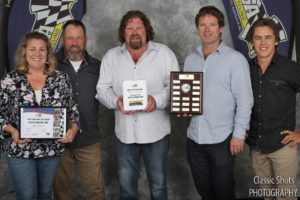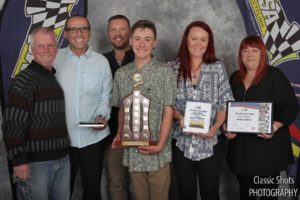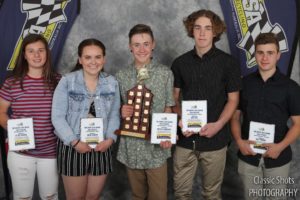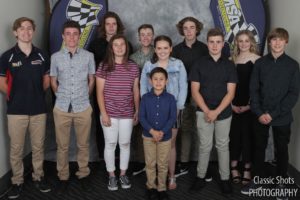 CHECK OUT THE AWESOME PROMO VIDEO ON OUR FACEBOOK PAGE AS WELL!