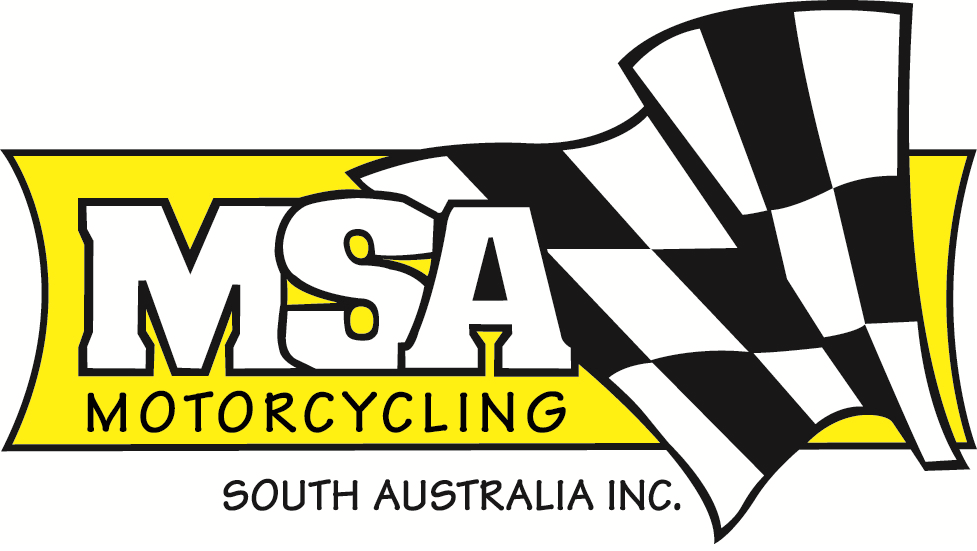 While all of the disciplines run, what would be called 'special events', there are a number which come under the Motorcycling SA Banner, or in the case of the first one listed below, can't really be put into a specific discipline – so, it has been added here!
Technically listed as a road race, the Sellicks Beach Historic Races, which would be the only event to challenge the 24 Hour Trial as South Australia's most iconic event, will have its bi-annual running in early March – on the Saturday and Sunday of the March Long Weekend.
The Sellicks Beach races started in the very early years of the 20th century and several groups made use of the beach and the hills behind the beach, to race not just bikes, but cars as well and all trying to set new speed records.
These 'Speed Trials' ran until 1957 when they went into recess, but except for re-enactments in 1986 and 1992, there had been no racing on the beach until 2017 when the Levis MCC decided that 60 years was enough of a gap – and they bought it all back to life, and with a huge bang, so much so it now runs biannually and with great support from the local councils and residents, as well as the motorcycle community!
Entries for this most historic of events are now open and close on January 5th, unless the classes are full beforehand – head to www.www.levismcc.asn.au and hit the link for all of the details.
Also on the March Long Weekend, but on the Sunday and Monday, will be the first ever 'MSA All Discipline Come N Try Day' at the Monarto Motocross and Go-Kart venues, which are situated next to each other, with the motocross complex, the home of the South Coast MXC, able to cater for all of the off-road disciplines, with the go-kart complex looking after road race.
It's a very exciting event to be outing together, and it will certainly be a first for SA, to have all disciplines together at one venue for all to Come N Try. Discussion between the Sports managers has also been positive, with bikes and riding gear being organised – so stay tuned for more information to be released on this early in 2023.
April 4 is also a date to put in the diary, as it will be the Annual General Meeting for motorcycling SA, to be held at MSA Hall on the 4th of April – all Clubs will get more info on this in early 2023.
The other event, where more information will be made available in 2023 will be the 20-23 Motorcycling SA Night of Champions, which will once again celebrate all things good about motorcycle sport in South Australia.
                                                                                                                                                                           Special Dates – as of December 19 2023.
March 11 & 12 – Sellicks Beach Historic Motorcycle Races @ Sellicks Beach (Levis MCC)
March 12 & 13 – MSA All Discipline Come N Try @ Monarto MX & Go-Kart Complexes
April 4 – Motorcycling SA Annual General Meeting @ MSA Hall, Beulah Park
TBA – 2023 Motorcycling SA Night of Champions @ TBA