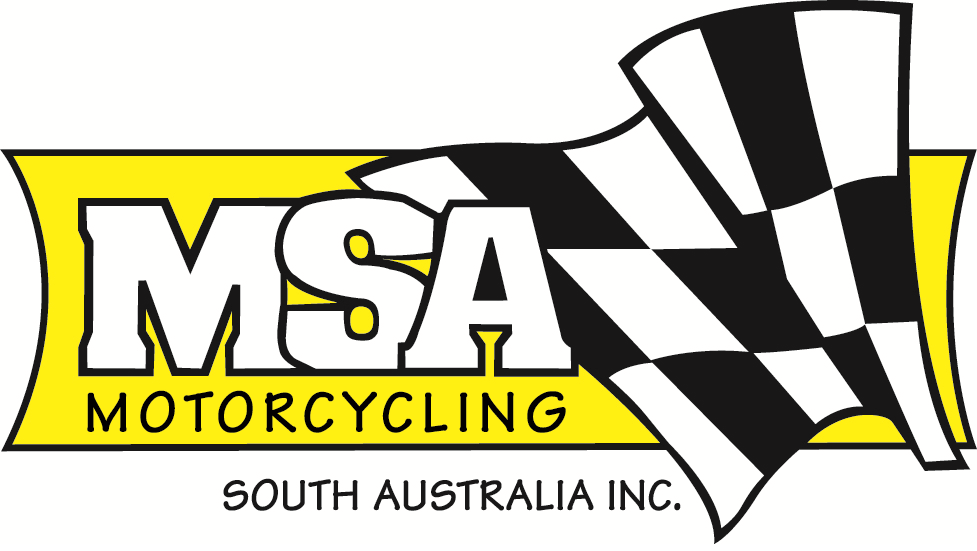 MOTORCYCLING SA's ANNUAL GENERAL MEETING WRAP UP!
Tuesday April 6th saw the Motorcycling SA Annual General Meeting take place, held at MSA Hall at Beulah Park, with President, Mr Brenton Matters chairing the meeting which started at 7.00pm.
It was great to see so many Clubs represented on the night, whether in person or online through Teams, easily reaching the required quorum, which saw Board members Paul 'Rocky' Warren and David Parker re-elected for a further 2 years onto the MSA Board.
Congratulations to Rocky and Dave on their re-elections, very well deserved, and what was also pleasing is that there were a total of 6 nominations for the 2 vacant positions. Great to see so many keen to get involved in the running of the sport at such a level.
So, with taking that into account, the Motorcycling SA Board of Directors for the next 12 months is;
Brenton Matters (President)
Rocky Warren (Vice-President)
David Parker
Tyler Hogan
Dominic Burman
Mike Hampton
We thank these people for their time and wish them well for the next 12 months.

From left; Brenton, Rocky, Tyler, Dominic, Mike & Dave.