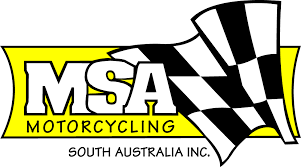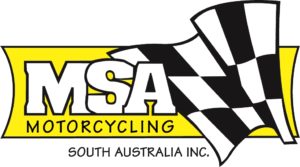 Memorandum
To:                   Clubs
From:              Motorcycling SA
Date:               31st October 2019
Subject:           General Meeting Notice
Dear all Clubs,
Please be advised that a Motorcycling SA General Meeting will be held:
Date:               Wednesday 20th November
Time:               7:30pm
Location:         Motorcycling SA – 251 The Parade, Beulah Park
This meeting will also include an information / QA session regarding the recent changes made at MSA.
For regional clubs who are not able to attend, we have both video & phone conferencing available. Please contact the Motorcycling SA office to arrange.