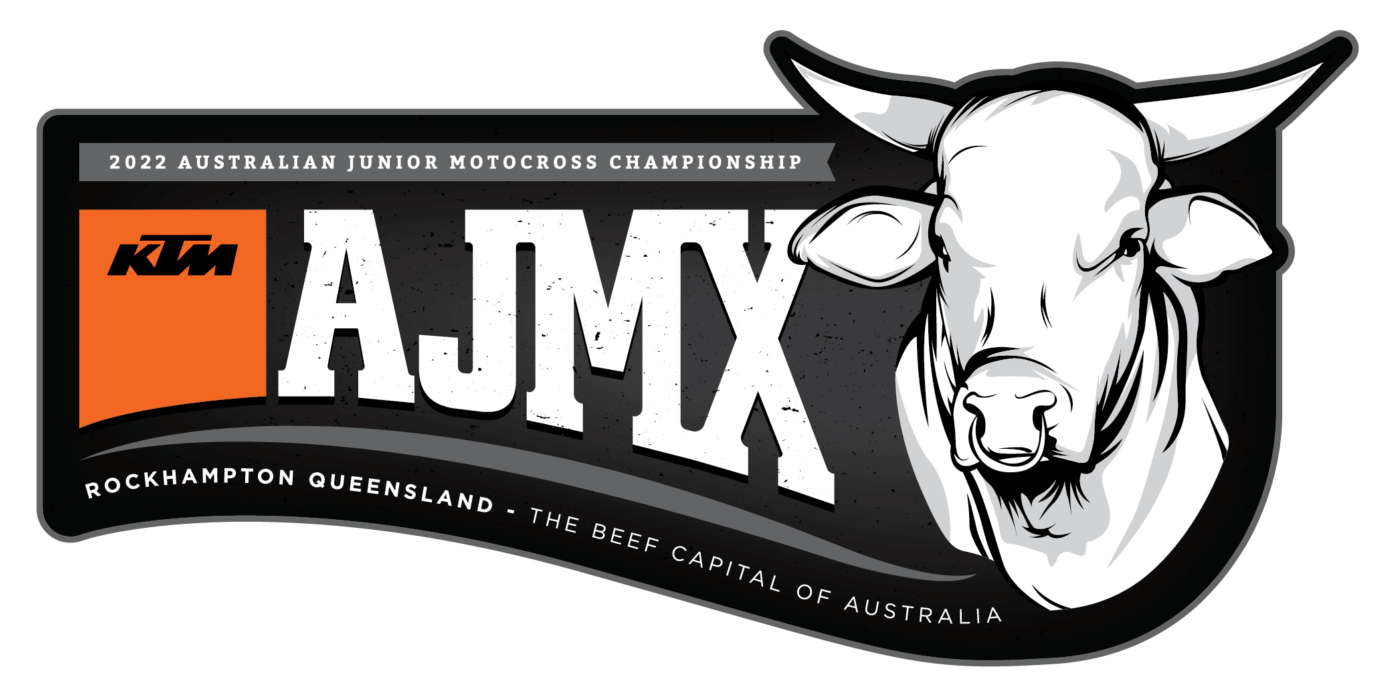 After a two year hiatus, 2022 sees the return of the KTM Australian Junior Motocross Championship (AJMX), which will take place in Rockhampton and will see the country's top junior riders compete for national title glory from 27 September to 1 October.
"The 2022 KTM Australian Junior Motocross Championship at Rockhampton will be one of the biggest junior sporting events in Australia…" said Motorcycling Australia CEO, Peter Doyle. "And after a two-year break between Championships because of COVID-19 restrictions, we know our best junior riders will be eagerly awaiting the drop of the start gate."
Motorcycling SA are proud to announce Team South Australia for the event, with eight of our best young SAMX riders heading to central Queensland next month to compete : Bodhi Austin, Nate Bowman, Wil Carpenter, Emily Lambert, Thomas Lambert, Kye Little, Riley Mullin and Declan Smart.
"We congratulate all the riders selected as part of Team SA," said MotorcyclingSA's Sports Manager for Motocross, Clint Gow-Smith. "After a successful 2022 SAMX Championship Series now wrapped up, I know that the entire SA Motocross community will get behind our SA team and wish these legends all the best for Rockhampton."