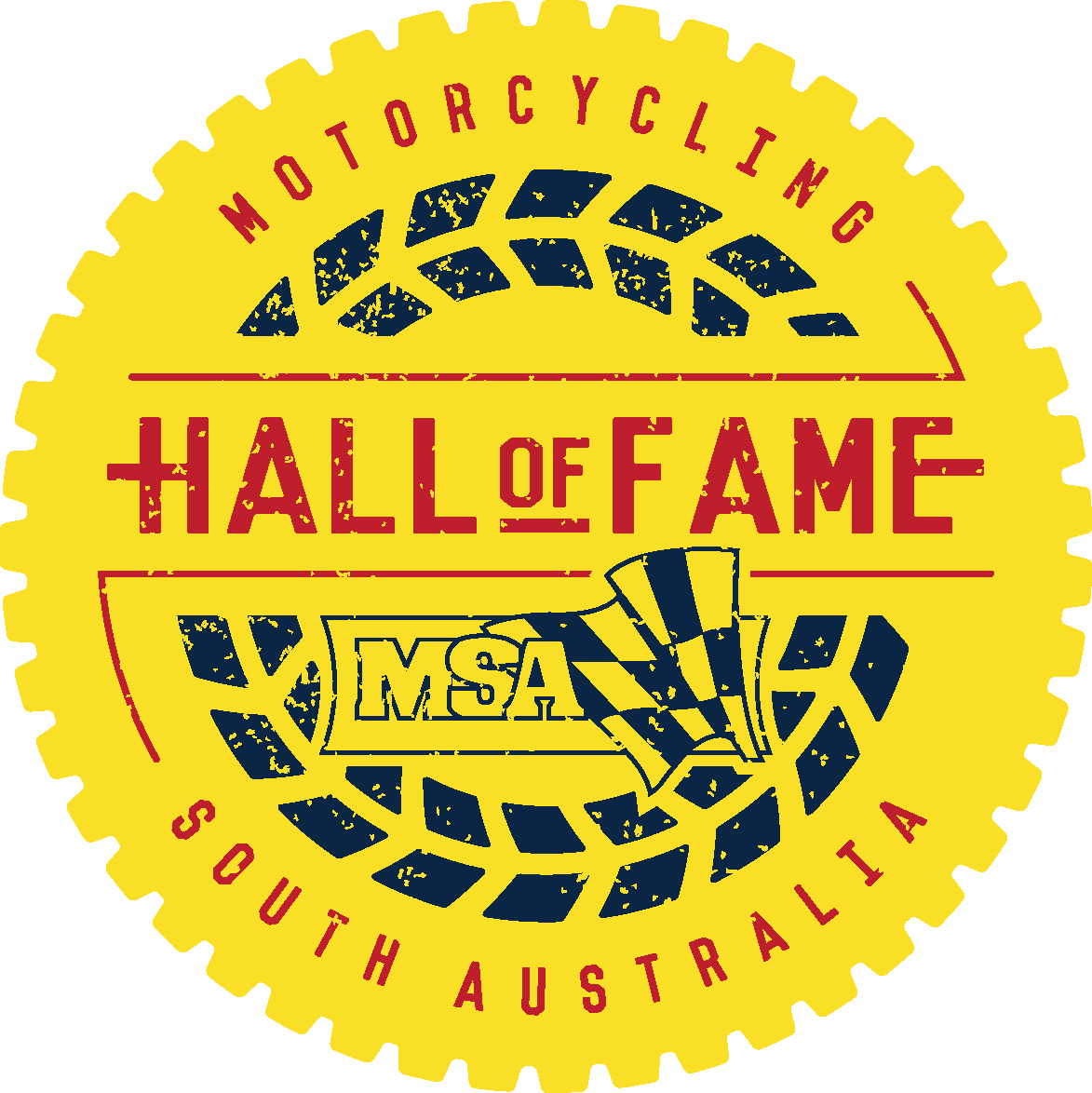 Ticket sales for the 2018 Motorcycling SA Night of Champions will close at 4.00pm this Friday, the 16th of November, so if you are planning on attending what is shaping up to be a fantastic night of celebrations – now is the time to book a table or a seat!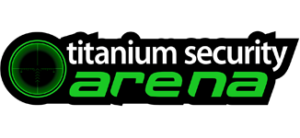 In what has been a fantastic response to the 2018 Night of Champions, ticket sales are now above the 150 mark and all is looking good to reach the 200 mark – and with a great spread of nominees from nearly all the disciplines of the sport here in SA, this should be a night not to miss!
Ticket sales link here; https://goo.gl/uGGvDW
With a new venue, it has opened up the options to be able to celebrate and promote our great sport, with the opportunity to have a large display of bikes encompassing the whole sport, with everyone able to have a wander through the display!
With this in mind – here is the (approximate) time table of (some of the) events for the night – we're not going to let on everything that will happen on the night as we are keeping a few surprises close to our chest!
5.15pm                                    Doors to the Titanium Security Arena opened to guests, and the on court bike display
Access will be through the Corporate Entrance on the William Street end of the building (Eastern side), with car access to the car park from both, William Street and Crittenden Road. (Ample parking for cars with trailers as well)
5.45pm                                    Doors to the Scout Deck function room open to guests, where the Night of Champions will be held
Access by stairs or elevator to the Scout Deck.
5.45pm – 6.15pm                  Arrival pics & 'finding your table'!
6.05pm                                    10 minute warning!
6.15pm                                    Night of Champions commences with the official welcome!
6.25pm                                    2018 MSA Regional Volunteer Awards presented
6.45pm                                    Entrée
7.15pm                                    Motorcycling SA Life Memberships presented
7.40pm                                    2018 MSA Rising Star Award presented
8.00pm                                    Main Course
8.45pm                                    2018 MSA Hall of Fame induction with Bill Horsman
9.00pm                                    Dessert
9.15pm                                    2018 Australian Championship recognitions
9.45pm                                    The 2018 Frank Franklin Trophy presented
10.00pm                                  2018 MSA Club of the Year Award presented
10.15pm                                  End of the official part of the evening!
For those bringing bikes and gear for displays; court access is through the ramp on the Northern side the building, at the end closest to the grassed car park – Crittenden Road end, open from 4.00pm for set up. (All bikes/displays will need to be taken home that night due to the venue's use on Sunday – thanks)
Photo Credits; With thanks to Classic Shots Photography