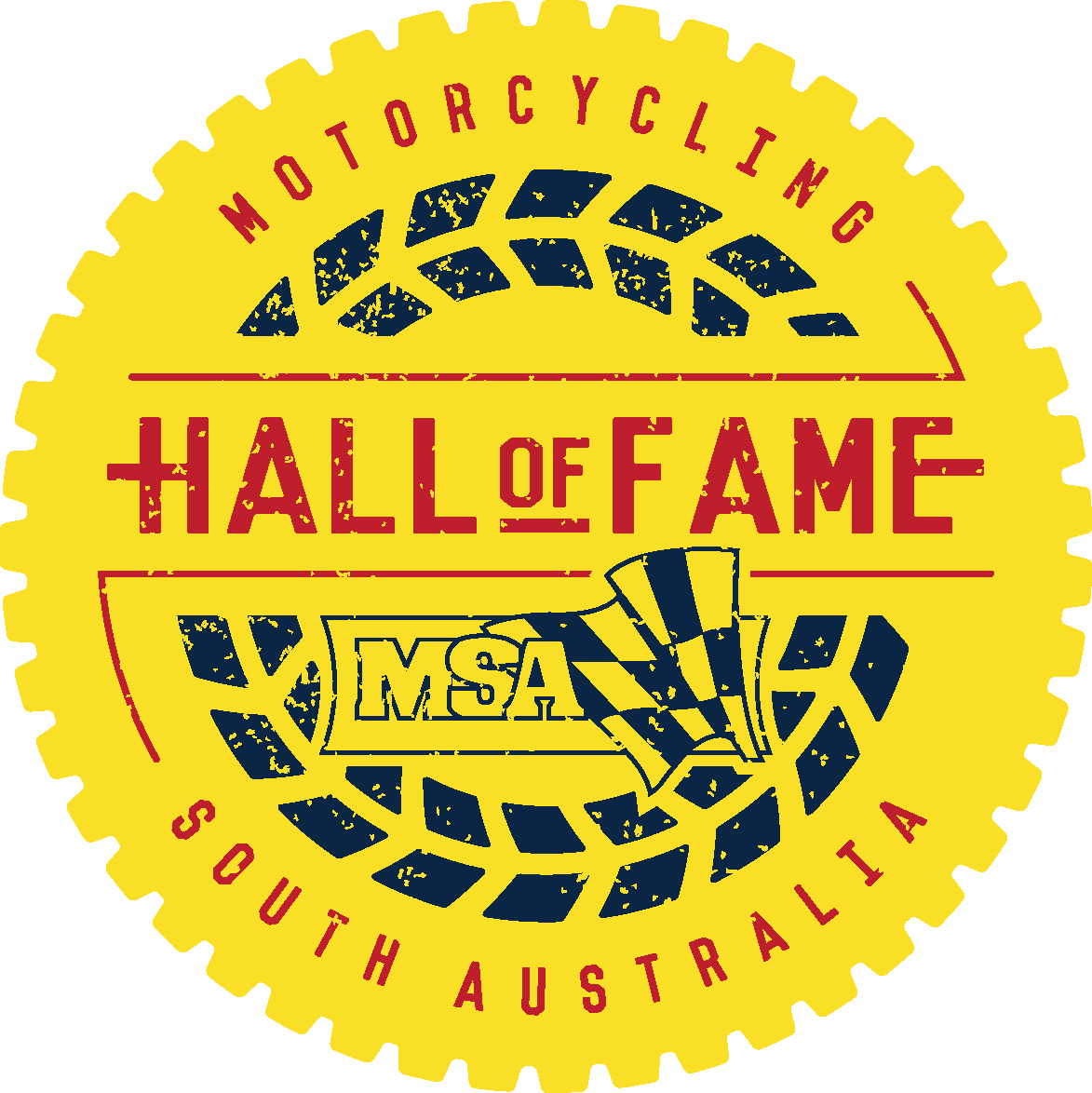 Numbers for the 2018 MSA Night of Champions are really quite brilliant, but, as we are so close to the magical 200 mark (with a full house at 220) and after talking to the venue, we are now able to leave the ticket window open until 9.00am Monday the 18th!
So far, we have had great response from many of our invited guests, especially our Rising Stars, Regional Volunteers and International competitors, but there are still a few we haven't heard from, and especially our Australian Champions, with only 3 RSVP's so far – so if you have been invited and are still considering whether to attend or not – email projects@motorcyclingsa.org.au over the weekend to confirm your attendance – and hit the link below for any guests you would like to bring along!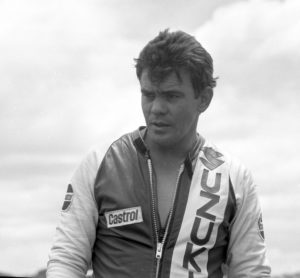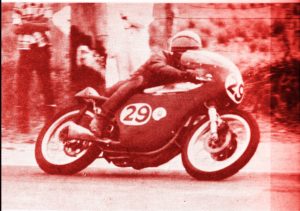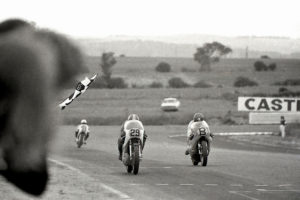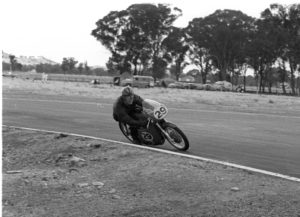 This is well shaping up to be a fantastic night, with RSVP's from, and confirming their attendance;
The 2018 MSA Hall of Fame inductee, Mr Bill Horsman
The 2 recipients of Life Membership to Motorcycling SA will be there, as will a good roll up of current Life Members
The 2018 Frank Franklin Trophy recipient will also be in attendance
Members from all 5 semi-finalists in the Club of the Year Award will be there, with a total of 8 Clubs so far booking a table or part table
Almost all of the Regional Volunteer Award recipients will also be 'in the house'
Over half of our 20 Rising Star Award nominees are also going to be in attendance
PLUS – there are a number of surprises planned for the night – some big, some huge!
Seriously, this will be a night NOT TO MISS!
Link to book;          https://goo.gl/uGGvDW
See previous posts regarding menu & time table of events!