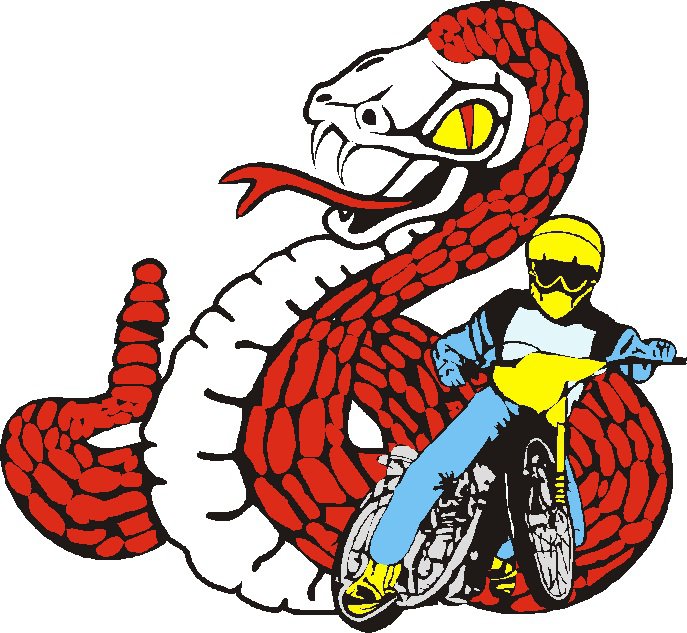 NOMINATIONS ARE NOW OPEN FOR THE 2022 GRAHAM BAKER SHIELD
Nominations are now open for the 2022 Graham Baker Shield, one of the iconic events held each summer at Sidewinders U16 Junior Speedway each summer.
The Memorial Shield honours Graham Baker who, along with Roy Bitmead, had the vision and foresight to build a stand-alone junior speedway track and club (Sidewinders) more than 40 years ago in Wingfield, and will come to life on Saturday, February 19th.
And with the Under 16 125cc Australian Championship to be held on the same track this coming April, this will be one of the last chances to have a serious hit out before hand – so look for this to be a meeting of high quality and one not to miss!
Leading the charge, and hoping to go back-to-back  wins will be Ashley Jansen-Batchelor, with the 2021 MSA Rising Star nominee saying about his 2021 win, "I am so proud and honoured to have won this race. Graham Baker was one of the founding fathers of our club and without people like him, we would not have this amazing track to race on," he said. "This race is special to me because the Baker family has played a major role in my speedway journey and believed in me very early in my career."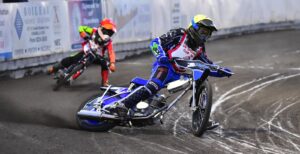 Hot on his heels will be the newly crowned 2021/22 South Australian Champion, and 2021 MSA Rising Star finalist for speedway, Harry Sadler, who will be looking to add to his 2020 Memorial Shield win and to get himself ready for a serious tilt at the Australian Championship, as will Ashley!
And while nominations are still open – and only close on February 12th (so get them in so you don't miss out) – and the field is not yet known, it would not surprise at all to see Beau Bailey & Alex Adamson from NSW and Victoria Riley Plum sneak across the border to try and grab some SA silverware, with all three also serious contenders for the Australian Championship in April!
And then when you add in even more local talent, like SA #4 Kobi Canning, the Silver Helmet wearing Travis Clarke and 2021 MSA Rising Star nominee Darcey Timmis, why would you want to be anywhere else come Saturday week?
So – if you are keen to be a part of the action – then get those nominations in ASAP – and if you are keen to watch the action – chuck the deck chair in the boot, mark your spot on Graham Baker Hill and get a great feed from the Sidewinders awesome canteen – and then sit back and watch some awesome Speedway sKidz strut their stuff!
Nominations and any and all queries – Adam Possingham – 0493 200 080
Action pics – Derick Thomas Photography – with thanks!