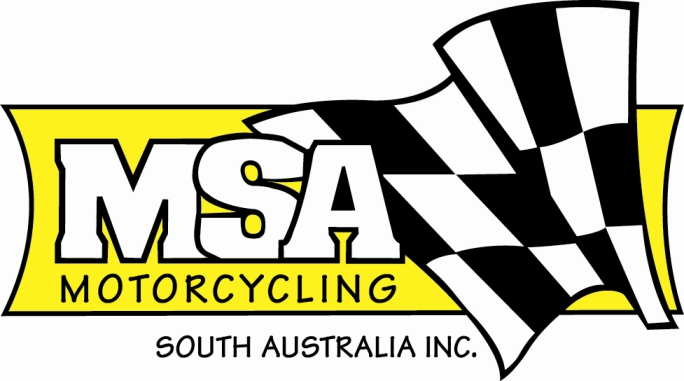 NOMINATIONS FOR THE MOTORCYCLING SA BOARD OF DIRECTORS ARE NOW OPEN
Nominations for the Motorcycling SA Board of Directors is now open, with 2 Directors positions up for re-nomination.
This will be for a two (2) year term – 2022/23 – so, if you have thought that you would like to become more involved, and help run the sport that you are involved in, here is your chance.
Nominations will close at 5.00pm, Friday December 10th, as per the MSA Constitution requirements.
It should be noted however, that, as a Director on the MSA Board, and as per the MSA Constitution;
38.1 Board Composition
(d) there shall be no more than 1 (one) Director from any 1 (one) affiliated organisation; and;
(e) no Board member shall hold more than 1 (one) office within the Association, this includes being a:
(i) Delegate/Councillor of a Club;
(ii) Office Bearer or member of the Executive of a Club; or
(iii) Sports Manager of any discipline.
Attached is the application form;
For anymore information, please contact the MSA office – 8332 9000