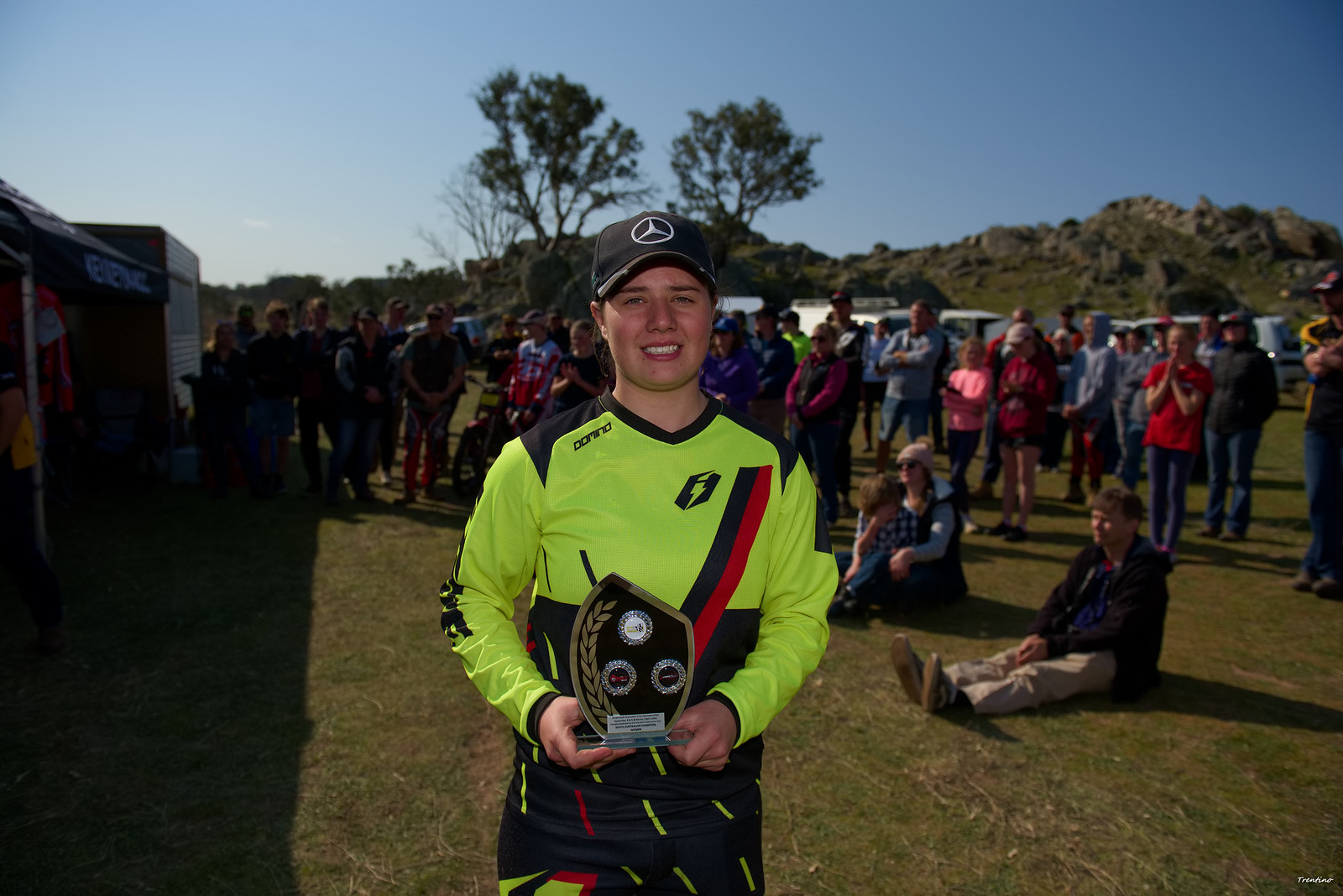 2018 Motorcycling SA Elite Rider Squad member, Lillie Yiatrou is taking a huge leap in 2019, with her entry just confirmed into the FIM Trial2 Women's World Cup, the 2nd tier of the Women's Trial World Championship, where she will compete against some of the world's best female trials riders at rounds in Portugal, Britain and Spain – and all at the age of 15!
Lillie, also a 2018 Rising Star Award nominee who will be at the 2018 MSA Night of Champions in little over a weeks' time, took a year off in 2015 to re-charge the batteries and since returning to the sport in 2016 has taken all before her, with the results showing the commitment and effort she has been putting into her chosen sport!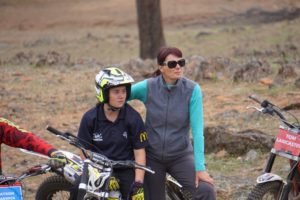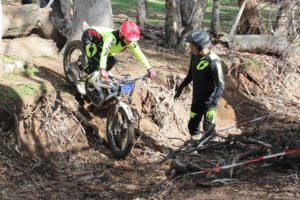 2017 saw Lillie finish 2nd in the Junior Women's Australian Trial Championship at her first attempt, and finishing runner-up to New Zealander, Hannah Rushworth meant that Lillie finished 2017 as the #1 ranked Australian junior woman in trial, and Lillie also finishing 2nd to Hannah at the SA Championships.
2018 has seen Lillie take the jump to senior competition, something riders can do in trial as there is no direct competition between the riders on course, and has forgone her final 2 years of junior competition.
Starting the year in senior C Grade Lillie has won the SA Women's Cup outright, the first junior rider to do so, and also is the 2018 SA Champion in Open Women, and also attended the Australian Women Cup in Canberra where she was 2nd overall and first in Youth.
The Australian Championships were held this year in Victoria and once again, Lillie decided to bypass the Junior Women Championship and enter Open Women, where, at 14 years of age, she was pitted against 4 Australian Trials des Nations representatives.
Lillie started with an amazing first lap on day 1 where she was in 2nd outright and in front of former World Top 10 and multi time Australian Champion, the great Michelle Coleman, to the amazement of all, including herself!
Over the next 3 laps (and 2 days) Lillie battled superbly against her older and more experienced competition, had her ups and downs, but finished on the podium and in 3rd place, and besting 2 Australian reps in the process!
The #3 ranked Open Women trials rider in Australia – at the age of 14!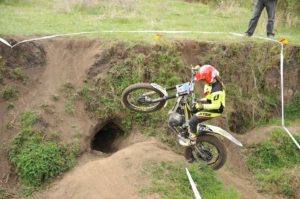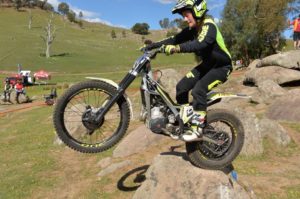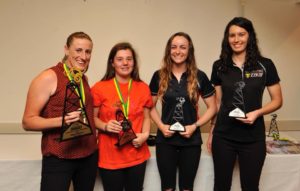 For the journey to this point, Lillie would like to thank some amazing and supporting people;
Her Mum & Dad, Paula & Andrew, for the support, wise words and minding/catching, and brother Alex for his support as well
Greg Knight from Rockhopping SA & Paul Arnott from The Hell Team for the bike and bike support
Her coaches through the years, but especially Kristie 'K-Dog' McKinnon for all of her support and guidance and Team Hogan for their guidence and coaching – always good to ride with Connor (PS: Thanks for bringing Jack & Dan Peace out as well)
Her riding 'buddies' and the Trials SA community, especially Josh Rees for being her riding buddy this year, as well as Alex Cowan & Patrick Hewitt for always pushing the limits, trash talking and for being great mates!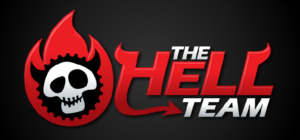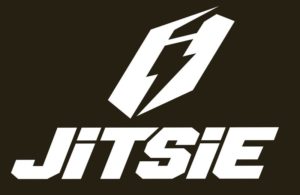 Now Lillie will face her next challenge – riding in the FIM World Championship, whilst also targeting the SA Trial Championship, the SA Women's Cup and, of course, the Australian Trial Championships, and we wish her all the best as she takes on this next challenge!
Certainly a Rising Star of our sport!