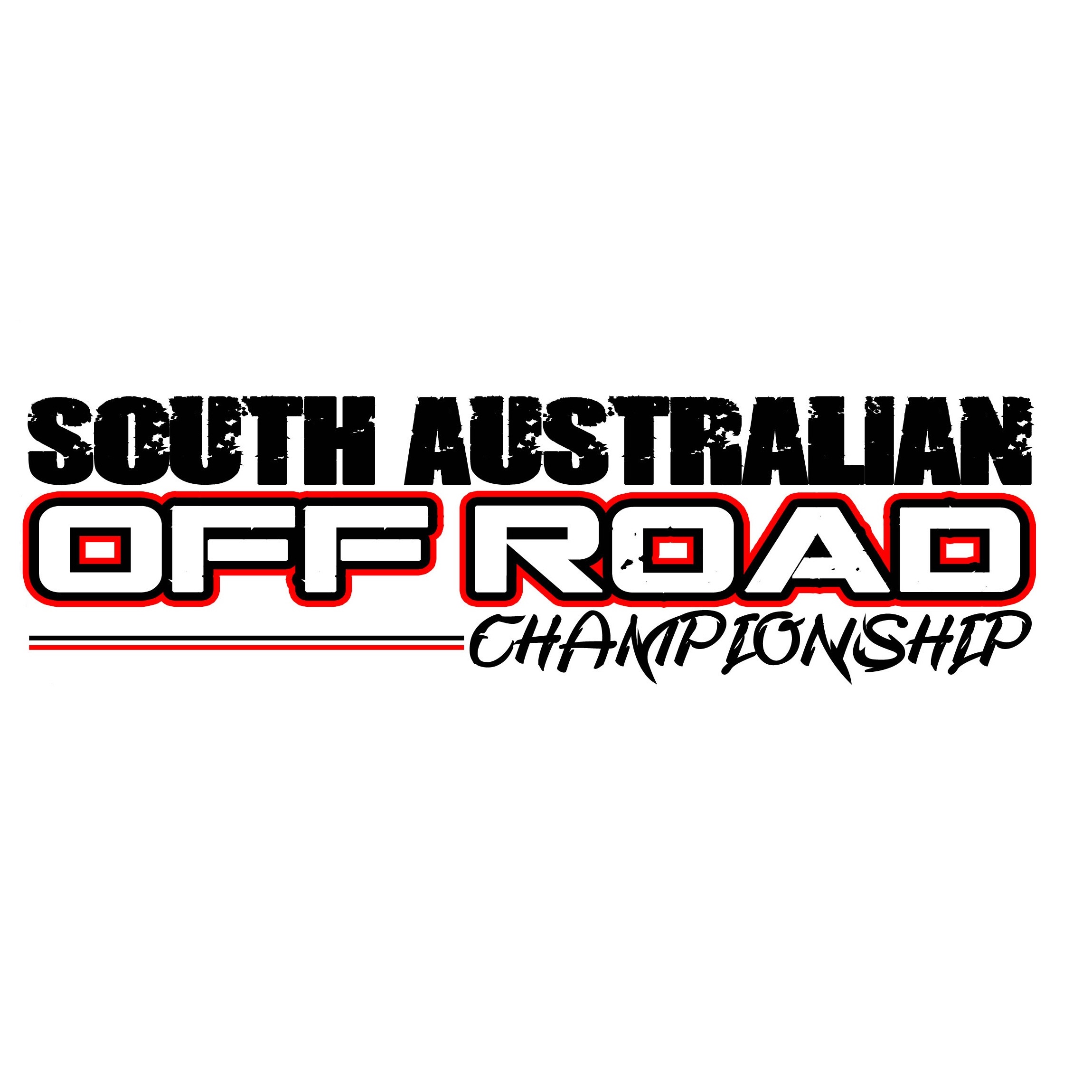 Even with a final shout out for assistance to keep the opening weekend of the 2023 SA Off Road Championship a happening event, sadly there was not enough assistance offered to make the event go ahead, with thanks to those few that did register some assistance, meaning the 2023 SA Off Road Championships will now be a 2 weekend, 4 round Championship.
The Championship will be featuring 2 Sprint events and 2 Cross Country events and will take place as per the rounds listed below. Over the next week as it gets close to entries opening for rounds 1 and 2, Motorcycling SA will release the 2023 Championship sponsors, as well as the supplementary regulations for the 2023 Championship. Entries will be through Ridernet and, as in previous years, the usual range of junior and senior classes will be on offer.
2023 SOUTH AUSTRALIAN OFF ROAD CHAMPIONSHIP ROUNDS
ROUND 1 & 2
JULY 15 & 16                Tintinara               Keith & Districts             Cross Country / Sprint
ROUND 3 & 4
*AUGUST 26 & 27        Keyneton              Keyneton                       Cross Country / Sprint
* Being run alongside the AORC, rounds 7 & 8

Motorcycling South Australia would specifically like to thank the organising clubs for making the 2023 Championship possible, who had originally decided to have a year off to recharge their members, but when it seriously looked like there wouldn't be a Championship in 2023, all decided that they would put up their hands to make it happen.
The Keyneton MCC are now running back to back AORC rounds, after running a round in 2022, as the final 2 rounds of SAORC will also be rounds 7 & 8 of the 2023 AORC, and along with Keith & Districts, will be opening up some new land to the Championship in 2023, and while it is disappointing that the Championship will only be held over 4 rounds, it is exciting that both organising clubs are opening up brand new land for these events.
As stated previously, Motorcycling SA are keenly aware that the sport as a whole, and Enduro specifically, is suffering from a serious lack of volunteers and have regularly been advertising for the past 4 years for persons interested in becoming the Sports Manager for Enduro, but to date there has not been a single applicant, and the position is still vacant.
If you would like more information on the position, please email administration@motorcyclingsa.org.au to get all of the information available.