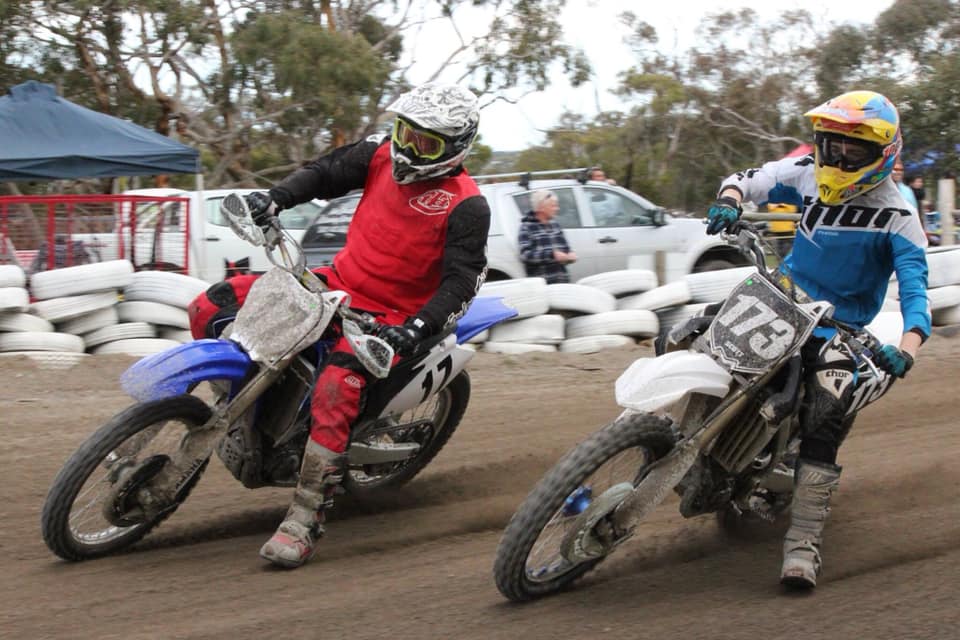 After a number of years with no Championship, mainly due to COVID and the issues that has caused to the sport in general, the Mud N Tars MCC are looking to 2023 as the time for a resurgence in the discipline and are already looking to June and the 2023 South Australian Dirt Track Championships, being held at their brilliant Day Road venue.
Says Mud N Tars MCC President Wade Sweet, "Our Club has already started planning for the 2023 SA Championships to be one of the biggest and best we have yet run, and we are really putting an emphasis on getting a large entry, especially as this will be the first Championships to be held since 2019.
We are very proud of our Day Road facility and the amount of effort from Club members to make it what it is, and we want to see it being used more often, so we look forward to seeing everyone in Victor in June!"
Stay tuned for more information to come out in early 2023 regarding the SA Championships, but Wade did state that their excellent canteen will be open to fully cater the Championships, and that to warm up for the Championships, the Club will be running a number of RPA days so people can get familiar with the venue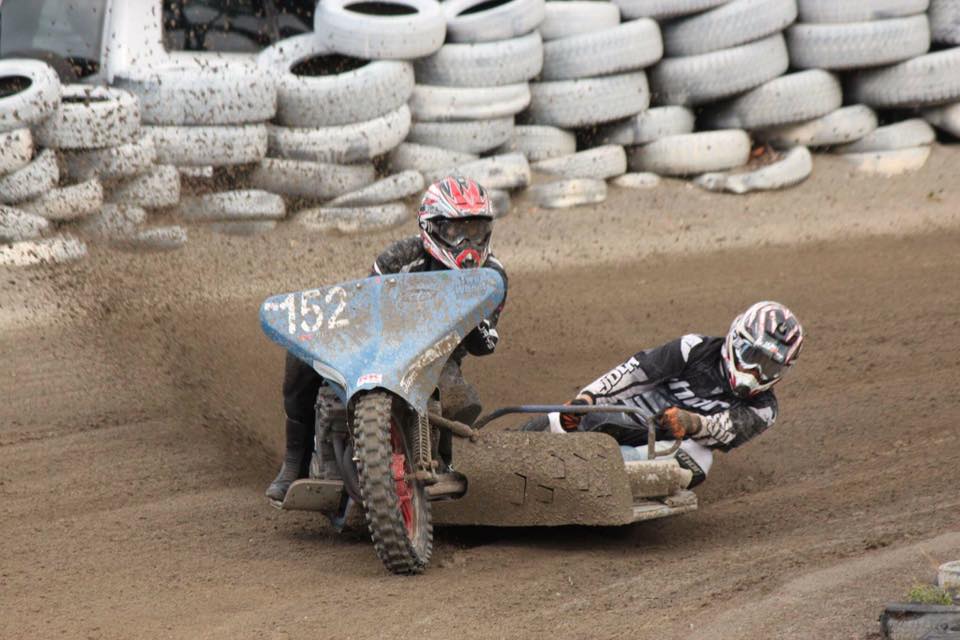 .
Need to know;
2023 Dirt Track calendar
2023 SA Dirt Track Championships
Sun June 25 @ Victor Harbor (Mud N Tars)
Mud N Tars (RPA)
February 12
March 5
June 11