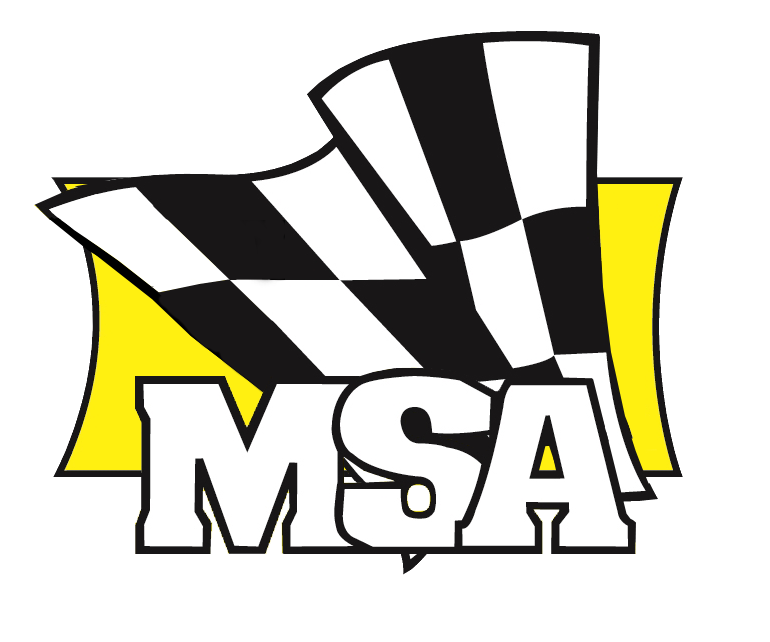 MOTORCYCLING SA 2023 ANNUAL GENERAL MEETING
7.00PM, WEDNESDAY APRIL 12TH 2023 @ MSA HALL
Please be advised that the 2023 MSA Annual General Meeting will be held on Wednesday, April 12th at MSA Hall, 251 The Parade, Beulah Park form 7.00pm.
All current affiliated Clubs and Private Promotors can attend, with multiple members, with only the affiliated Clubs able to vote on any motions put forward, but are only allowed 1 vote each, as per the MSA Constitution.
Please forward your intention of attendance, and the names of those attending from your Club, to projects@motorcyclingsa.org.au before 5.00pm, Friday, March 31st.
The MSA Board of Directors look forward to seeing you all there.