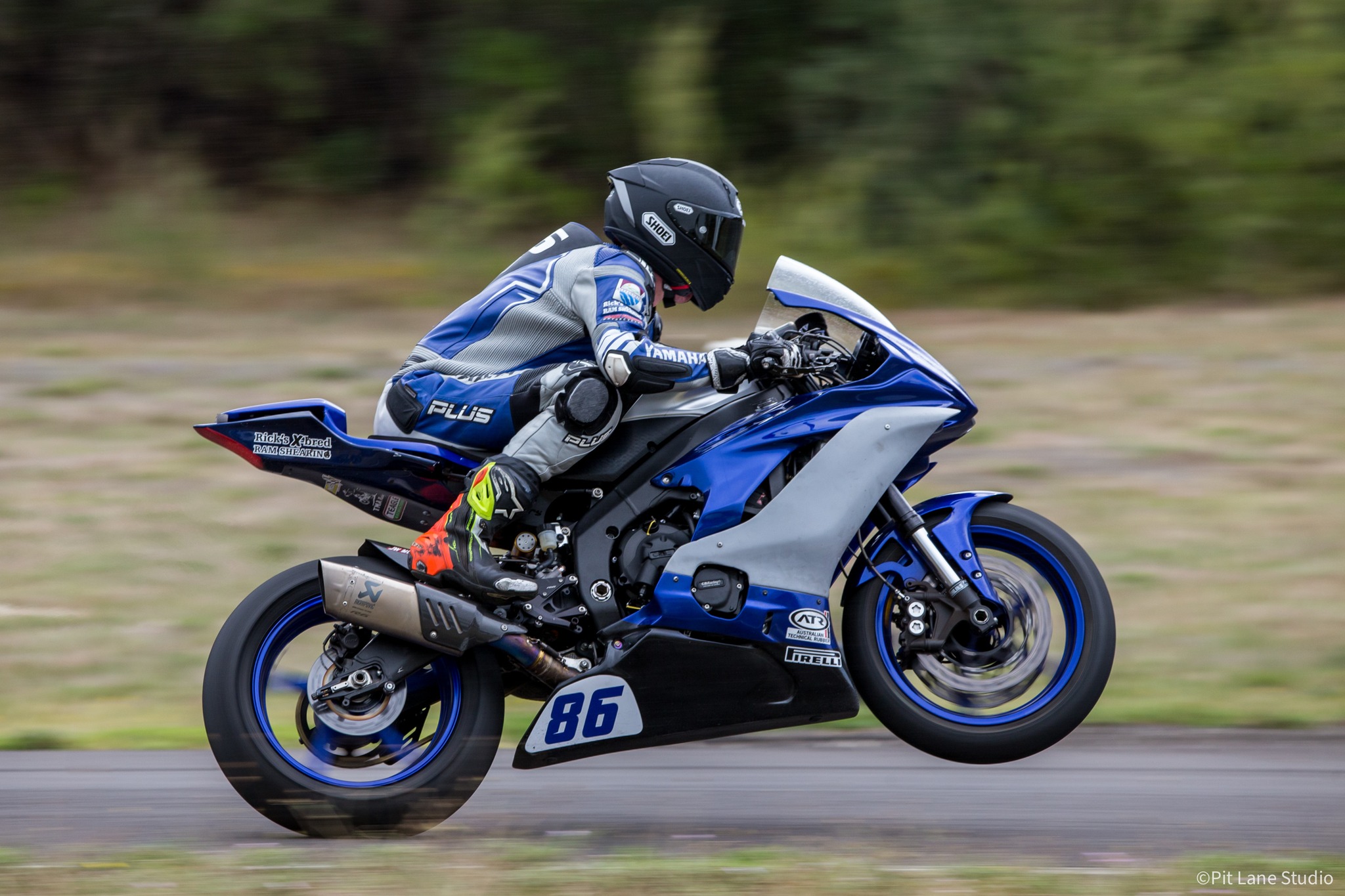 Mac Park roared to life for a cracker of an Easter Weekend, bringing crowds from all over SA to witness the action of Round 1 of the 2023 Road Race Championships, featuring the Easter Cup and the Bears National Championships Round 1. Both riders and fans were definitely not left disappointed, with challenges regularly thrown down and new champions crowned. If this is the level of racing in store for the 2023 Championships Series…It's going to be a big one, to say the least!!
Photos credit to Pit Lane Studio.
Results round 1 of the 2023 SA Road Race Championship are below, full results breakdown can be found on Computime.
Superbike SA Championship – Round 1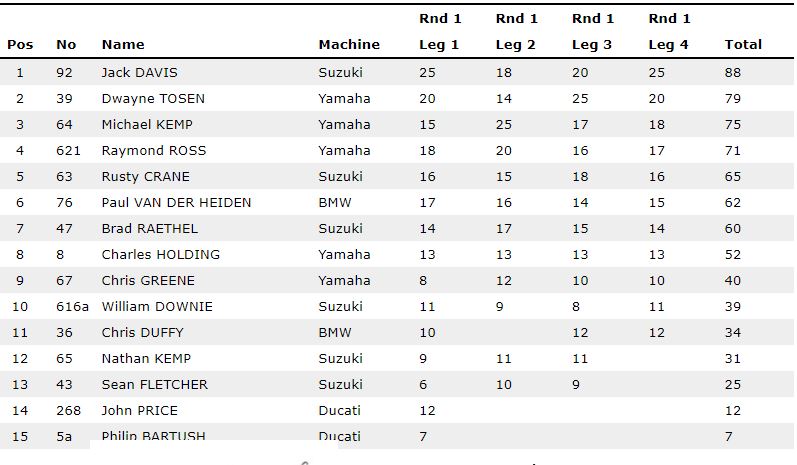 Supersport 300 SA Championship – Round 1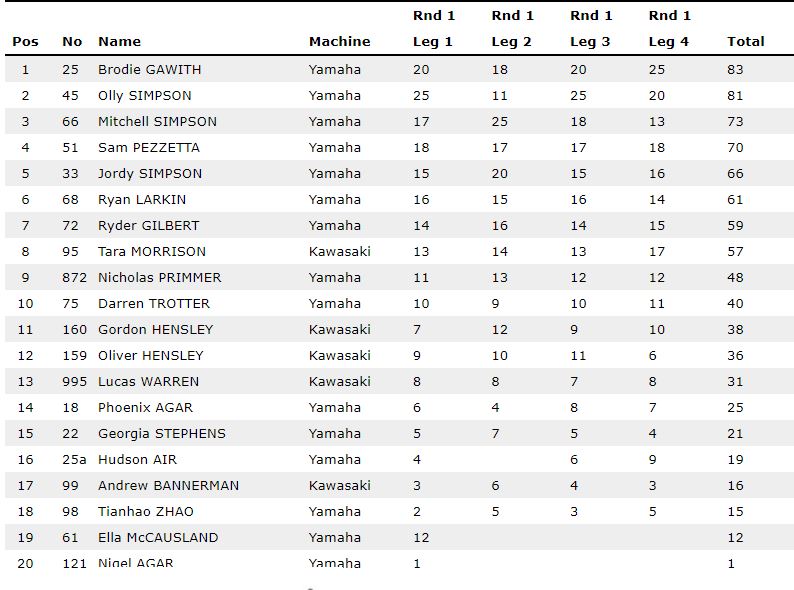 Supersport SA Championship – Round 1

Junior SA Championship – Round 1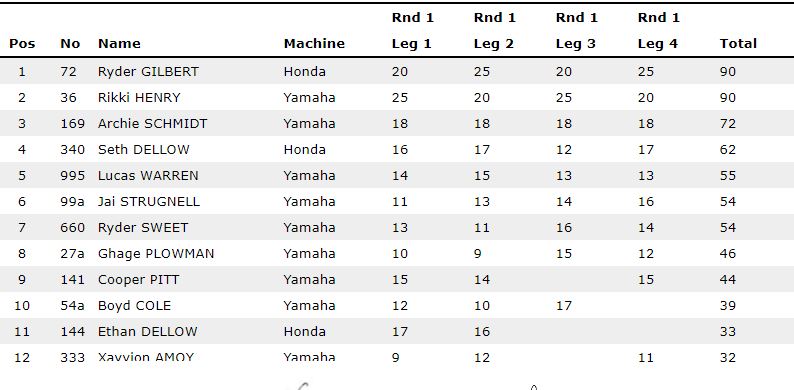 bLU cRU Junior Cup SA Championship – Round 1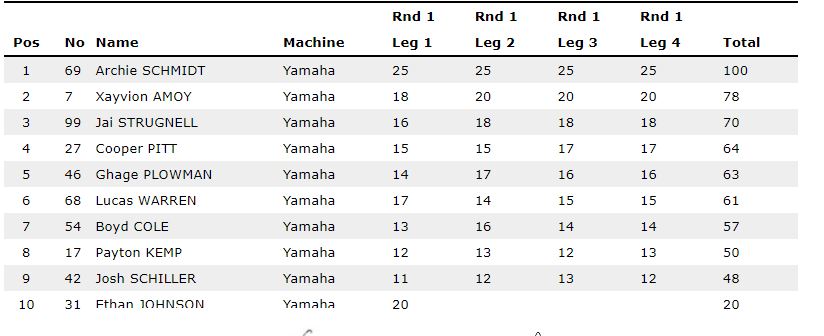 Limited SA Championship – Round 1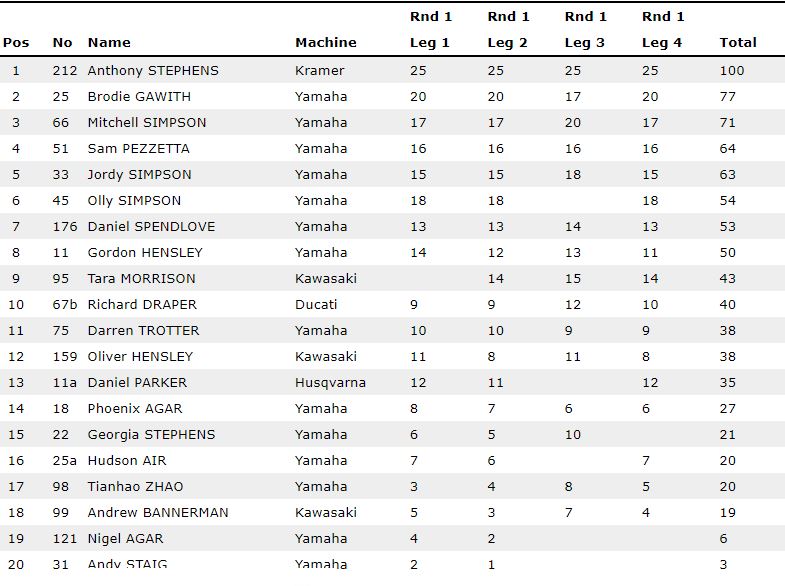 Pre-Modern 00 SA Championship – Round 1

Pre-Modern 08 SA Championship – Round 1