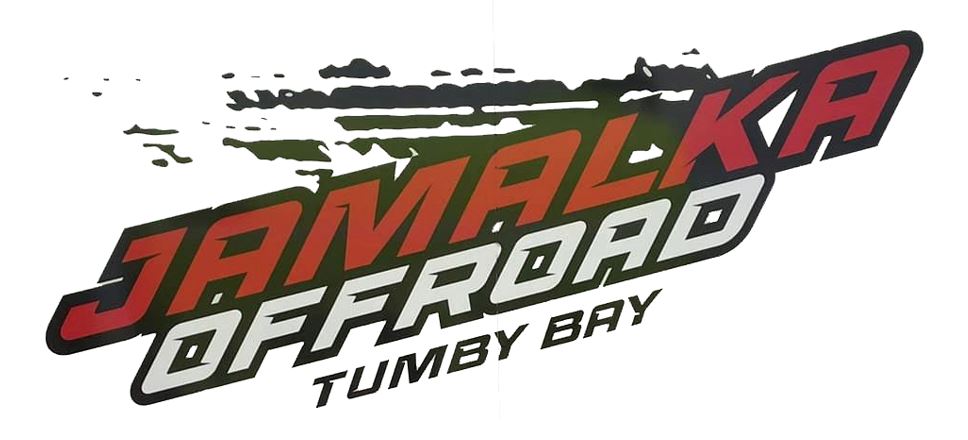 The inaugural Jamalka Off-Road Race at Tumby Bay was run and won over a massive 4 days of action from the 13th to the 16th of April. Riders and buggies were met by a gruelling 60 KM per lap off-road course, framed perfectly by the beautiful Eyre Peninsula wilderness. The event was the brainchild of a South Aussie farmer, off-road racer Ben, and his wife Nat McNamara. The pair dreamed of creating an Enduro Desert Race extravaganza that could test its competitors and grow to join the National Off Road Circuit.
Crowds were greeted by plenty of fast-paced action during each day, with even more off-track entertainment late into the night, including music, food and of course, many beverages shared between friends in the specially designed facilities Ben created for the event.
Enduro riders from all over South Australia jumped at the opportunity to get their bikes and bodies warmed up for the upcoming Fink Desert Race and you could see by the smiles on their faces a mile away… the event was a fan favourite.
After a full perfect 2 days of racing and 300km under his belt, Jay Simister #229 took out the competition outright with an impressive total time of 03:50:18.434. With a grin from ear to ear, you could tell straight away he was pumped and keen to get back out to do it all over again. With only a marginal gap of just over 5 minutes, Daniel Hunt #380 finished outright in second place with a time of 03:55:46.007. Showing the young lads how it's done John Harkness #759 put down a cracking time of 4:11:26.073 both winning the Veterans 45+ and sitting third outright. The fourth fastest overall for the weekend came in as Tanner Pfitzner #47 with a 4:12:30.527 followed closely by Benjamin Piggott 5th fastest overall.
Tammy Peters #721 represented the girls as the only open Women but we are sure there are going to be plenty more competitors joining her in the coming years. Similarly, Matthew Pierce #415 ran solo in the Up to 251cc but in the end, still stood tall after conquering the event challenge. John Harkness #759 led the Veterans 35+ class with an incredible ride, in front of Reece Scott #5 and Jason Mitchell#701.
Proving that experience still can mix with the young crowd, Scott Baker #932 took out the Veterans 45+ years, with Quenten O'Connor #411 not being able to catch him in time, to finish in second after a long weekend on the bike.
The course laid claim to its fare share victims with Andrew Kerr coming off his bike at the finish line just before 11 am on Saturday, Jessie Malone suffering a broken collar bone during his race and Clinton Letton, ending his weekend after having the misfortune of tagging a tree stump.
With the first successful Jamalka Off-road Race in the history books for 2023, we are sure we will see it back in 2024 bigger and better than ever. The skies are really the limit with the future of the Jamalka Off-Road Race and it's already off to a huge start.
Pictures curtesy of Jamalka Off Road Racing Page. and The Dapper Crow Photography.
Full break down of results – HERE
Overall Class Results: