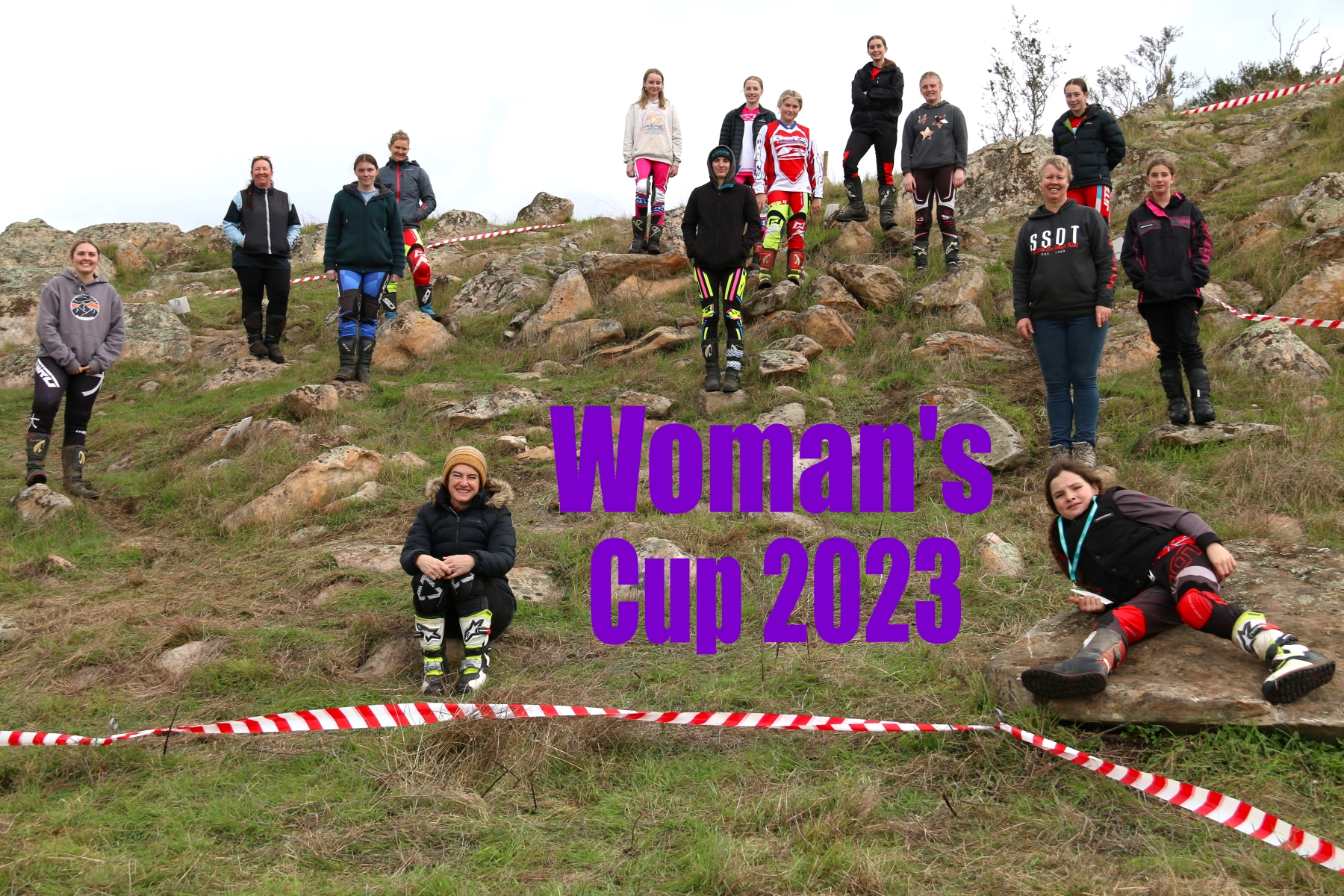 Last Sunday the 18 of June, Keyneton MCC's 15th annual Rockhopping SA 2023 SA Women's Cup & Diener/Holmes Sidecar Trophy was held in the picturesque Eden Valley. Greeting solos sidecars and spectators, stood a 10-section course, with many obstacles not ridden for years.
Easy-to-access sections allowed spectators make the most of the weekend and of course, to make it complete, team Hogan kept everyone well-fed with a sausage sizzle lunch, raising funds for the Aussie TdN Team.
With Lillie Yiatrou currently overseas, the battle of the weekend was taken up by the next generation of riders. Teenagers Alisha Harry, Hayley Stephen and Ashley Barwick competed in the senior classes and with each having their sights firmly set on that outright win, it came together for a great day of trial riding.
Showing the future of female trial riding is in good hands. Juniors Lucy Cowan and the Long sisters, Chelsea & Cadance set a great standard of riding all weekend.
Getting ready for this year's Australian Trial Championships former Australian Champ, Melissa Paunola teamed up as passenger for Steve Rees to have a crack and take out Sidecar 1 for Rockhopping SA's 2023 Diener/Holmes Sidecar Trophy.
Full class results can be found below.
Photos courtesy of Brian Lang, check out the full album – HERE.