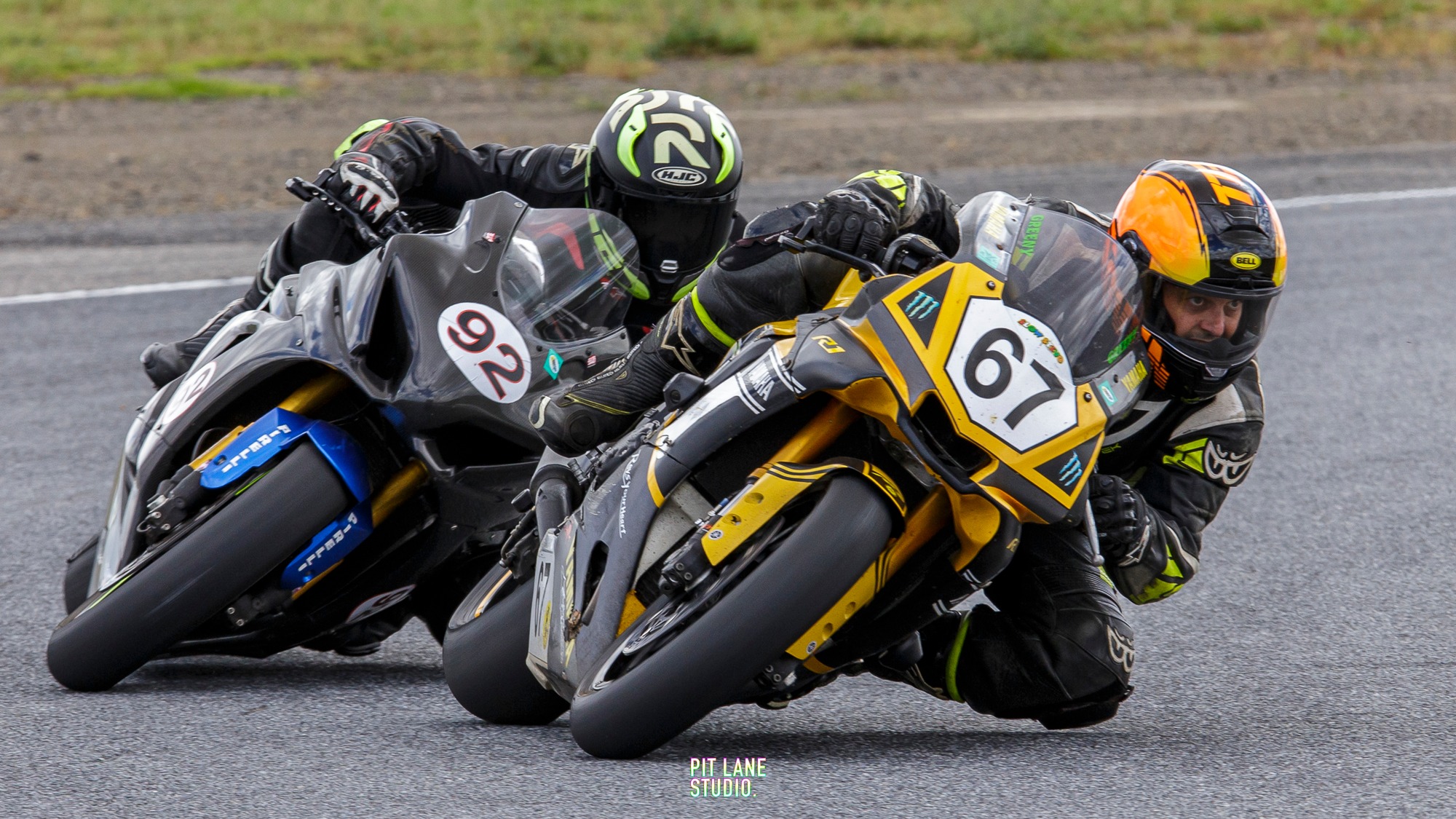 The roar of thunder rolled both on and off the track over the weekend for Round 4 of the 2022 SA Rod Race Championships at Mallala. Saturday racing was action packed with plenty of slips and slides giving a perfect insight into how much nail biting action was in store for the weekend ahead.
Saturday morning action was intense until lightning from a storm front resulted in lunch being extended bringing action to a halt with questions about if the afternoon would continue. Thankfully with bikes roaring back into life competition continuing through a damp afternoon till a huge downpour which seemed to be timed perfectly for the conclusion of the final race.
Sunday saw a much drier day, full of bar-to-bar close racing with all riders vying for final season points and the overall crown. The day saw plenty of fairy tale finishes and heartbreaking challenges. Volunteers were kept busy throughout challenging conditions and Recovery was definitely kept on their toes with plenty of bikes and riders taking a mud bath.  We want to extend a huge thank you to everyone involved.
Results for this round of the SA Road Race Championship are below, with other results and the Series Points results available via Computime.
(Photo courtesy Pit Lane Studio)
Superbike :
Supersport:

Supersport 300: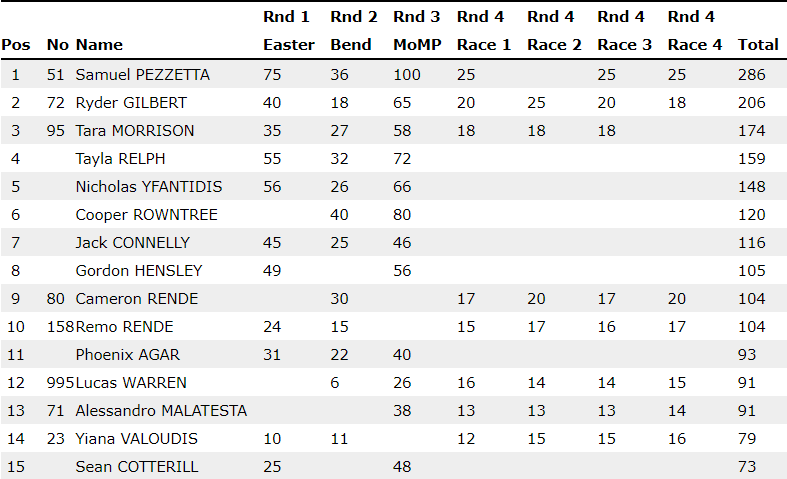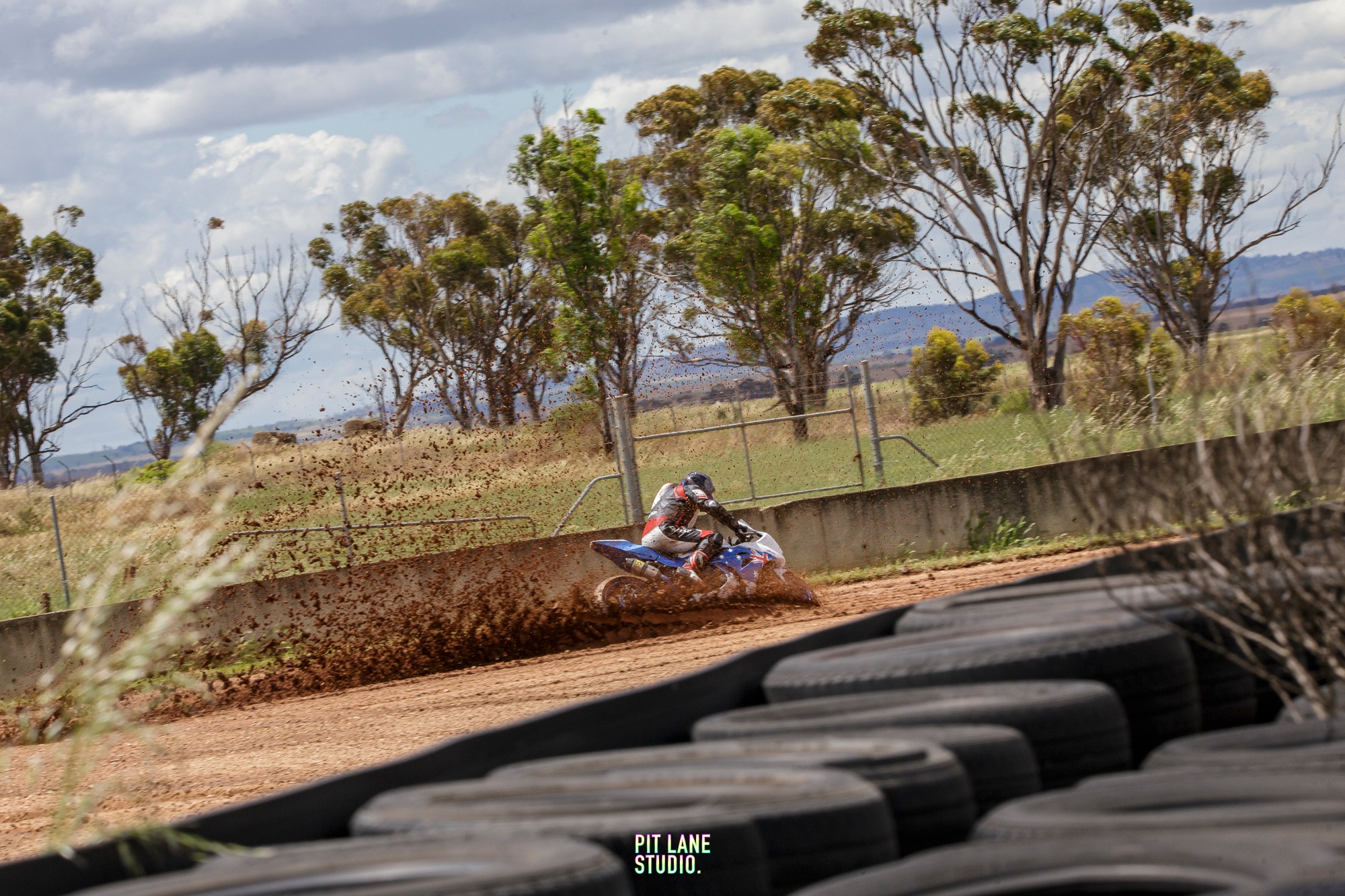 Limited: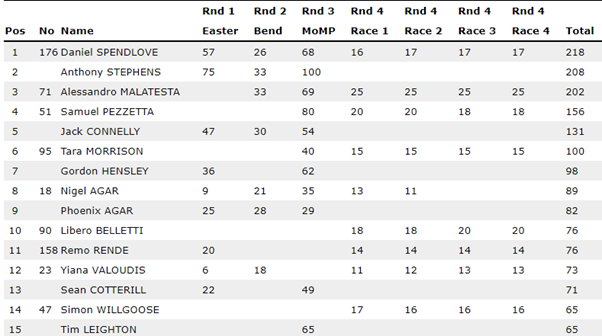 Juniors: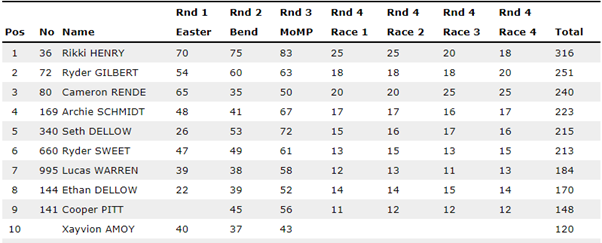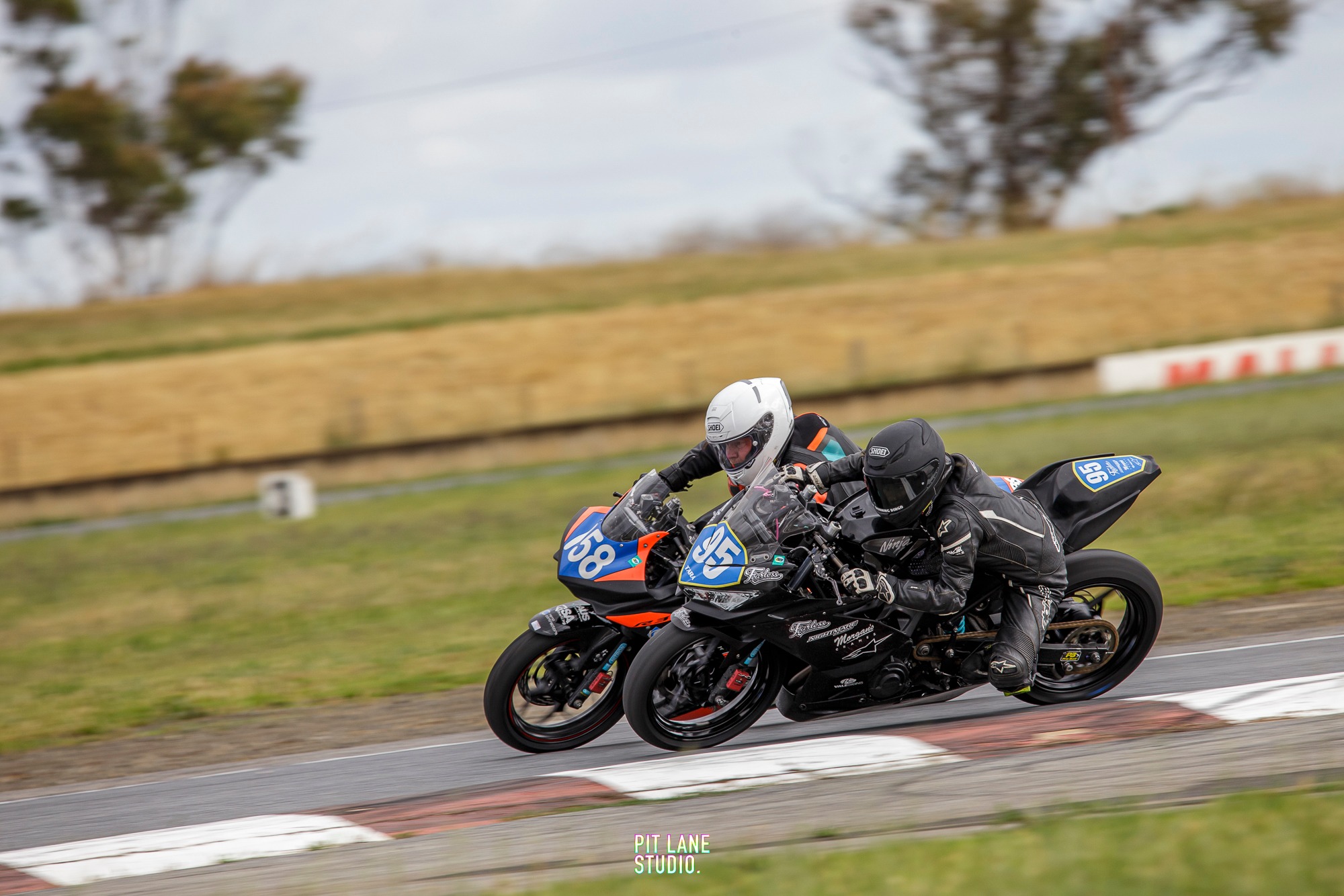 Pre-Modern 07: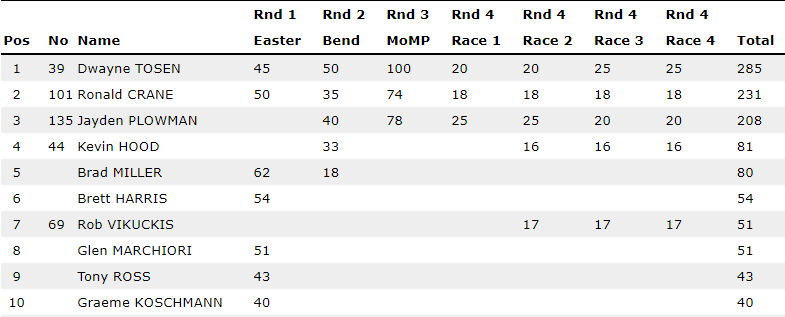 Pre-Modern 00: 

Naked Bike: