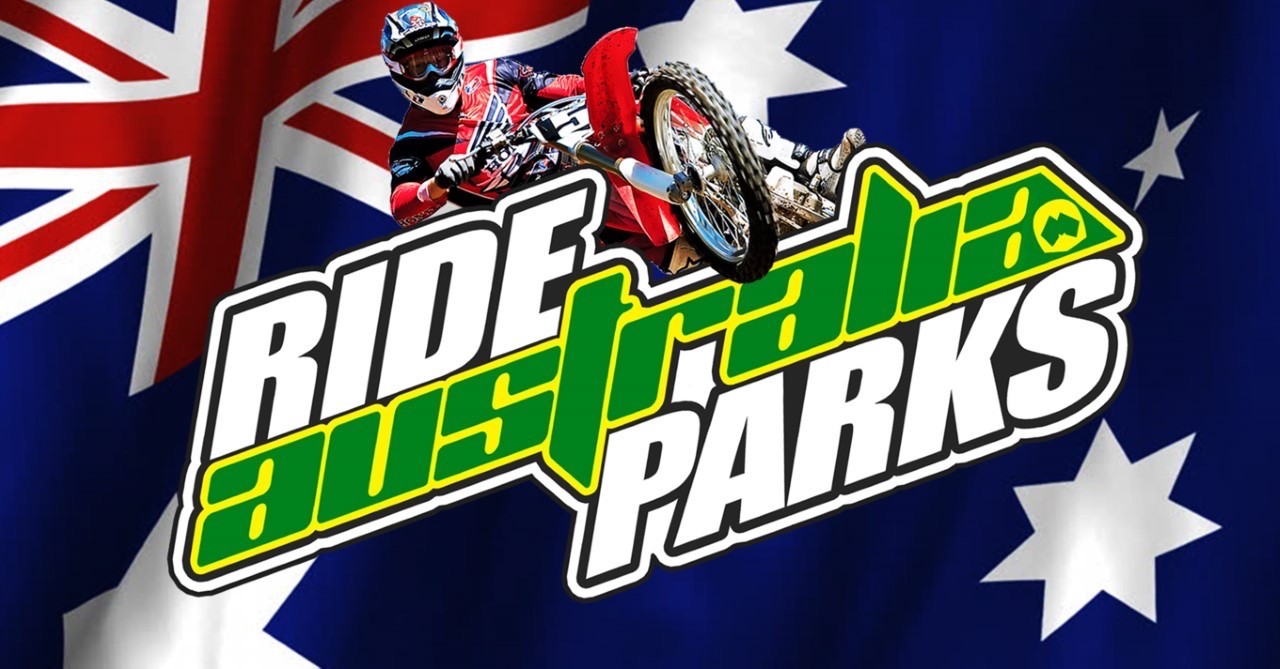 No Licence – NO WORRIES! And, More riding, more often!
Ride Parks Australia – Ride Park Days
For the past couple of years, MA affiliated clubs have had the opportunity to run Ride Park Days that are safe and controlled non-competition riding days where families, friends and kids of all abilities can enjoy social riding. Available for riders of all ages – and – running these days are an excellent way toget new members into your Club, as newbies don't need a licence to come along and see if they are going to like it or not!
For an RPA Day, No Licence Required!
– They do not need a state issued motorcycle licence or MA Licence
– They will have an option to purchase Personal Accident coverage and it is highly recommended
– Junior KickStart Licence or Logbooks are not required
– No minimum age requirement for kids
Give the MSA Office a call regarding your club running RPA Days in 2023 – and there is also an RPA specific page on the MA website – https://www.ma.org.au/ride-park-days/
A number of Clubs have already lodged their 2023 dates, as have the ACUSA Park Committee, which run all of their Ride Days under the RPA banner, with the discipline in the (brackets) – and here is the 2023 calendar so far – and we know there are still many more to come;

https://www.motorcyclingsa.org.au/acusa-park/
https://www.facebook.com/ACUSAPARK
ACUSA PARK (EN)
May 21
June 4
July 2
July 23
August
August 27
September 17
October 15

Keith & District MCC (MX) (All dates still TBC)                                                                                 
May 14
June 11
July 9
August 13
September 10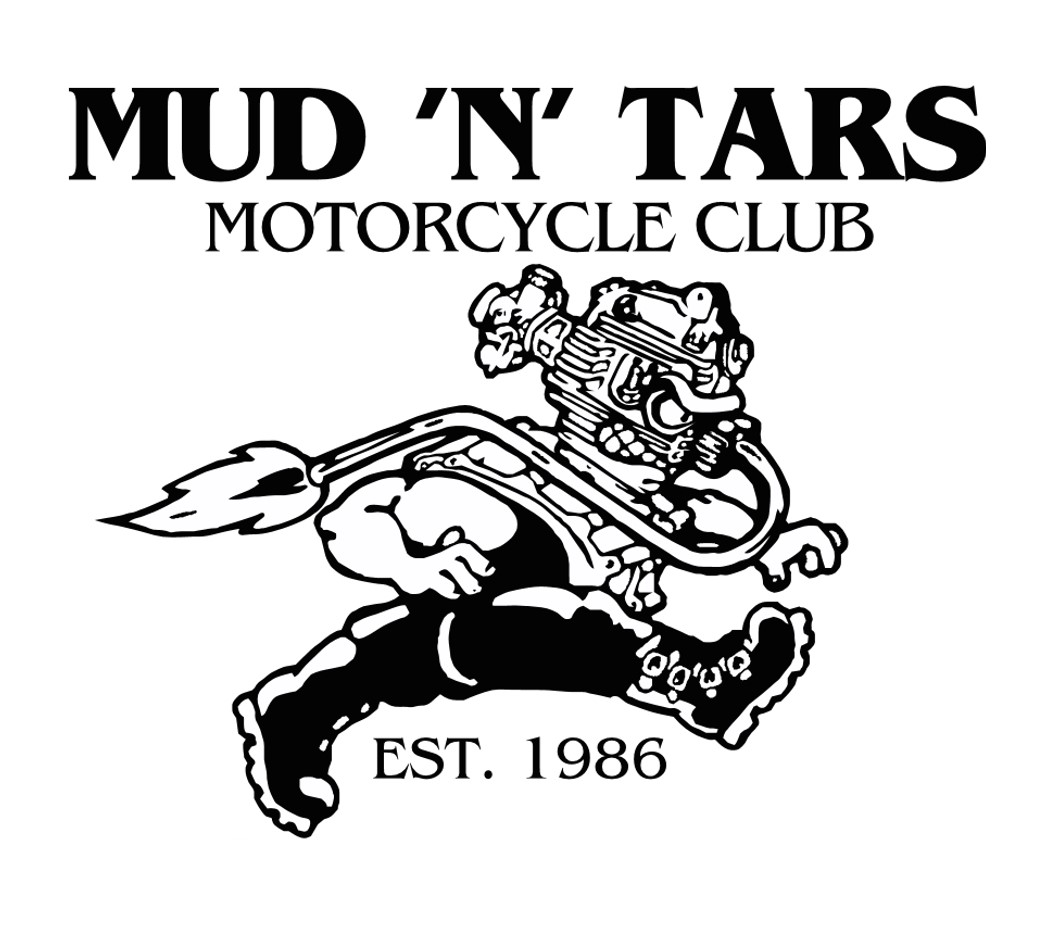 October 8
Mud N Tars (DT)                                                                           
February 12
March 5
June 11
Riverland JMC (MX)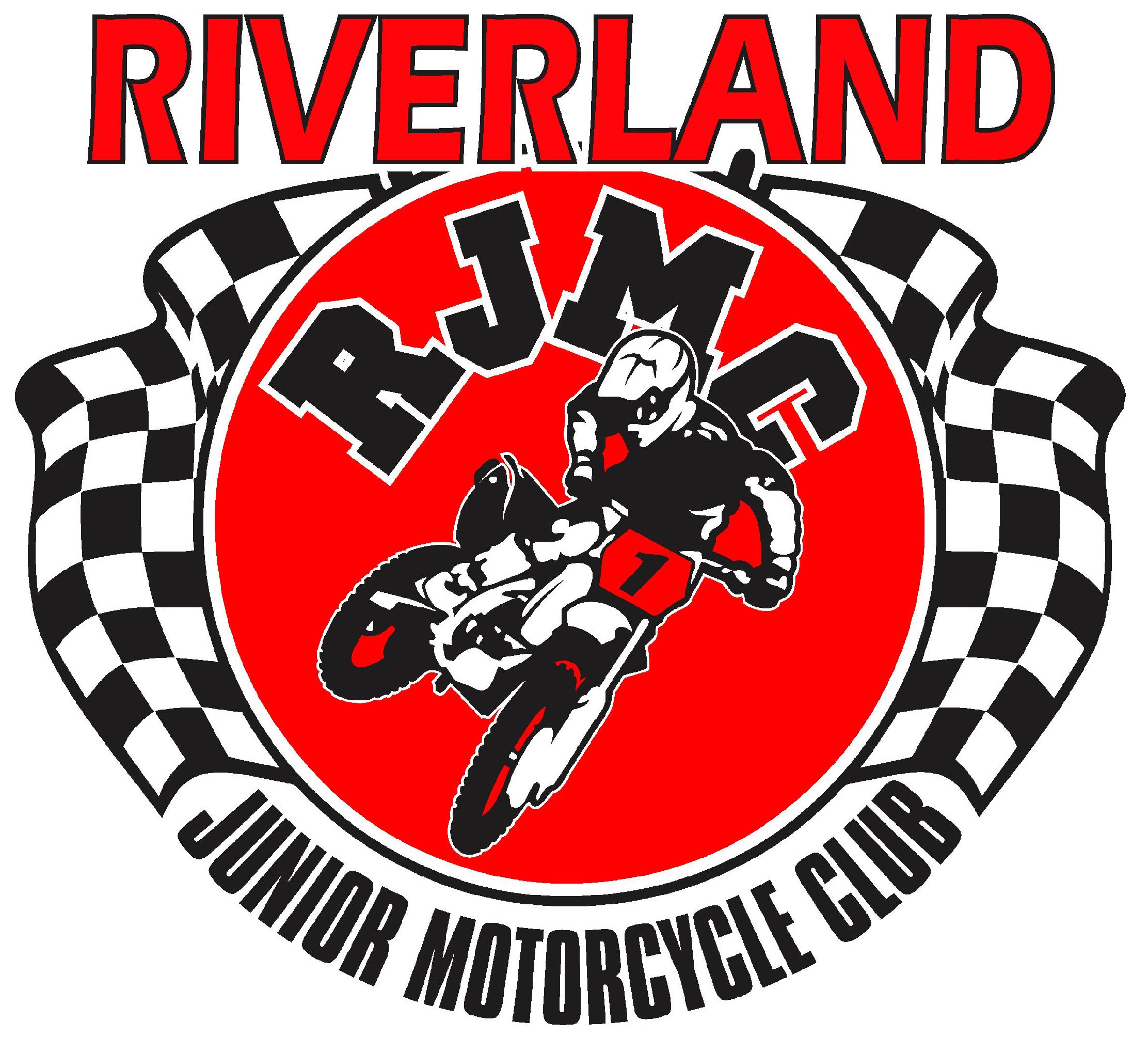 April 16
May 7
June 1
July 9
August 13
September 31