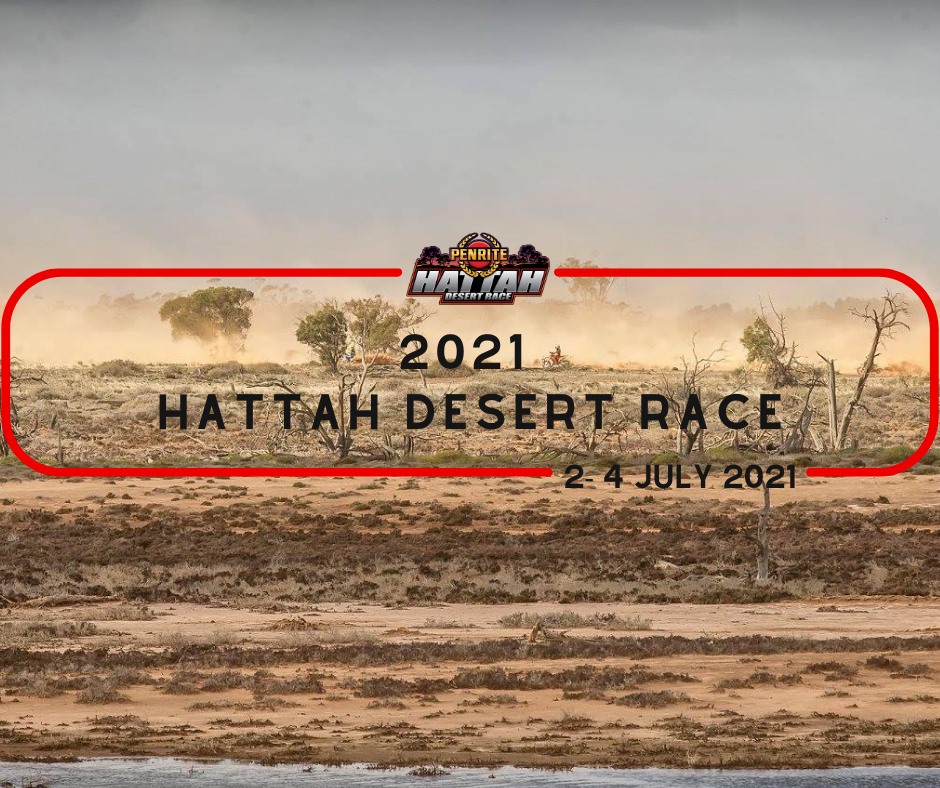 RILEY GRAHAM, COOPER SHEIDOW, OLLIE GEAR & EMMA HAYLOCK RIP IT UP AT HATTAH!
A huge weekend last weekend at the 2021 Hattah Desert Race for our South Australian riders, with some great results in outright and in class, with SAORC guns, Riley Graham and Cooper Sheidow both finishing in the top 10 outright, with Riley and excellent 6th and Cooper 8th!
Riley, 5th on Saturday in the Prologue (Top 10 Shootout), also stepped onto the podium with 3rd in the 450cc Class, with Cooper just behind in 4th, but it should be noted that the young Cooper was aboard a 350cc machine – the only 350 to finish inside the top 10 where he was surrounded by 450 & 500cc bikes! Superb effort that!
Junior, Ollie Gear had a day out that all would like, as he went about winning the 85cc Big Wheel Class on the Saturday, SA's only class win for the event, with fellow junior, Emma Haylock also scoring a podium finish with 3rd in the Girls 11-U16 Class.
Other local riders to score a podium finish in class were, Will Price, 2nd in the 250cc 4 stroke class, Warren Carroll, 2nd in Veterans 35-44 years class, Michael Widdison, 2nd in Masters 45 years & Over, and Allan Graham, 3rd in the 250 2 stroke class.
There were also a heap of South Aussies to record top 10 finishes in class out of the many who headed across the border for the event – and the full results can be found here; https://speedhive.mylaps.com/Events/1878446
Huge well done to all of the South Australian riders, as well as their crews and supporters who travelled across with them.