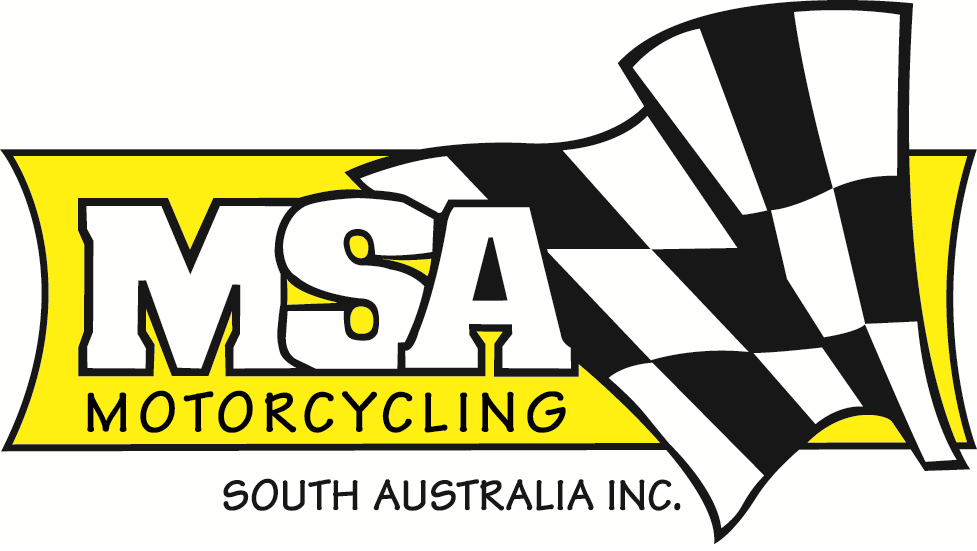 Last weekend saw Road Race and Trial crown their 2020 SA Champions, road race at the Master of Mac Park in mount Gambier after they were able to run 2 rounds in 2020 (of the 4 planned) and Trial at Barina, Eden Valley at their annual stand alone SA Championship event.
Huge congratulations to all who rode, and placed, and also a huge well done to the road race and trial disciplines, and their brilliant communities for being able to get it happening through COVID and the re-start of the sport and run SA Championship events through this time.
Enduro and Motocross were also able to run SA Championships through this time – and their 2020 Champions will be featured next week!
2020 SA CHAMPIONS – ROAD RACE!
Superbike; 1- William Strugnell; 2- Evan Byles; 3- Chris Tyler
Supersport; 1- Ty Lynch; 2- Declan Carberry ; 3- Dallas Skeer
Supersport 300; 1- Gordon Hensley; 2- Oliver Hensley ; 3- Alex Musolino
Pre Modern 05; 1- William Strugnell; 2- Brad Miller; 3- Graham Snaith
Pre Modern 00; 1- Giovanni Chiodi ; 2- Nick Hinds; 3- Mark Boag
Limited; 1- Dave Williams; 2- Ben Liebig; 3- Wayne Batson
Juniors; 1- Samuel Pezzetta ; 2- Ryder Gilbert; 3- Cooper Rowntree
Naked Bike ; 1- Dave Williams ; 2- Michael Fisher; 3- Alessandro Malatesta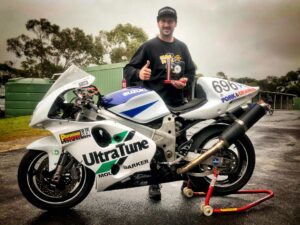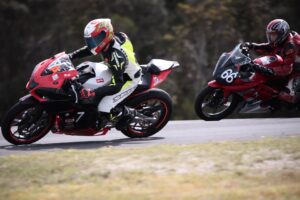 2020 SA CHAMPIONS – TRIAL!
Trial 1 & 2020 SA #1; Connor Hogan
Trial 2; 1 – Adrian Harry, 2 – Haydon Barwick (junior), 3 – Alex Cowan
A Grade Sidecar; 1 – Steve Rees / Melissa Rogers
Open Women; 1 – Lillie Yiatrou, 2 – Alisha Harry (junior), 3 – Tess Warnest
Trial 3; 1 – Aaron Long, 2 – Lillie Yiatrou, 3 – Daniel Fraser
Trial 4; 1 – Carl Henschke (junior), 2 – Jackson Poker (junior), 3 – Greg Rogers
Trial 5; 1 – Martin Whitaker, 2 – Kurt Janda, 3 – Matt Petersen
Junior A; 1 – Harry Petersen, 2 – Kody Irrgang, 3 – Isaac Schultz
Junior A Girls; 1 – Charlotte Cowan, 2 – Hayley Stephen, 3 – Ashley Barwick
Junior B; 1 – Bailey Irrgang, 2 – Cameron Stephen
Junior B Girls; 1 – Lucy Cowan, 2 – Sasha Hardin, 3 – Caitlin Hardin
Historic White; 1 – Brian Lang, 2 – Chris Schultz, 3 – Andrew Earl
Veterans; 1 – Rob White