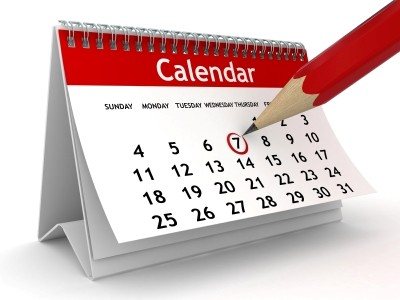 Here is the 2021 Motorcycling SA Calendar – in PDF form.
Over the next week the 2021 calendar will be uploaded to the calendar page on the MSA website – but – the 'rolling calendar' in PDF version will also be continually updated as well.
Any and all changes have the Event Name highlighted in yellow! Changes to this version include charges relating to the SAORC and the adding of 2 Australian Championship dates.
It should be noted that everyone should keep checking back to the MSA website for any changes to the calendar as the year goes on – as there are bound to be some changes as the season progresses (So best not to print this off and put it on the fridge in the shed – just in case!)!
ROLLING CALENDAR – VERSION 2 – AS OF JANUARY 6 2021