Round 3 of the TROY Series SA 2019 for Trial will be held this Sunday along the pipeline at Moculta, north east of Angaston and the Barossa Valley, run by the Keyneton MCC, with action kicking off around 9.30am.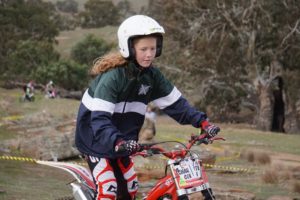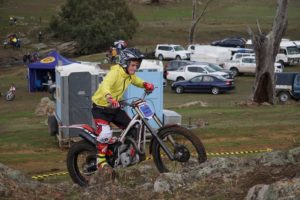 With a number of riders absent this weekend due to riding the New South Wales Championships at Pacific Park, the spotlight will well and truly be on SA's amazing junior talent – including some who have just been selected to represent SA at the 2019 Australian trial Championships in Tasmania.
This is the 46th running of the Keyneton MCC's Mountain Man Trial, named so by Bob Petts after thinking Geoff 'Wack' Barratt was a 'mountain of a man', with this the KMCC's 2nd longest running event after the Mike Connors Reliability Trial.
Spectators are free to wander among the sections as riders try and do the impossible in this unique discipline where speed is not a factor – and the ideal spot for new junior riders to learn bike control!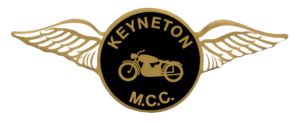 As always – Greg Knight from Rockhopping SA will be on hand with a number of bikes for sale!