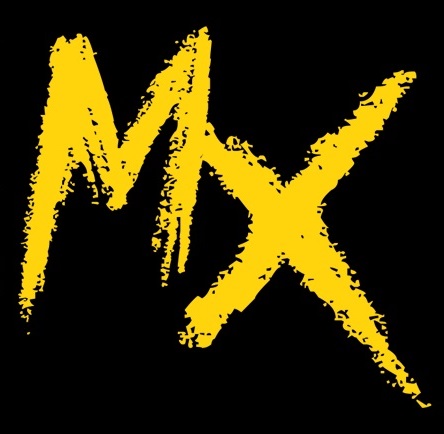 "Please see below the Grading's for 2022. As we mentioned in a post last week, the influx of junior ranks into our senior class for 2022 is next level and the quality and quantity of these classes will see some of the best senior racing in years!
We would like to also thank the proactive nature of the majority of riders who have already touched base and are sorting through new numbers BEFORE new sticker kits are ordered etc…
Please be aware of when your license is due to be renewed .
This serves as another friendly reminder to all riders that ALLOCATED NUMBERS  are only retained for 85 days AFTER your license expires -from there these will be returned to the pool of numbers available"
(Also a reminder – gradings are not relevant to age or gender classes.)