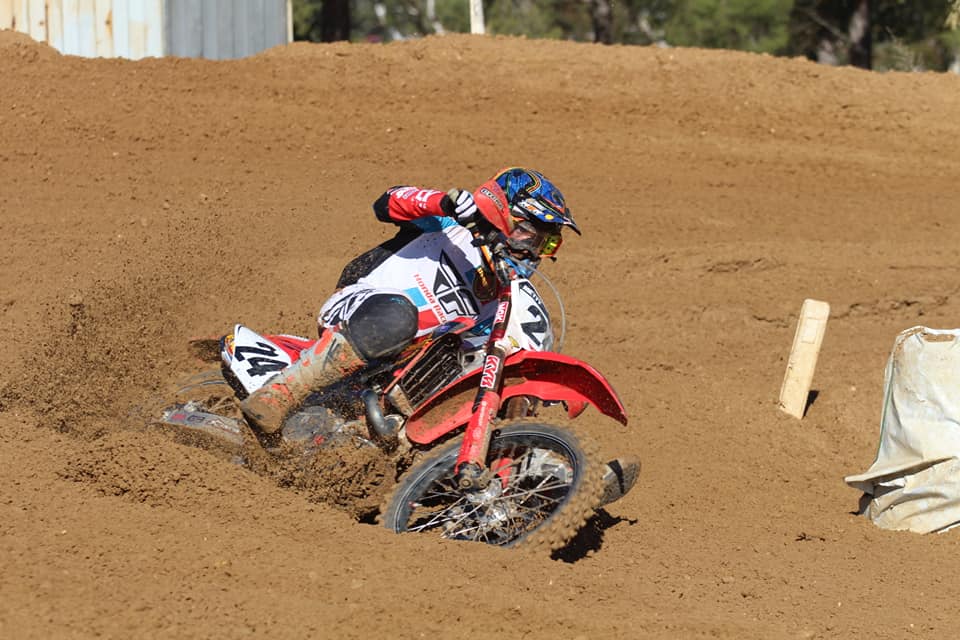 Round 2 of the Eagle Trailers & Campers 2019 SA MX Championships, held at Andy Caldecott Park in Keith was one for the ages, with fantastic racing across all grades at one of SA's finest venues, with congratulations to the Keith & Districts MCC for hosting such an impressive event.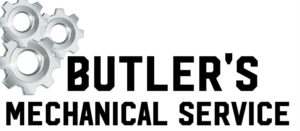 A large crowd witnessed the bright future of the sport here in SA on the Saturday, with some outstanding rides by so many junior riders over the day, which was backed up on the Sunday by the seniors doing the same, led by Brett Metcalfe, who showed all the back wheel of his bike as he went on the claim the Andy Caldecott Memorial Trophy in MX 1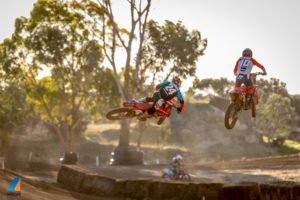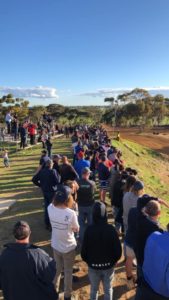 (Pic on left courtesy from Aaryn Minerds as he describes below, with the pic on the right courtesy of Rachel Larwood showing the great crowd watching the action)
Said Aaryn Minerds
"I was not going to get the camera out on Sunday, but when Honda Motorcycles Australia Brett Metcalfe decides to throw down, I thought it best to point the lens in his direction and he did not disappoint, laying it low over the huge step down to grab the lead from Levi McManus in the final MX1 one moto."
Here are the links to the results from round 2, as well as the updated Championship points at the halfway mark of the 2019 Championship.
ROUND 2 RESULTS LINK;
https://speedhive.mylaps.com/Events/1677363
CHAMPIONSHIP POINTS LINK;
https://speedhive.mylaps.com/Championships/79855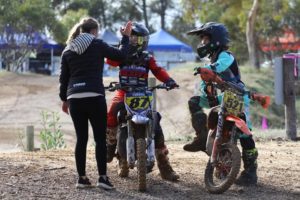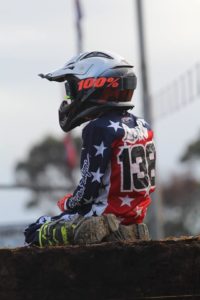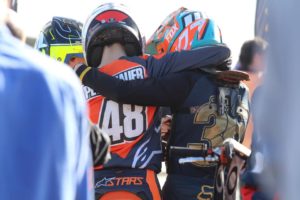 And here are just a couple of comments from some the 200 odd entries;
Kai Newbold
Awesome round at Keith for the second round of the SA State Titles. Managed to get some good starts and go 1-1-1 for first overall in the MX2 Expert class.
Massive thanks to Clint Gow-Smith for boarding me and helping me throughout the day and Ryley Newbold for prepping my gate.
Big thanks to the people that help me; 
Coast Powersports; APR MX Development; Dunlop Super Dealer @minautocentre; SK Designs Australia; Banks MX Coaching @ TAtraining; Mum & Dad
Emma Haylock
Rnd 2 Keith State Titles went to plan. 
Dad and I worked on what we needed to achieve this weekend. I managed to get a 1st in both the first and second race which took the pressure off me for race 3. 
Made up some valuable points after a DNF last round. 
Got amazing starts in all 3 motos which helped me. 
Had some great battles with my friend Dakota, swapping the lead several times. 
Looking forward for Round 3 at Ceduna
Many thanks to my awesome sponsors for 2019;
BMS Racing; Butlers Mechanical Service; Castrol; Tracy Ian Butler; Moto Adelaide; Titanium Security Australia Pty Ltd; Specialised Career Solutions Adelaide – RTO 32292; GAS Imports Pty Ltd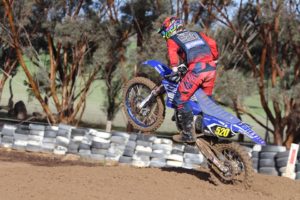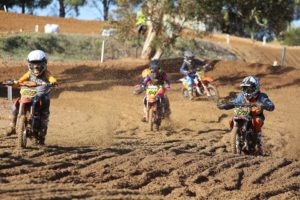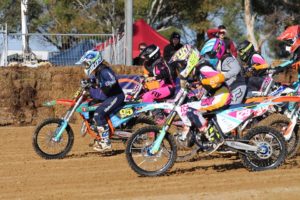 Chloe Barton
Wow that was a tough weekend for RND 2 of SA State MX titles, from bike not running Saturday.
I haven't been well all week and today it seems to hit me the worst so much dad told me to pull out of the MX2 class and just ride the woman's, but me being stubborn said no I'm riding.
As I went to the start line for race 1 I was feeling very nauseous and didn't think I'll make it through but pushed on.
In the MX2 I went 6,7,7 for 8th out right out of the 21 strong field.
In the woman's I went 2,2,2 for 2nd outright and still holding onto 2nd in the championship.
A big thank you to Kelly for preparing me some food even so I didn't eat much.
A massive thanks to all my sponsors;
BMS Racing; Butlers Mechanical Service; Castrol; Titanium Security Australia Pty Ltd; Painttech; Emar seats; Get Displays; Moto Adelaide; Utilities construction
Have to say a big thank you to the Rayner family for all your support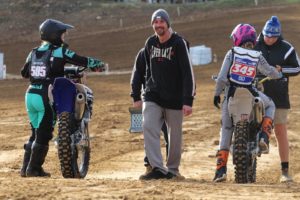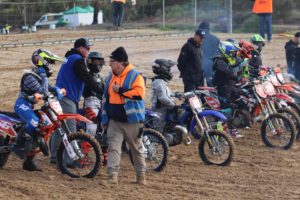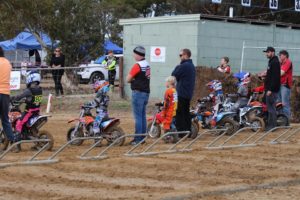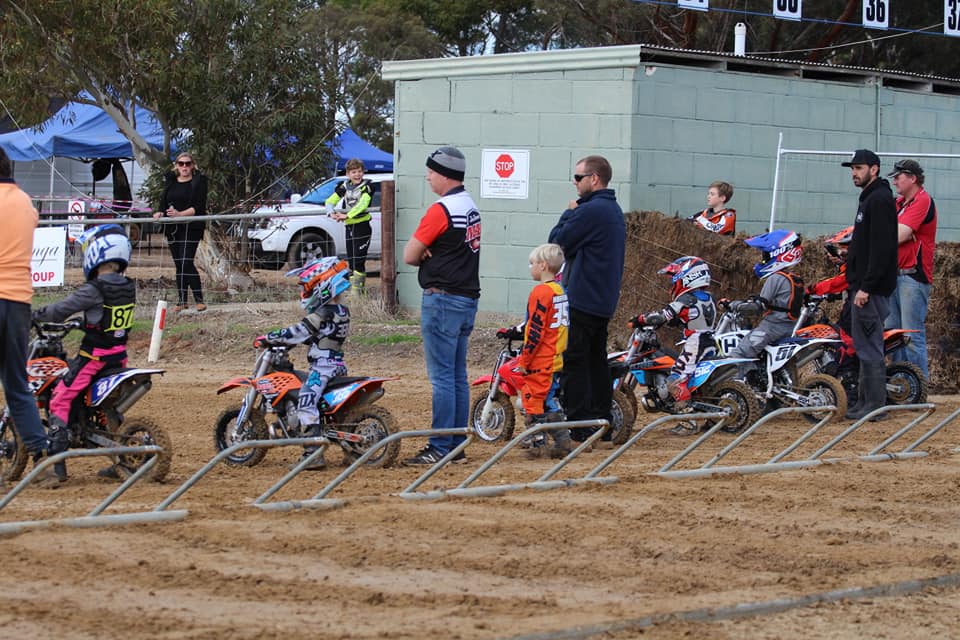 & from the hosts; Keith & Districts MCC
And that's another titles done & dusted!!!
Both days went well with only a few hiccups, & the highlight on Sunday was the man himself Brett Metcalf racing in the MX1 Experts, & being awarded the Andy Caldecott Memorial Trophy, something our members will be talking about for a long time!
A massive shout out to all our members, volunteers, officials, C.R.A.B.S for flagging & all spectators who came & supported our club on the weekend!
A very special mention to Makayla Kitchen who came to the rescue when my camera decided to not work, & took on the fb page to promote & keep everyone up to date for both days of the competition. She is a very talented & kind human being & we are truly thankful for what you did!
We can't forget our major sponsors for their continued support, without you events like this just wouldn't happen!
Everyone at KDMCC is hoping you enjoyed the day as much as we did & thank you for the support.
All photos above, aside from Aaryn & Rachel's, courtesy of the awesome Makayla Kitchen!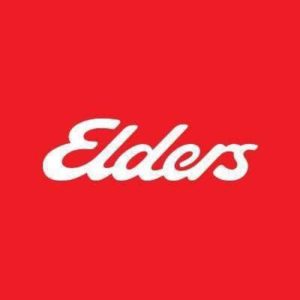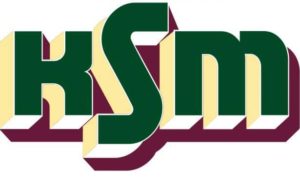 NOW: Get ready for a return to the WEST, July 20 & 21, as round 3 of the 2019 Championship returns to the Far West MCC and their venue at Ceduna – hit them up on social media, or by their contact details on the sup regs and on the entries page at Ridernet for all the camping and catering details – & from the word coming out of Ceduna, and by these pics; they are leaving no stone un-turned to make it a trip to remember for all riders! AND YES – ENTRIES ARE NOW OPEN!