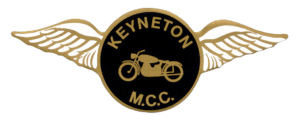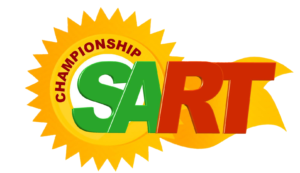 2019 SOUTH AUSTRALIAN RELIABILITY TRIALS CHAMPIONSHIP – ROUND 2 ENTRIES CLOSE MIDNIGHT THIS FRIDAY, THE 17TH OF MAY!
With entries already nudging the 100 mark for round 2 of the 2019 SA Reliability Trials Championship, this is just a friendly reminder that entries close at midnight, this Friday night, the 17th of May – unless the full field sign goes up beforehand.
Round 2 is being run by the Keyneton MCC around the town of Sedan, with the Sedan Oval the Main Control for this long running event.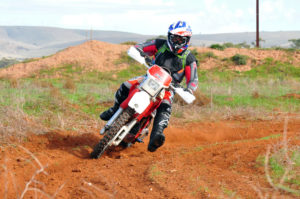 As always, this event is open to solo & sidecar machines, and riders will take in a course that will take about 6 hours to complete – twice!
Entries through; . Entries and payments are available online through your RIDERNET Profile, direct link to entries at www.sartchampionship.com 
Enquiries; Wendy Holmes, 0409 768 506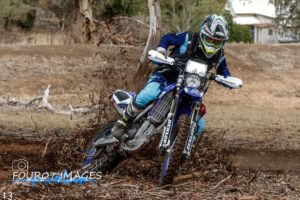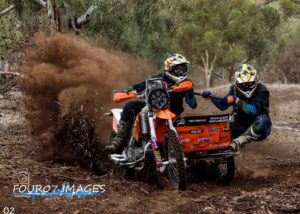 Round 1 (Provisional) winners, Toby Lewis (outright) and Max & Sam Hutchesson (sidecar) will be out to consolidate their SART Championship leads at round 2, the 41st Mike Connors Reliability Trial – which is also the 59th running of the Keyneton MCC's longest running event!
Photos courtesy of Chris Caust & Thomas Ware – with thanks.