SA'S ICONIC 24 HOUR TRIAL – THIS WEEKEND FROM THE EUDUNDA OVAL!
The 2019 South Australian Reliability Trials Championships heads to Eudunda over this weekend, July 13 & 14, with the running of, arguably, SA's most iconic event on the calendar each year, The 24 Hour Trial.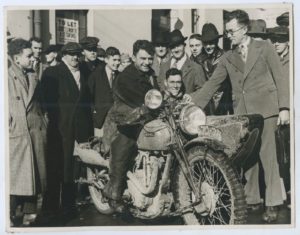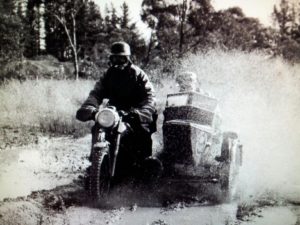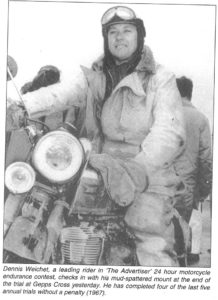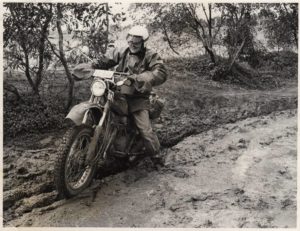 First run in 1924, 2019 will see the 95th anniversary of that first event and the 87th running of the event through those years, and this year it will be based, and start, from the Eudunda Sporting Complex on Saturday, July 13th at 11.00am and will be an event of 4 laps over the 24 hour period, with bike #1, all being well, crossing the finish line at 11.00am Sunday morning.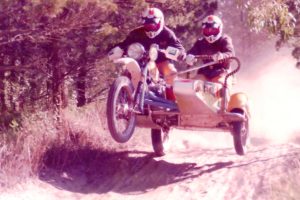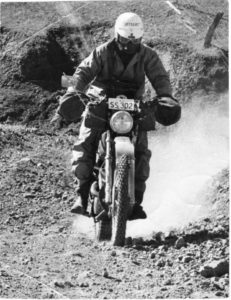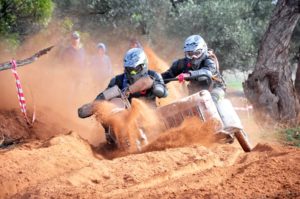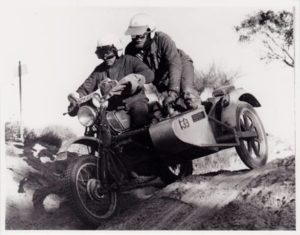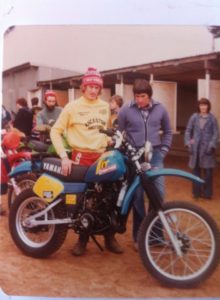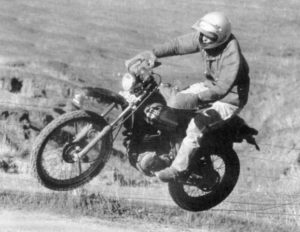 Who to watch in 2019; The 24 Hour website has a list of 'who's hot', in both solo & sidecar for this year, with it being a very open field as they chase last years Champions, Riley Graham (outright & solo) and Mark Launer & Tyson Rohrlach (sidecar)!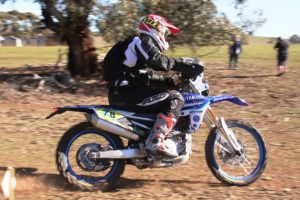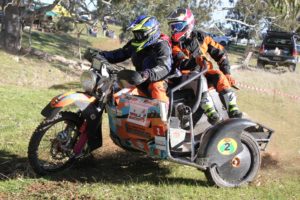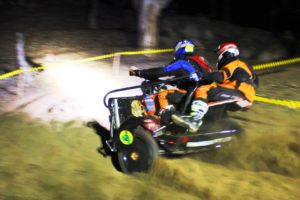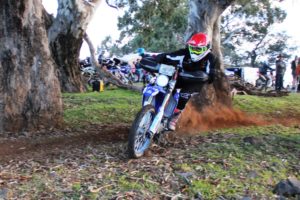 Spectator viewing; Instructions to the spectator locations are now up on the 24 Hour Trial website, and will also will be included in the official event programme, which will be available at Main Control – with 2019 also playing host to a number of International riders from Wales.
Property respect;
The course runs through private farm land which has been generously provided by the local farmers, many of which are in crop this time of the year. Our priority is to look after the land and land owners, therefore with permission of some land owners, we have provided designated spectator areas for the public to access.
Access to these areas is permitted on foot only but camping is not permitted within the property. Please take rubbish with you when leaving these areas.
We also ask that all competitors and support crew (family, friends, whoever) respect our landowners and all signage regarding where you can and cannot go. If anyone is spotted in a location that is prohibited for spectators, both those support crews and the rider they are with will be asked to pack up and leave the event immediately.
Our property owners are the only reason we able to run this event, we would like to thank you in advance for respecting the private property we have been granted use of by not returning after the event.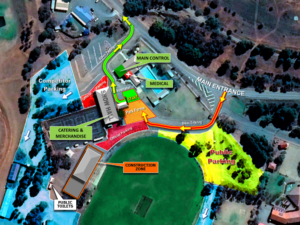 Catering facilities, merchandise & programme sales; All will be available at Main Control, which will be at the Eudunda Oval in the Show Hall – also be aware of less room this year at the oval due to major renovations.
The 24 Hour Trial Organising Committee would like to thanks their very valuable partners for the 2019 event;
Platinum partners;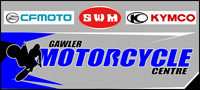 Silver partners;



Bronze partner;

FUEL – for non-competitors;
This year Sskids Tyres & Mechanical are the only spot to fill up in Eudunda with fuel, they are open;
Saturday 13th July; 9.00am – 12.00am
Sunday 14th July; 6.00am – 12.00pm