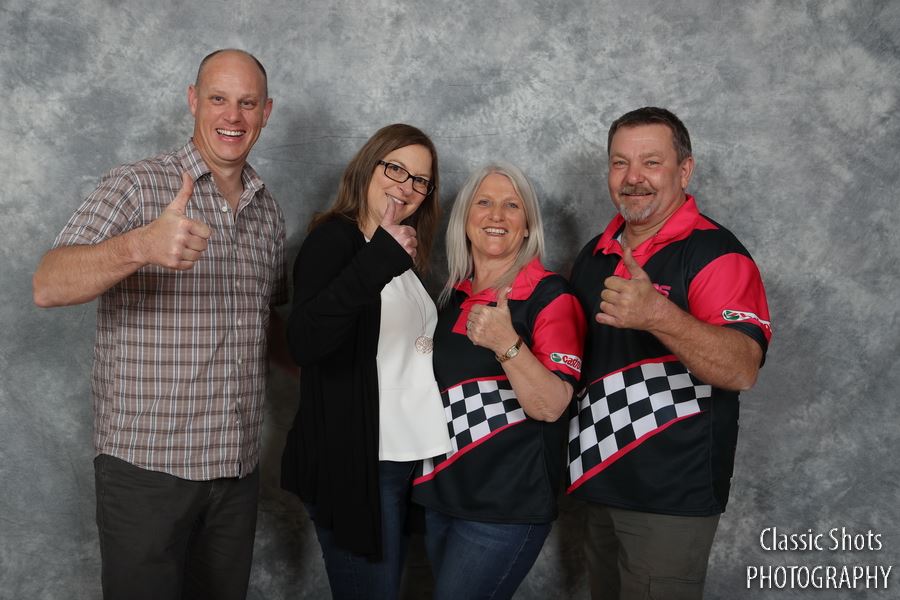 In huge news for the 2019 SA Motocross Championship, 2 of the major supporters of the Series are joining forces in 2019 and have committed to give extended support to the outstanding female motocross riders here in SA, both junior AND senior.
Titanium Security Australia and Butler's Mechanical Services will co-sponsor the Senior Women & Junior Women classes(es), as well as also supporting any girls & women that are riding in other classes, whether that be for other Championships, or in the 'grommets' 50cc Non-Competition 4-U9yrs 'Demo' Class.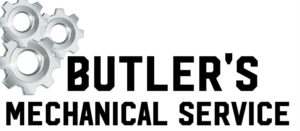 With the 2019 Series still to have the classes confirmed, it is, as yet not clear on the naming of the Women's & Junior Women's classes will be, but it is certainly an exciting announcement to finish 2018 on for all involved in motocross.
When approached about 2019, both Ian Haylock from Titanium Security Australia and Tracey Butler from Butler's Mechanical Service had no hesitation in saying yes to supporting SA's motocross girls & women, and especially as 2019 sees both, a round of the Australian Women's National Championship and the Australian Junior Motocross Championships being held here in SA
"Thanks for the opportunity to once again become involve with the MX series, in particular supporting both the Junior and Senior women in MX." said Ian Haylock from Titanium Security Australia, "Anything any of us can do to promote females & juniors in sport is a good thing, not to mention having a daughter of my own riding, I certainly have a valid interest in ensuring females are given the same opportunity as us males."
And from Tracey Butler, "Ian and I would love nothing more than to promote both women's & junior classes for 2019 series. Thank you for the opportunity to support women in our sport."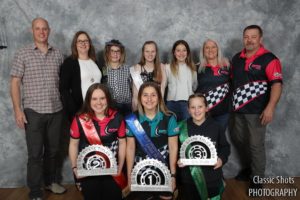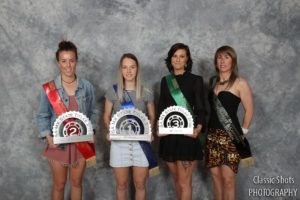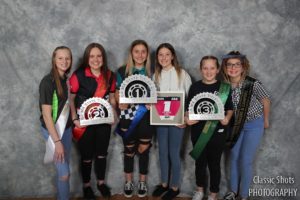 Look for more exciting announcements regarding our SA Women in Motorcycling, more SAMX news and 2019 in general in the coming weeks – it's not only the weather that's hotting up!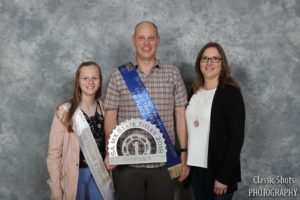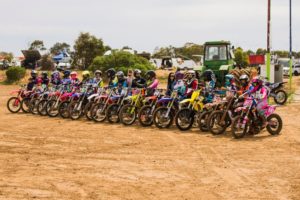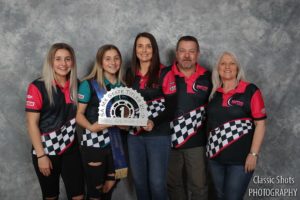 With thanks to Classic Shots Photography for the presentation pics