Spread the word – entries have now opened for our 2020 SA Trial Championships, being run by the Juventus MCC., supported by Schwarz Excavations, and the Vine Inn Barossa who will be catering over both days!
Using one of SA's prime trials venues at Eden Valley – and with the Aussies due to return to SA in 2023, this MAY be your only chance to ride the property beforehand – so, with on-site camping available, let's get a full field for our premier event of 2020!
Enter through your Ridernet profile – supp regs available on the Motorcycling SA website as well.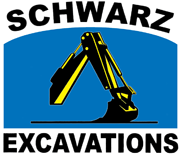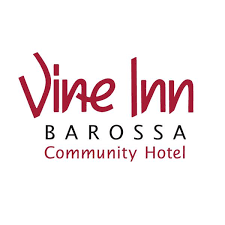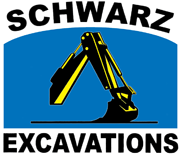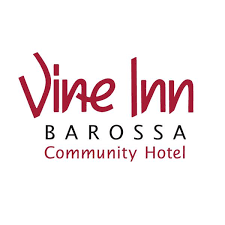 The 2020 SA Trial Championships welcomes long-time supporter of Trial in SA, and 4 time naming rights supporter of the Australian Trial Championships, the Vine Inn Barossa as the caterer for this year's Championships.
Food will be available both days from 10.00am until about 3.00pm-ish, with yiros (lamb & chicken) and hot chips the order of the day, with the yiros served in a way that they can be eaten as you walk around the sections watching the action!
Chicken Yiros; $10.00
Lamb Yiros; $12.00
Combo Yiros; $12.00
All served with Lettuce, Tomato, Onion & Garlic Sauce, with Tomato or BBQ Sauce available – and – Gluten Free Wraps will also be available!
Hot Chips will be $5.00 per Cup
Soft drinks and water will also be available both days – and entry is free for spectators!