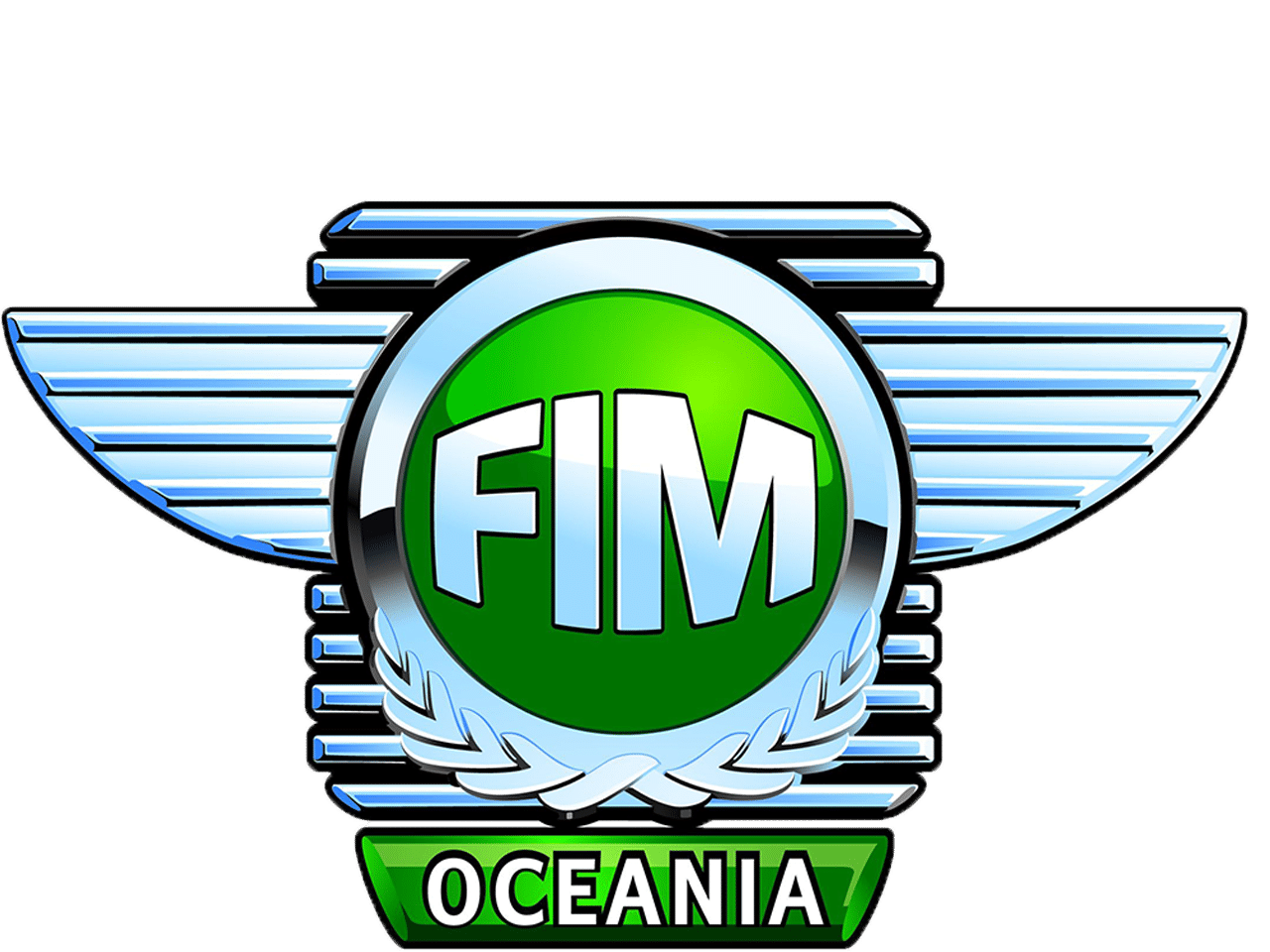 SEASON 2021 IS STARTING TO HOT UP – AS SPEEDWAY PREPARES TO FINISH 2020/21 WITH A BIG BANG!
Here we go – season 2021 is really starting to heat up – and it does with speedway going out with a FIM Oceania Sidecar BANG! Want to know what's on this weekend to whet the spectating appetite for the season head? Read on ………
TONIGHT
SIDEWINDERS JUNIOR SPEEDWAY, SEASON FINALE'!
THE PRESIDENT'S CUP & ANZAC MEETING!
The final chance to see tomorrow's champions in action this season, and a great warm up to Saturday night's action at Gillman. Tonight will be a great night's racing as riders chase the President's Cup at the traditional ANZAC meeting!
Adults $5.00, Under 16s FREE entry, Gates open 5.00pm, tapes up at 6.30pm and the awesome Sidewinders canteen will be open all night!
SATURDAY NIGHT
2021 FIM OCEANIA SPEEDWAY SIDECAR CHAMPIONSHIP
BRING A FRIEND FOR OUR LAST NIGHT – AND THE BIGGEST NIGHT FOR THIS SEASON.
Will be a great nights racing as the riders try and win FIM Oceania Gold, as well as have a final hit out before the Australian Championships next weekend in Mildura!
Adults $25.00 Concession $20.00 Children U16 FREE, Car Park FREE, Grand Stand FREE.
Gates Open 4.00 pm, tapes up at 7.00pm
Chance to win a $50.00 and 1 of 2 $25.00 Fuel Vouchers; all you need to do is buy a programme fill out a form to win.
AND; LAST TIME OUT – LAST WEEK AT MILDURA!
TRELOAR WINS BRADSHAW MEMORIAL
Once again, the GOAT of Australian Sidecar Speedway, Darrin Treloar / Blake Cox, dominated the Olympic Park circuit on Saturday night to win the Dudley Bradshaw Memorial Trophy ahead of Warren Monson / Andrew Summerhayes, Mick Headland / Brenton Kerr and Byren Gates / Mick O'Loughlin, in what was a wonderful Final to the Gardenland Landscape Supplies, Mildura Sidecar Shootout event.
SUNDAY
TROY Series SA 2021 SPLATS ITS FIRST ROCKS AT VICTOR HARBOR!
Trials SA's season kicks off on Sunday with the annual Frank Tuck Trial at Victor Harbor, out on the Yankalilla road, action kicks off around 9.00am and entry for spectators is FREE! Riders from as young as 6 years of age, right through to veterans in their 60's!
Bring a picnic lunch and sit among the gum trees and get up close to the action! Get around it, some of Australia's finest trials riders, including Australian representatives and Australian Champions will be in action!
A great way for the whole family to finish off a weekend of motorcycle sport!
ALSO OPEN THIS WEEKEND
For those getting ready for round 1 of the 2021 South Australian Motocross Championships next weekend, these tracks are open on the weekend, to have a final test to make sure all is good to go for the following weekend!
AND – LOOKING AHEAD TO ANZAC WEEKEND!!
With only 9 days until the gate drops at round 1 of the SAMX CHAMPIONSHIPS we are so pumped to have the Full Factory Honda Racing team announce they will be here for round 1 at MRA.
Brett Metcalfe, Kirk Gibbs, Kyle Webster and Benny Novak are confirmed for the round 1 Anzac Day bonanza to really set up some of the finest quality racing we will see at State level competition.
Throw in the fact Alex Larwood is also returning to home soil and after a taste of the big stage last week with a breakout debut crunching a 2nd OA at his first senior MX2 National race Alex will be as focussed as ever to get on that top step around the Gilman track where he's spent so many hours as a junior racing and training.
The soil is the same but the track is a new layout and the club has utilised the land with this circuit a smidge under 2km, lending itself to plenty of passing opportunities and improved spectator viewing.
The scene is set SOUTH AUSTRALIA ..