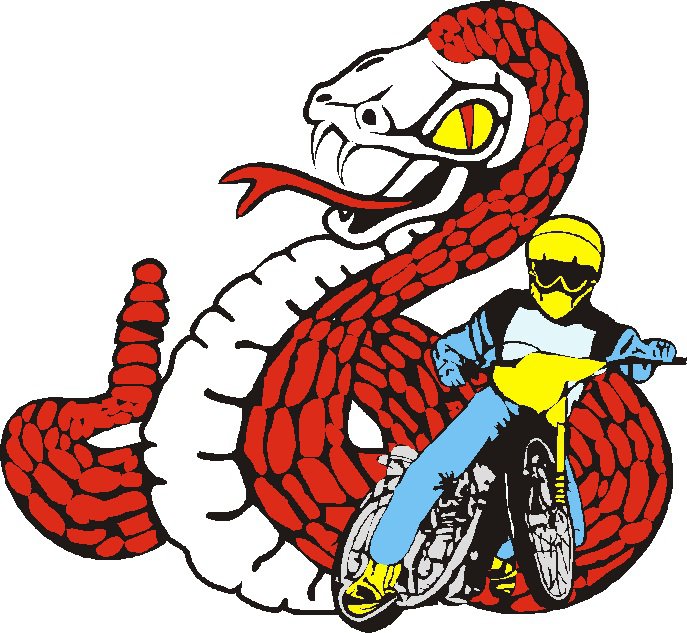 SIDEWINDERS JUNIOR SPEEDWAY REVS INTO THE NEW SEASON ON SATURDAY SEPTEMBER 19TH.
With the current COVID-19 restrictions, things will be a little different, but the crew at Sidewinders are looking forward to getting back on the track again.
All of SA's amazing junior speedway talent are set for a big season and many have changed classes as they have progressed over the off season at Coaching Days.  Kobi Canning makes his debut in the Solo race class, and all know it won't be long before he is challenging the other solo riders.
Some of the Peewees have stepped up a class, and there are quite a few who are making their debut this season in the Novice Solo class, which is a great sign for the future of junior speedway in SA.
Gates will open at 4.30pm and racing will commence at 6.30pm.
 Adult admission is only $5.00 (with all profits going back into junior speedway), Children U16 Free – so why would you want to stay home on a Saturday night.
The awesome Sidewinders Canteen will be in operation, (and again, with all monies raised going back into giving junior riders an awesome venue to race at), but there will be strict guidelines to follow due to COVID restrictions.   COVID Marshals will be in attendance to guide you through the changes so everyone can all get their fix of junior speedway going for the season.
Sidewinders are looking forward to seeing everyone on the hill to support the kids, who are as keen as mustard to get back on the track.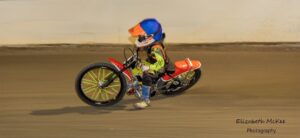 Kobi Canning in action, making his debut in the race class this season.