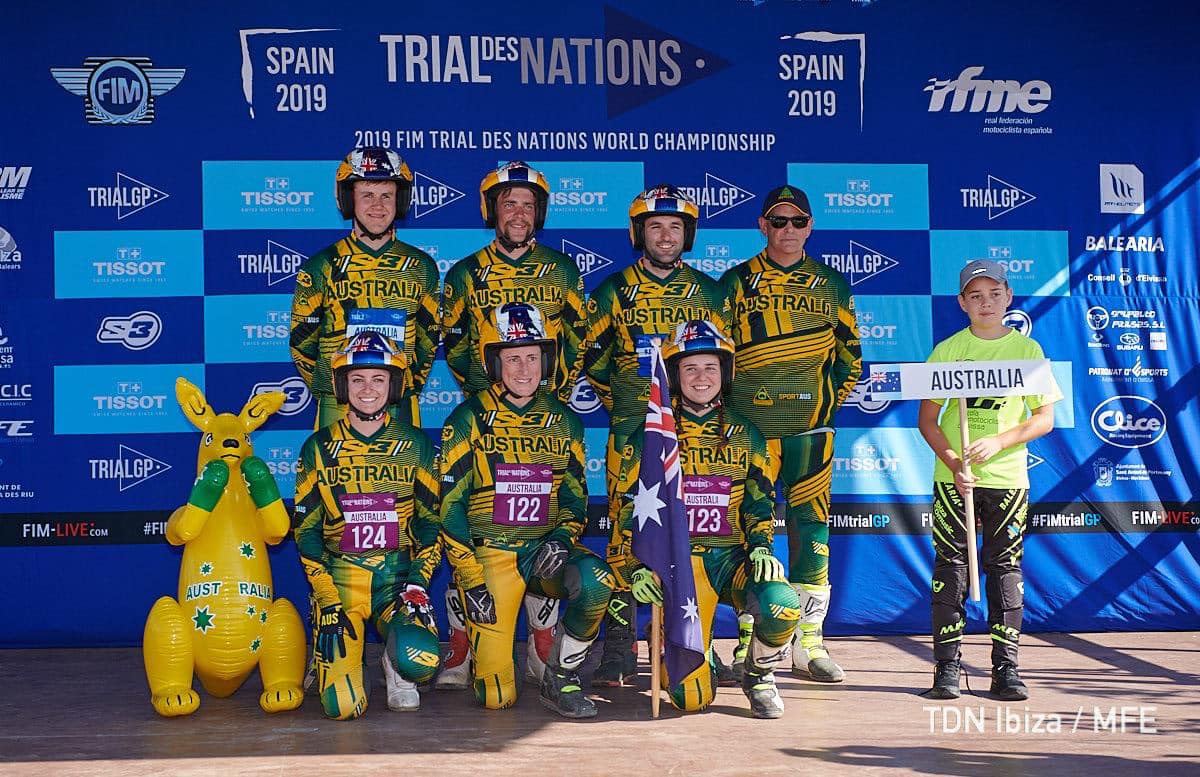 SOUTH AUSSIES ROCK THE TRIALS des NATIONS, IBIZA 2019
South Australia was once again well represented at the 2019 Trials des Nations, held this year in Ibiza Spain, with the AJS MTC's Connor Hogan & Keyneton MCC's Lillie Yiatrou representing Australia at the Teams World Championship event, along with Lillie's dad, Andrew, who was a team minder for the girls team.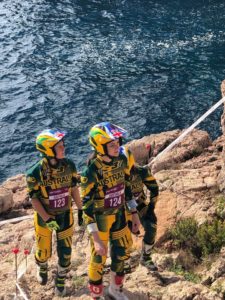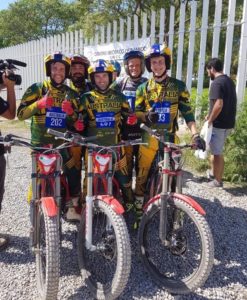 Here's the round up – from the Australian Trials Community Facebook page, and then from the rider's themselves! No rest for the wicked though, as they return home today (Tuesday) and then leave Friday for tasmania and the 2019 Australian Championships, where they will both be a part of Team SA!
Great results for Team Australia over in Ibiza Spain for this years Trial des Nation, with the men's team going one better this year with a hard earned 5th 🏁 and the women's team also going one better than last year with some fantastic rides to finish in 7th. 🏁
Riders: 

Minders: Tom Scott, Daniel Fenton, Andrew Yiatrou, Jacob Whittle

Team Manager: Philip Whittle
FROM CONNOR:
A fun weekend at the TdN in Ibiza. Had a great time riding with Kyle Middleton and Chris Bayles, we worked really well as a team and although we perhaps didn't get the results we were after we all rode really well. Ended the day in 5th place on 18 points. Also a congratulations to the girls for their 7th position. Thanks to the minders and our manager Phil Whittle as well as all the Aussie supporters throughout the week.
#thehellteam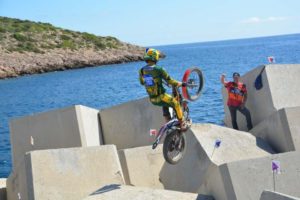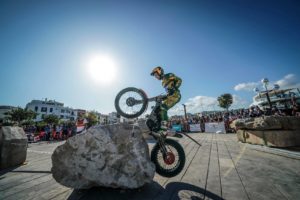 FROM LILLIE:
Mint weekend in Ibiza for the TdN coming away with 7th overall. Happy with my riding over the weekend & proud of the other team members in the Aussie team. Time to head home & prep for the Aussie championship. 
Rockhopping SA
The Hell Team
Global Racing Oil Australia
Jitsie