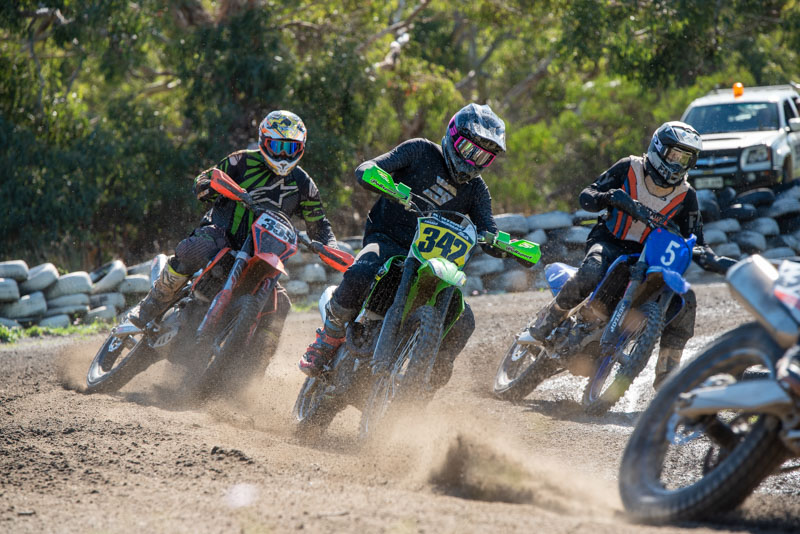 After a hiatus since 2018, the South Australian Dirt Track Championships are set to make a long-awaited return to Mud N Tars MCC this Sunday 25 June. Being an iconic SA staple event pre-Covid, the SA Dirt Track Championships attract riders and spectators from all over SA for thrilling bar-to-bar, fast-paced dirt track action.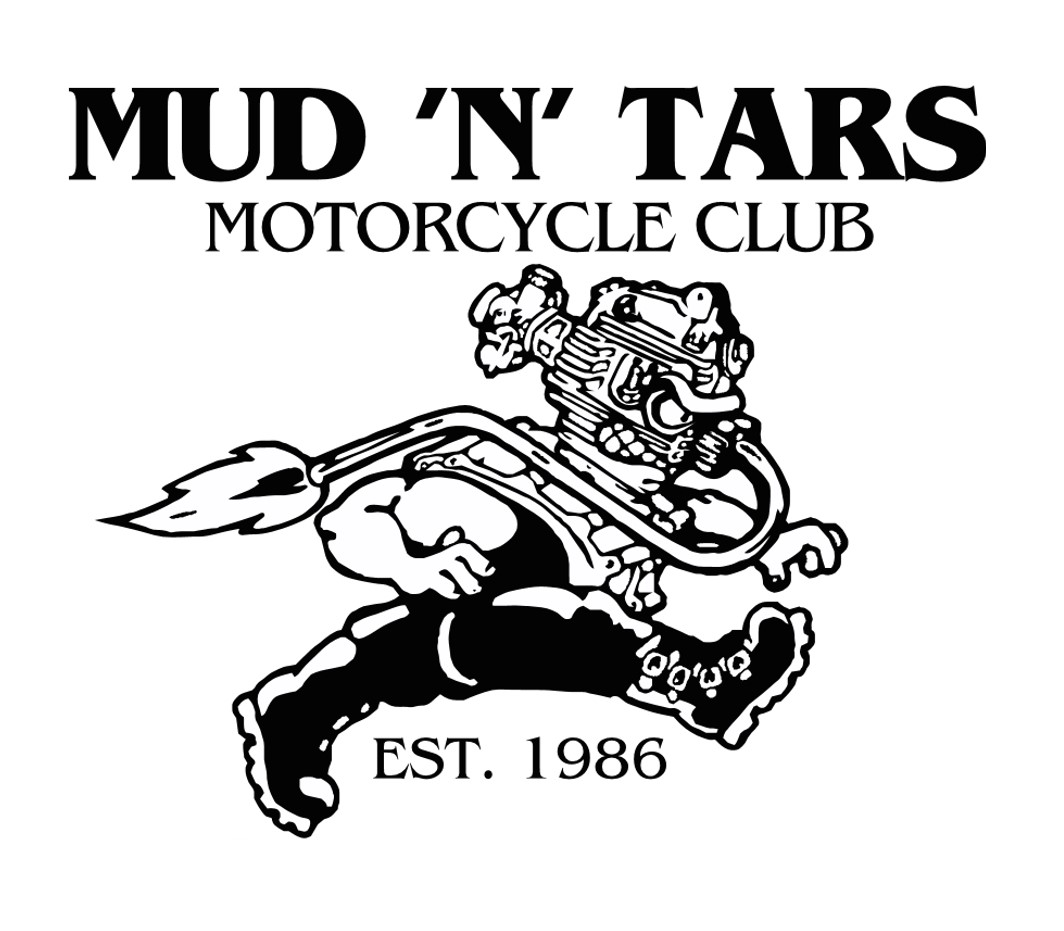 Competitors:
Dirt Track is certainly alive and well in SA, with over 60 riders entered and 80 bikes set to take to the track throughout the day – You're not going to want to miss a second of the action. 
Many State and International riders started their careers racing dirt track at Mud N Tars MCC and this Sunday, we see the return of many back to their roots, all with the shared goal of claiming the SA Championship title and glory. 
Previous 2 time U19 Pro 250cc Dirt Track Australian Champion and ASBK racer Ty Lynch is set to hit the track and take on some stiff competition in both the MX Open and Pro 450 class. He is going to need to stay on his toes with a stacked Pro 450 field including Mud N Tars local, Kyle Machin and Speedway Riders Association, Liam May, determined to stop his Championship campaign. Lynch quoted saying "I'm extremely looking forward to getting back to the club that I grew up riding and racing as a junior early in my career. It's so great to have the SA Dirt Track Championships back after not having it for years". 
It's going to come down to the line in the 65cc 2-stroke class with heavy hitters Judd Plaisted, Blake Schlein and Bodhi Austin, all battling it out to see who can end up on top for 2023.
Robert Hayden will certainly be showing vintage machines can hold their own in Dirt Track racing, competing in all the Pre 1975 126cc & above, Pre 1985 All-Powers and Pre 75 Solo Up to 125cc classes. 
(Above) Ty Lynch #851 returning his Dirt Track roots. 📸 94 Visuals.                                 (Above): Blake Schlein #03 set to take on the
65cc 2-stroke class.
Where:
The Mud N Tars Dirt Track facility is located with the club rooms on 13 Day Rd, Victor Harbor SA. 
Spectator information:
The Event is free entry to spectators, so bring the whole family and friends down to settle in for a full day of dirt track racing. Get there early for the best seats with action kicking off from 9:30am. 
Mud N Tars will have their canteen open all day keeping spectators and riders all well-fed with bacon & egg sandwiches and for the adults, the bar will be open from midday. 
Socials*
You can also follow all of the Dirt Track action on the club's social media by following Mud N Tars on Facebook and Instagram.