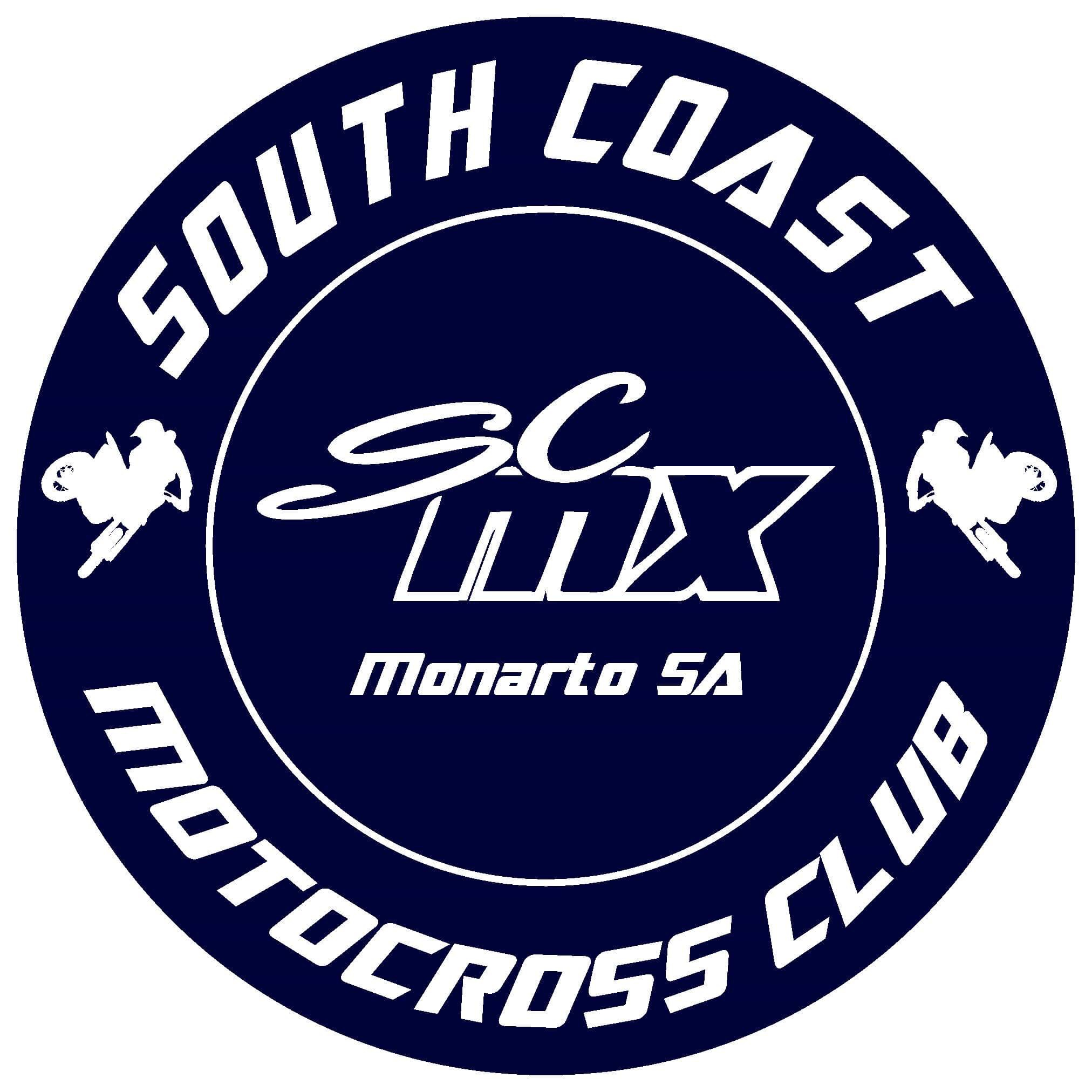 SOUTH COAST'S WOMEN'S ONLY DAY WRAP UP!
Just in – South Coast MXC's report from the Women's Only event! Sounds like it was an awesome event and well done to all for making it a happening thing!
What a weekend!
Thank you to all the girls that participated in our 3rd Annual Women's Only event.
After the success of previous years events 2021 saw the event run over 2 days which coincided with
International Women's Day landed on a long weekend for South Australians.
Over the 2 days the club welcomed 35+ riders. It was fantastic to see so many new faces who all received their Free Recreational licence, and to welcome back the women who have been to our Women's Only Days events before.

We couldn't have done it without the generous support from our sponsors
Massive thank you to Mark Flynn from Coast Powersports for the supply of a PW50 and TTR110, for those riders that don't own their own bike but wanted to have a go.
Thank you to MXstore for their generous donation of goodies for all our Girls and Women who rode over the weekend. Also thank you to Nippy Au for the donation of their Iced Coffees.
Also, to our coach Elijah Weise and Mechanic Dale Chadbourne for taking time out of their weekend to come and help our ladies out with anything they needed.
The club is already in the talks with to make our next Women Only Event bigger and better. The club looks forward to seeing all our new riders and members at our ride days and race days!!