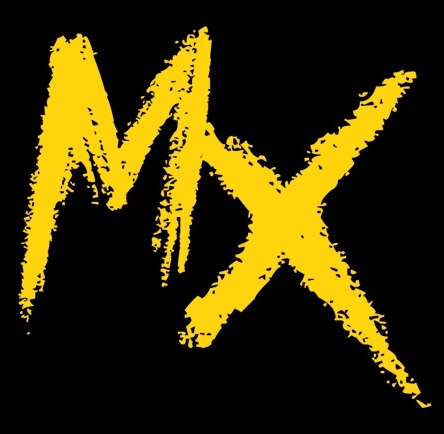 **EXCITING NEWS**
THE ANNOUNCEMENT OF THE 2021 SA MOTOCROSS, SPORT and RECREATION COMMITTEE
It's taken 5 weeks, numerous phone calls, meetings and discussions to bring this super experienced, professional and driven team together to actively to improve our current motocross brand, increase participation and bridge the divide between recreational riding and high level competition.
As the incoming Sports Manger I'm absolutely pumped to see what we can achieve here in SA over the next few years.
As I have touched on with these people and others about the vision and future of the sport, I didn't take the responsibility of this position lightly and hence why this committee brings diverse knowledge professionalism and really see us well positioned to be approachable, transparent, and progressive in our thinking.
This is no boys club or secret ballot, this is our vehicle to attract and retain riders and families to motocross.
It's with great excitement and optimism that I thank and welcome the following people to support me in Season 2021 and beyond:
CLINT GOW-SMITH
SA Motocross Sports Manager
BRETT METCALFE
SA Motocross Ambassador
GAVIN HUTTON 
Marketing and Governance, Rider Participation and Development
DOUG SPANOS
Officials, Grading, Race Formats, Public Relations, Sponsorship
KELLI & GRANT HOFFRICHTER
EP Series Coordinators, Sponsorship, Public Relations
AARYN MINERDS
Media & Marketing, Rider Participation and Development
JOHN PLATT
Rider Representative, Public Relations, Grading & Formatting
JASMINE MACPHERSON 
SA Motocross Women's Ambassador, Public Relations

The SA Motocross presentation dinner and special events are being organised by a separate committed committee that will coordinate these events in the background and keep everyone in the loop.
These people are our face, eyes and ears of the sport going forward. We are all very approachable, have a united vision and I encourage you all to tap into these resources and collectively really enjoy this exciting journey ahead.
Regards
Clint Gowsmith
0411 158 011