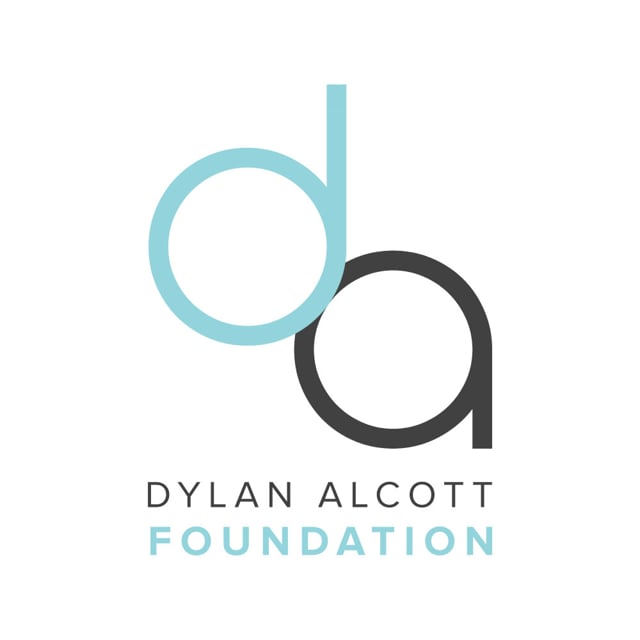 The Dylan Alcott Foundation is all about getting people with disabilities involved in sport – including motorcycling – check out their website – www.dylanalcottfoundation.com.au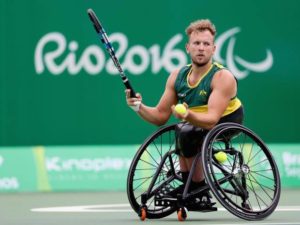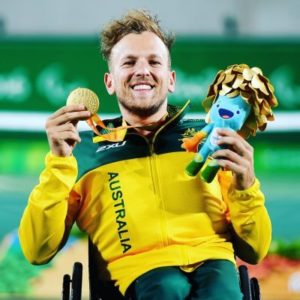 About Dylan; Dylan was born with a tumour wrapped around his spinal cord and, at a young age, struggled to come to terms with life as a paraplegic. After that difficult period, Dylan found a lifeline through sport that changed his life forever.
What We Do; The Dylan Alcott Foundation is a charitable organization with the core purpose of helping young Australians with disabilities gain confidence, fulfill their potential and achieve their dreams.
Our Mission; To help enrich the lives of young people with disabilities by eliminating the barriers of entry to get involved in sport and study through mentoring, grants and scholarships.
Support inclusivity at your club by spreading the word about grants available The Dylan Alcott Foundation. This organisation is committed to helping young Australians with disabilities overcome the barriers of entry to sport and education by providing fundraising for grants, scholarships and mentoring. You can find out if any of your members are eligible and encourage them to apply here.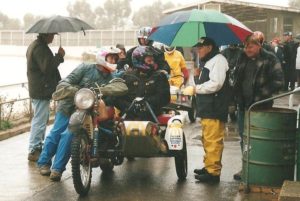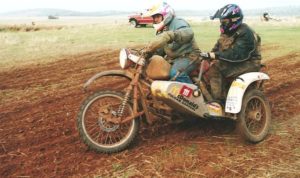 Fellow Paralympic Gold Medallist, Tim Maloney, has had a crack at motorcycling, as a passenger in the 2002 24 Hour Trial, where only mechanical issues forced his retirement from the event in what is regarded as the wettest 24 Hour Trial this century!