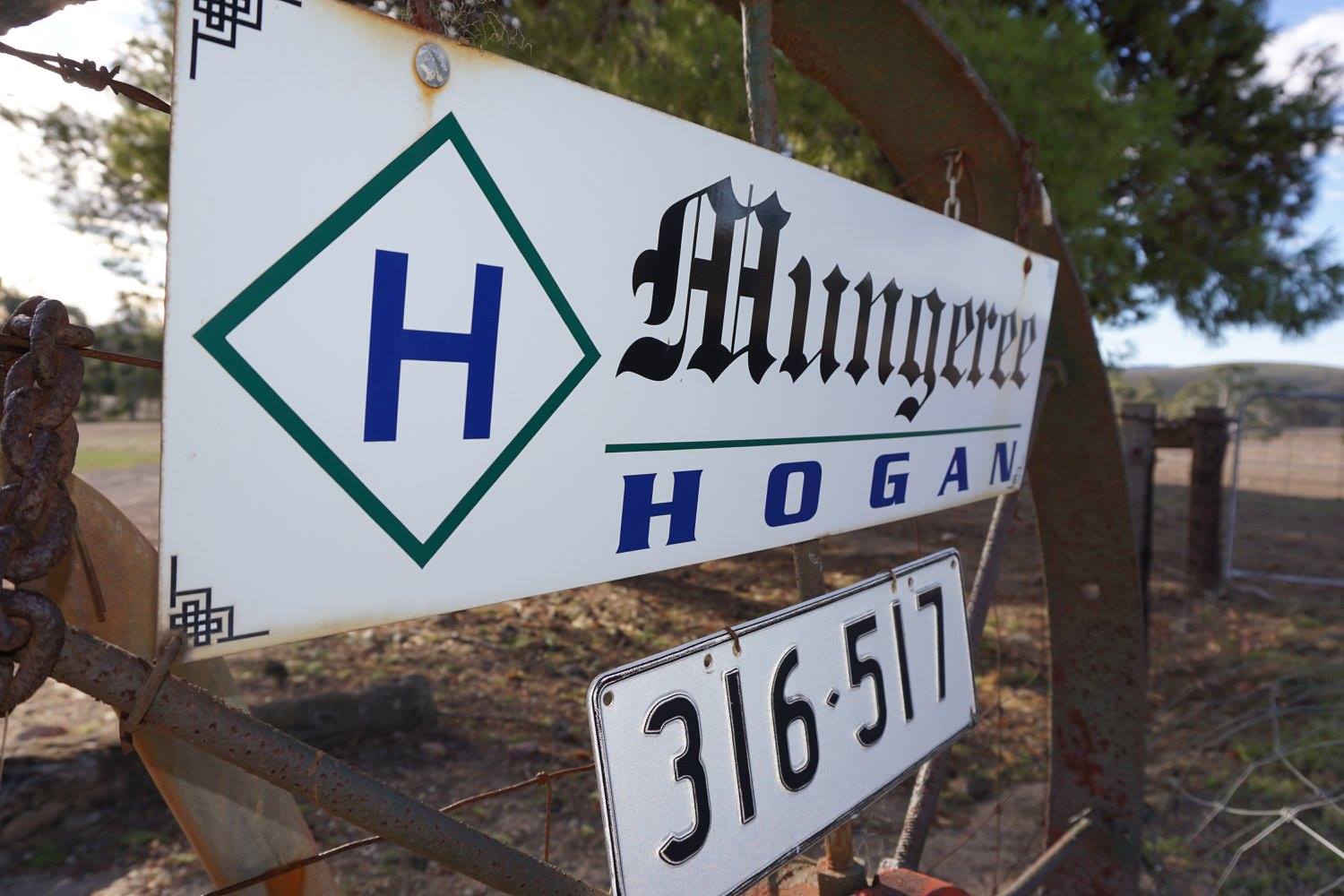 After many years of talking about running an Easter trial in South Australia to cater for all those who don't travel interstate over the Easter break, it has been decided that 2020 will be the year to give it a try for the first time and the venue will be SA's favourite, the Mungeree Homestead at Bangor in the Southern Flinders Ranges.
The home of the Hogan family, and SA's Trials des Nations Team Australia member and World Trial Championship competitor, Connor, the weekend will be co-hosted by the Keyneton MCC (with thanks) and will feature all of the usual Mungeree goodness;
Fantastic loop of sections – and 2 of them being a 2 day event
The Woolshed Dinner – BUT 2 of them this time, Saturday and Sunday nights (it's not only great food, but the monies raised help get Connor overseas each year!)
Great onsite camping – along with a lot of fireside talk! 
Coaching & Practice on Friday arvo and Monday morning
Lots of logs, some great creeks, rocky outcrops, the Widowmaker hill, great views of the Gulf looking towards Port Augusta – and more logs! 
PLUS: A sunday morning Easter Egg Hunt for the kids
OH – and did we mention the awesome food (the real reason we head to Mungeree each year) and loop of sections! 
ENTRIES: Will open soon and will be available through Ridernet – stay tuned – with the supp regs also featuring all of the catering details, as well as how to find Mungeree if you've never experienced the beauty of the place before!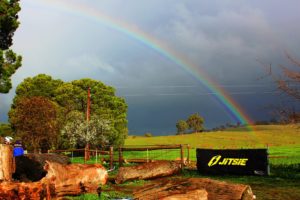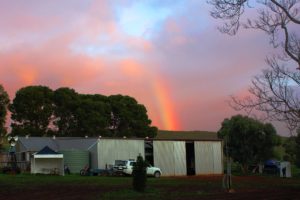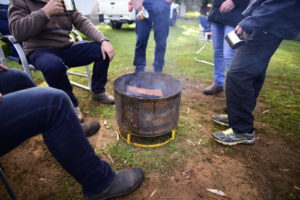 Mungeree will now join a great list of events in SA over Easter – making all riders and spectators spoilt for choice in 2020!
Also on offer will be;
Round 2 of the SA Road Racing Championships (and The Easter Cup) at Mac Park and hosted by the Mount Gambier MCC
The annual King of the Gulf motocross meeting at Port Pirie, which also features the Prince and Classic King of the Gulf, along with the 2020 SA Women's Motocross Cup
The Baker/Bitmead Meeting for junior speedway aces at Sidewinders Speedway at Wingfield
And there will also be the 2nd Morgan MCC Club Day for 2020 on Easter Monday – just to finish the weekend off just right!