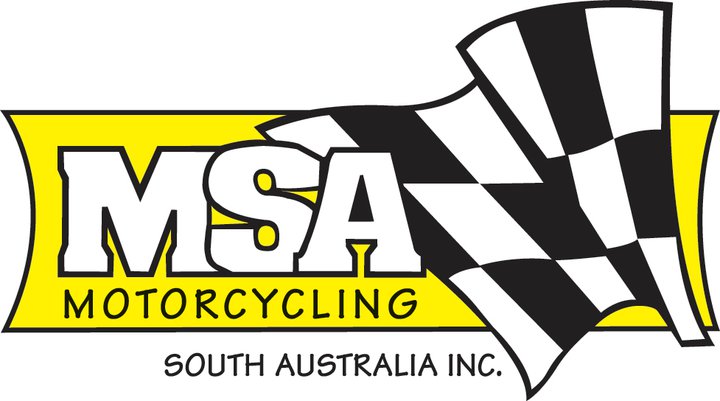 THE GRAND FINALE' OF THE EAGLE TRAILERS, CAMPERS & CARAVANS 2021 SOUTH AUSTRALIAN MOTOCROSS CHAMPIONSHIPS, presented by AMX SUPERSTORES – NOW HEADING TO RENMARK!
Due to some unforeseen complications with the 5th & final round of the Eagle Trailers, Campers & Caravans 2021 South Australian Motocross Championships, presented by AMX Superstores, this event will now be held at the Riverland Junior Motorcycle Club's venue, across the same planned weekend of August 28 & 29.
"This late change of venue offers our riders 5 rounds as committed." said Clint Gow-Smith, the SA Motocross Sports Manager
"We have taken every measure to communicate this at our earliest convenience. We fully understand that this unforeseen change in venue will effect travellers and necessary changes to accommodation and work commitments will need to be made. We appreciate the impact of these changes have on our volunteers, riders and support people." Gow-Smith said.
"The commitment from the Riverland JMCC to take this event on is testament to the clubs commitment to the sport and the professional manner. The 2021 Eagles Trailers, Campers & Caravans South Australian Motocross Championships, presented by AMX Superstores, at Renmark is set up perfectly for a brilliant final round.
I will take this opportunity to again thank the all our host clubs, our dedicated officials, the support from the MSA Board, the SAMX Panel and our series sponsors for simply making this all possible throughout another challenging but progressive season." he said.