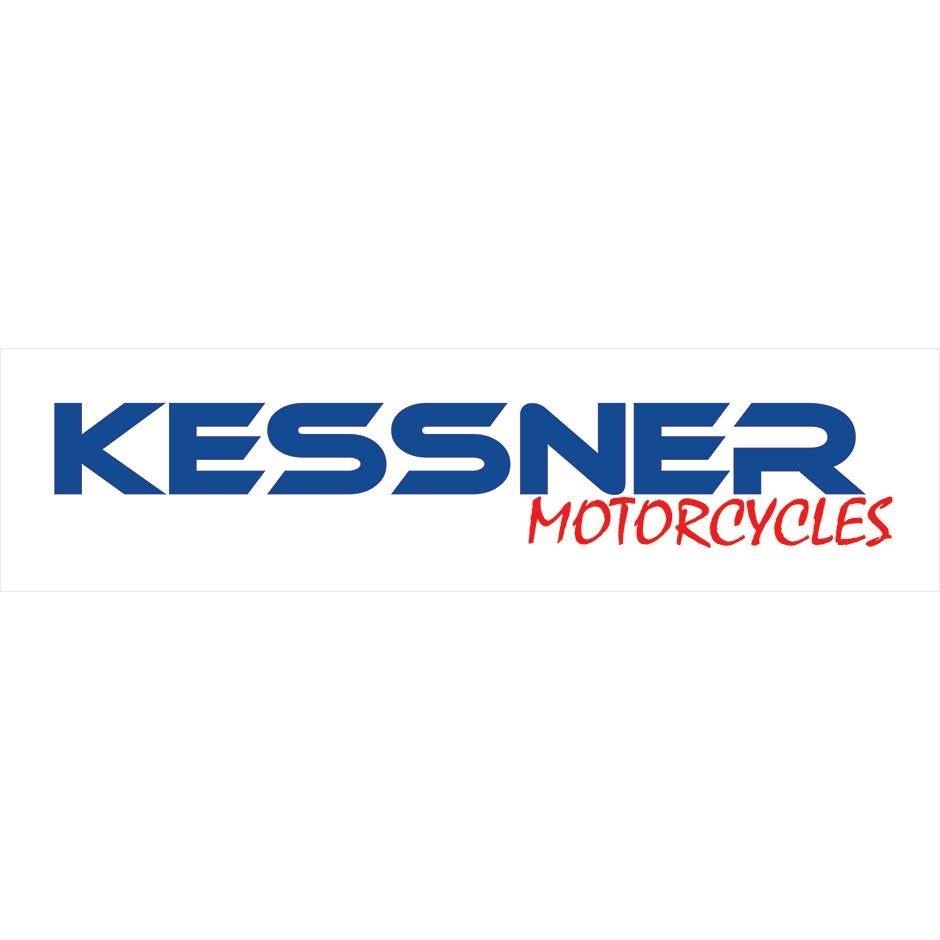 THE KESSNER RACE TEAM – DEVELOPING SA'S RISING OFF ROAD STARS!
With the final SAORC rounds coming up at the end of August, Kessner Race Team will finish off the season with its third Junior Rider invited under the team tent.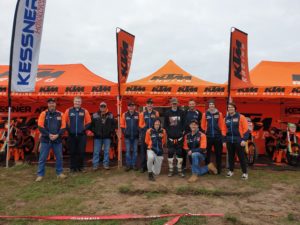 Seeing a hole in junior development for the Off road discipline, team owner, Roger Kessner and team manager, Scott Billing put together a program to help young junior riders and their families gain valuable experience by being part of the Kessner team for a weekend.
Two riders have already participated in the program, gaining an enormous amount of knowledge and bike advice plus support that will hopefully help them continue to chase their dreams and goals.
Clay Burnett blended in well at rounds 4 & 5, lapping up as much as he could and applying it so well that he won his class on Saturday and placed 2nd on the Sunday.
The program has been embraced by the whole team with the junior riders being taken under the wings of the senior lads as they bring them into the close nit family vibe which is a signature mark of the Kessner Team.  
They are also given access to all products and equipment as well as having head suspension guru Grant Beale (Bike Tune) on hand all weekend. Grant takes a very hands on approach and is valuable in getting the best out of each rider's bike relevant to the track conditions for that day. This has been a high point for the previous two riders as well as the mentoring and fun had along the way.
Of course, all of this could not be possible without the valued relationship the team has with its sponsors. The team are proud that the following parties have put their confidence in them, and have provided their ongoing support as sponsors throughout the year.
Kessner Motorcycles  THOR MX Australia  SPY MX Australia   Pirelli Moto  Motorex Australia  Garden Grove Supplies  Bike Tune
FB    www.facebook.com/kessner.motorcycles
Instagram   kessner_race_team