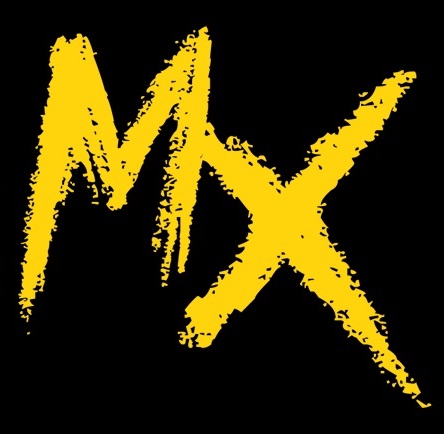 THE SAMX SERIES SET TO LAUNCH, WITH AN UNPRECEDENTED LEVEL OF SUPPORT, WITH OVER $30,000 INVESTED INTO THE SERIES.
EAGLE TRAILERS, CAMPERS & CARAVANS showed their ongoing commitment to the series, securing the Series Naming Rights sponsorship in a lucrative 2 year deal which will see the business investing over $16K in this period – well surpassing their previous support of the series after a long negotiation.
And, the MSA and SAMX Teams are excited to announce a second major partnership for the 2021 Eagles Trailers, Campers and Caravans series, welcoming AMX Superstores as the Presented By partner, with AMX one of Australia's largest motorcycle accessory retailers. We thank AMX STORE signing on for the 2021 and 2022 seasons. AMX STORE support is totalling $14K including round by round helmet and tyre giveaways, participation prizes, track side sales and much more.
A focus going forward is to continue to establish and build on the strong alignment between our sponsors and the sport, and BUTLERS MECHANICAL SERVICES and TITANIUM SECURITY AUSTRALIA are undoubtedly the greatest example of this.
BUTLERS MECHANICAL SERVICES continue to raise the bar and their increased pledge into the series in 2021 secured the Naming rights for the Woman's Class with TITANIUM SECURITY AUSTRALIA supporting the Junior Girls Classes. Titanium Security Australia are a financial supporter as well as providing various communication solutions for our officials and medical at all the events.
GBF CLOTHING is new sponsor of the series and also support local SA Riders. GBF have financially invested in the series as well as committing to 15 Seniors Clothes Packs and 5 Junior GBF Good Sport Clothes packs, valued at over $1500. Look out for their clothing display at each round of the SAMX Championship!!!
BANKS RACE DEVELOPMENT has also jumped on in support of SAMX Series and will be supporting riders with Coaching, Engine and Suspension servicing and performance modifications.
KESSNERS MOTORCYCLES and COAST POWERSPORTS continue their long association with motorsport in general and continue to provide the industry over 70 years of experience between the two outlets north and south of Adelaide.
"This is an incredible result and testament to the commitment of our Sponsoring Partners going forward. The heavy financial investment and  2 year commitment from EAGLE TRAILERS, CAMPERS & CARAVANS and AMX Stores in particularly provides the series genuine stability and the extraordinary investment has generated some serious momentum into the 2021 season "
Motocross SA Sports Manager
Clint Gow-Smith