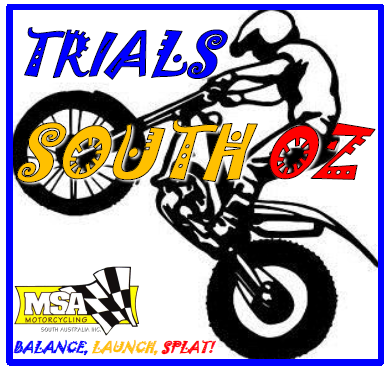 Motorcycling SA is pleased to announce the the dates for the 2020 Trial season in SA have now been released.


The 2020 season will again feature a stand alone SA Championship, this year to end the season on September, along with a 5 round TROY Series SA series and 3 special events, along with the regular Saturday coaching & practice days and camp overs.
Here is the calendar – print it off and stick it on the fridge now!