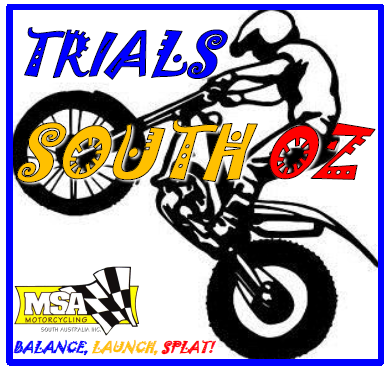 2020 TRIALS SA REVISED CALENDAR;
Well, this is pretty cool – and all being well with Covid-19 restrictions and lifting them as time goes on – here is the revised calendar for the 2020 Trials SA season.
Biggest news is SA now hosting the Australian Championships due to COVID making it impossible for NSW to run them, with the Aussies heading to Mungeree for the first time and being hosted jointly by Team Hogan and the Keyneton MCC.
To fit most of the events in – and to give riders great value for money, there are a couple of double header weekends – or 2 day events – so it looks like the 2nd half of the year will be pretty good – all being well.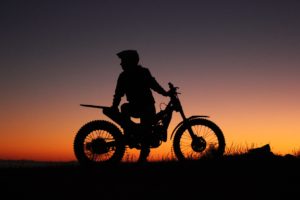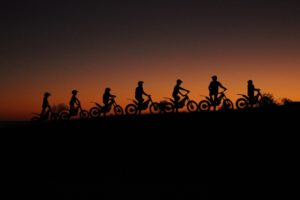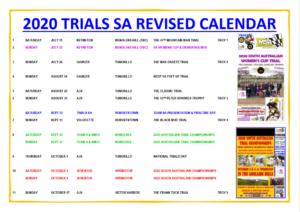 Biggest news for those planning to head to SA for the Australian Championships – and were thinking of staying for the week to ride the SA Championships – there is now this addition to the calendar; the AJS MTC is going to run their National Trials Day event on the Thursday of Trials Week, October 1st – with all proceeds going to go to Team Australia, the Australian Trials des Nations team for 2021!
Three events for the week now to plan around! It looks like it will (hopefully) be a great ending to what was, an unknown year a couple months ago!