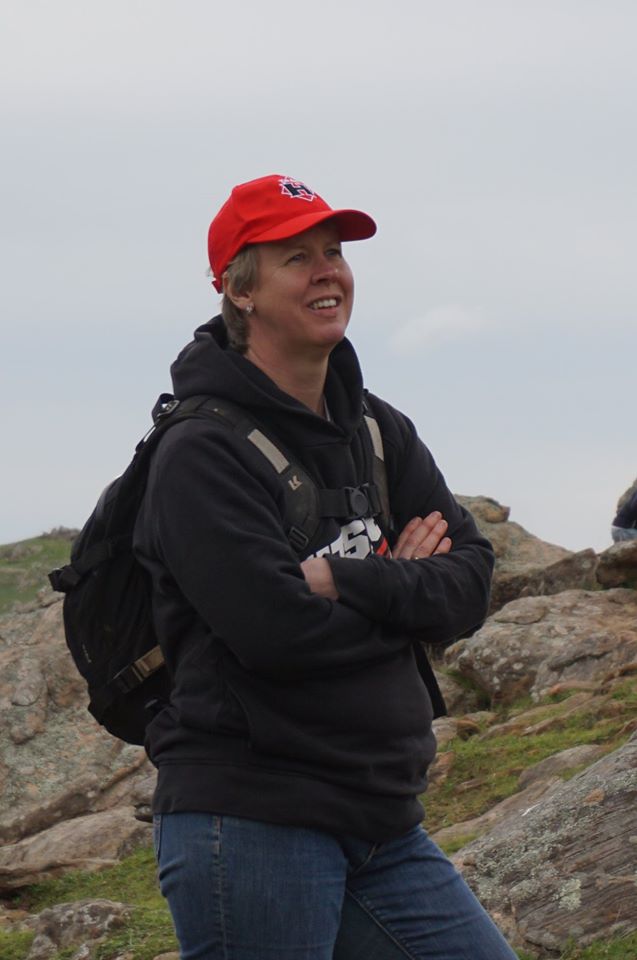 Tyler Hogan, a 2018 Motorcycling SA Regional Volunteer Award recipient, with a wealth of knowledge at local, National and International levels in the discipline of Trial,  as a competitor, an official, event organiser and parent to Australian representative, Connor, has been appointed to the Motorcycling SA Board as a director.
In announcing the Board's appointment, MSA President Brenton Matters stated; "On behalf of Motorcycling SA I would like to welcome Tyler to the Board, she certainly has a wealth of knowledge and I look forward to her input on the future direction of the sport. Along with Dominic Burman, even though we are in difficult times with COVID, it certainly is an exciting time to have new faces with new ideas on the MSA Board."
Added Tyler, who is also a country school principal in the Southern Flinders Ranges, "I am looking forward to the opportunity to represent members of Motorcycling South Australia."
Motorcycling SA welcomes Tyler and wishes her all the best as she starts a new chapter of her motorcycling journey.