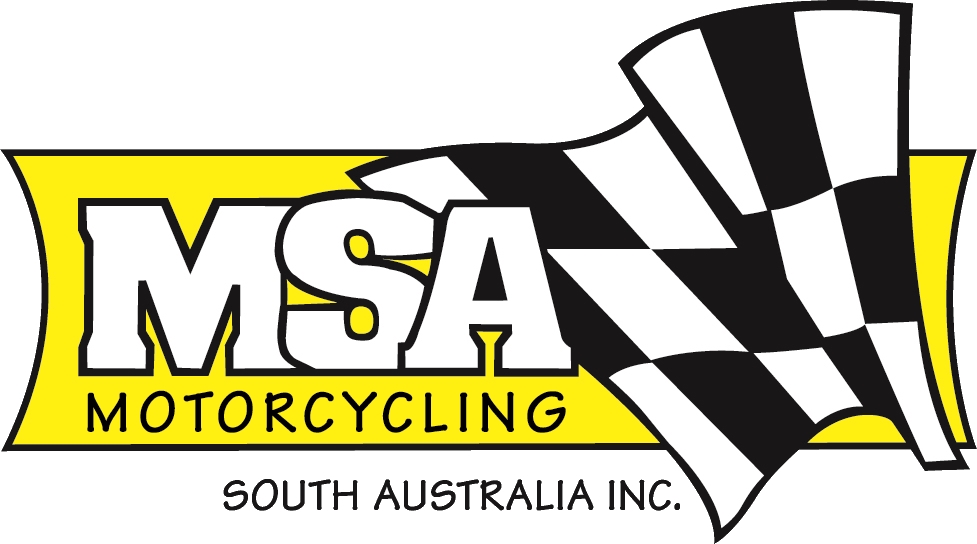 30 March 2023
Motorcycling Sport in Australia is under threat of disappearing, possibly, as soon as 2024.
A worldwide trend in insurance companies not providing insurance for high risk sporting activities has already resulted in the shutdown of Road Racing in Northern Ireland this year.
Recent events in Australia have raised the possibility that the sport may not get insurers to underwrite our own insurance into the future.
Is there anything we can do to avoid the demise of our sport? The simple answer is yes but we need to act now!
As a sport we need to show our underwriters that we are serious about risk management and that we are actively doing something about it.
To that end, we are holding a number of Risk Management Seminars in the coming months to address this issue.
We need every official, committee member, track manager, course designer or anyone else who is involved in helping to run competitive and non-competitive events at any level to attend a Risk Management Seminar.
MSA will be recording the names of those who attend so that we can show that we have taken on the task of extensively training people in this key area.
To do your part in saving motorcycle sport in Australia you just need to book a place at one of our two-hour seminars on the Officials Page on the Motorcycling SA website. You can also arrange to attend via teams by booking directly with the office on 08 8332 9000.
Up coming seminars are scheduled for:
Wednesday 5 April 6:30pm MSA Hall 251 The parade Beulah Park

Thursday 20 April 6:30pm MSA Hall 251 The Parade Beulah Park

Wednesday 26 April 6:30pm MSA Hall 251 The Parade Beulah Park
*Registrations through the MSA Officials page: HERE*
Please check the website for future metropolitan and regional seminars to be announced.