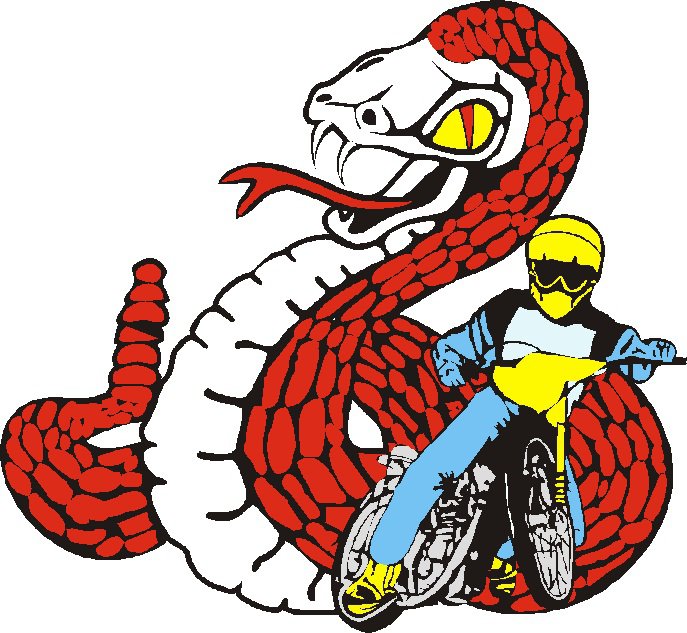 Victoria's Riley Plum takes out the SA Junior Solo Speedway Championship
Sidewinders Under 16 Speedway Club Inc hosted the South Australian Championship meeting last Saturday night, the 14th of December under cool but clear skies.
Originally they had 12 riders so the 13 rider race format was used, with one gap, however Lucius Payne and Jake Fleet scratched from the meeting during the week to bring it back to an 11 rider field to decide the Championship.
The format didn't change however, and they stuck with the 13 rider format because it was the only fair way to do it for all riders.
It was Riley Plum's second visit to the Sidewinders track at Wingfield, and the last time he was here he won the ANZAC Meeting, so he is now striking at 100% as he took out the final after being the top pointscorer in the heats.
Riley led home 2019 MSA Rising Star nominee, Ashley Jansen-Batchelor in the final, with Harry Sadler 3rd and Riley McCarthy rounding out the top 4 who made the final.
Looking down the field just a bit, there were also some encouraging performances, like;
Noah Grabham had his first Sidewinders experience and did very well in making the semi-final, and,
Allegra Laanekorb, who only joined the race class at the second meeting of the season, this was her 5th meeting, and scored a 2nd and two 3rd's from her four heat rides.
At the other end though, a shout out must go to Lewis Monaghan, who, try as he might, had a night from hell, but no doubt will bounce back next time out.
It was a good night's racing, with a very good crowd, and no major incidents.
Semi Final; 43.58 seconds
R)   Harry Sadler   1st
B)   Noah Grabham    2nd
W)  Nicholas Possingham   3rd
Y)   Travis Clarke    4th
Solo Final; 43.15 seconds
R)   Riley Plum    1st
W)  Ashley Jansen-Batchelor   2nd
Y)   Harry Sadler    3rd
B)   Riley McCarthy   4th
Sidewinders would like to thank and highlight;
Thank you to Monaghan Logistics for their support of the 2019 SA Junior Solo Championship, and to Tony & Karen from Mongrel Motorsport Accessories for their prizes for the riders.Congratulations to all riders who took part tonight, particularly those who traveled long distances to be there.
A few tears were shed on the night as we gave our "Gentle Giant" Nicholas Possingham a well-deserved send off on his final night of junior racing. We thank Nicholas for the great work he has done during his time at the club, and wish him the very best for his senior career.
And a huge thanks to David & Jack from PACC for the great shots from the SA Solo Title – photo credits to them indeed!!