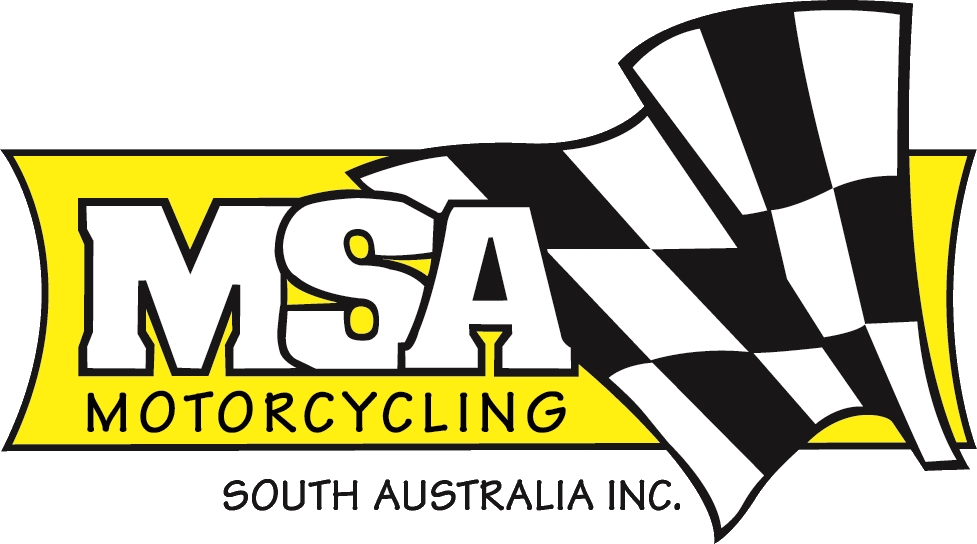 WANTING TO HAVE A RIDE THIS WEEKEND??
For those not heading West for the SAMX Championship this weekend, there are a few rides going on if you are keen to throw a leg over!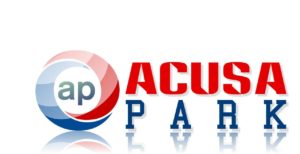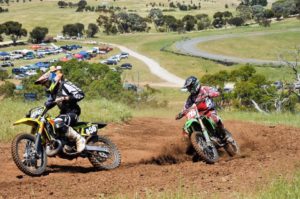 ACUSA PARK
There will be a ride day at Motorcycling SA's great venue in the Adelaide Hills at Harrogate – all the details are on the Motorcycling SA website; https://www.motorcyclingsa.org.au/acusa-park/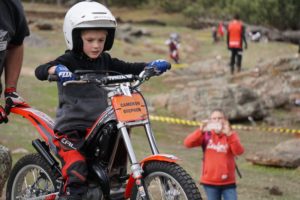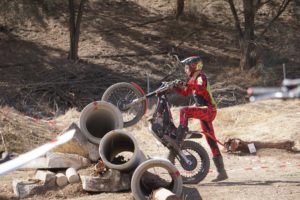 TRIAL
The AJS will be holding a Trials Coaching and practice day on Hoads Woolshed Road at Tungkillo on Sunday from 9.30am to 4.00pm – any queries, contact the AJS MTC through their website, www.ajs.asn.au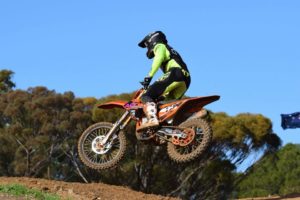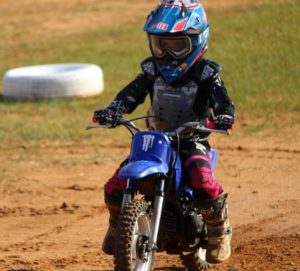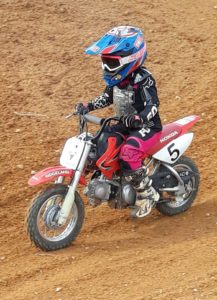 MOTOCROSS
The Morgan MCC will be running a round of the Club Series this weekend at their track at Morgan – more info through their social media page on Facebook.
South Coast Motocross Club will also be holding a Ride Day this weekend, with all details available on their website; www.southcoastmx.com.au
And finally, the Motocross Riders Association (MRA) will be holding a Ride Day at their Gillman venue – details through their website; www.mra.net.au