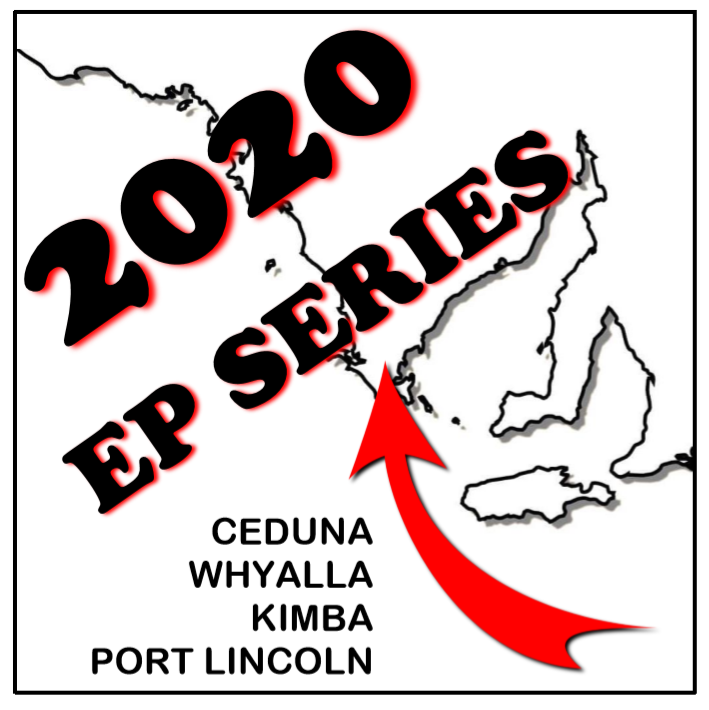 "#WHATSONWEDNESDAY!" THE ACTION FOR THIS WEEKEND; FEB 22 & 23
This weekend sees 2 great events to sink your teeth into, covering 2 disciplines of our sport and in different parts of the state – with another great weekend's spectating on offer – plus there is a Ride Day on at Mac Park on Saturday as well!
Let's have a look at what's on offer ……………
ROUND 1, 2020 EP SERIES (MOTOCROSS)
HEAD WEST YOUNG MEN – AND WOMEN – HEAD WEST!
The small, but mighty EP Series along with the host clubs, West Coast (Ceduna), Port Lincoln, Whyalla and, for the first time in approximately 6 years, Kimba, welcome all to the 2020 Eyre Peninsula (EP) Series, with Round 1 for 2020 kicking things off this Saturday in Ceduna!
Remember only $50.00 entry fee to race – get in quick to see if they are still open!
Free camping at the track all weekend, and a $10.00 'barbie' tea Saturday night, with a few beverages also available, with everyone having all day Sunday to get home, this is the ideal way to enjoy the social aspect of our great sport.
The West Coast MCC are looking forward to seeing all attend the 2020 Series and they thank all for helping to keep this great series going.
ENTRANCE FEE: Spectators $10.00 a car or $5.00 a person. If no one is found to man the gate then there will be a donation tin at the counter for those that'd like to make a contribution
The West Coast members wish all a safe drive over and look forward to seeing everyone trackside on Saturday!
The West Coast MCC would also like to express their appreciation to the following businesses and people for renewing their gate/club sponsorship for the upcoming season. Please support the businesses that support them.
✅ Ceduna Auto Pro
✅ Jon Mullan Building
✅ Ceduna Gateway Tax
✅ Ceduna Meat Service
✅ Ceduna Oysterbarn
✅ Shelley Beach Caravan Park
✅ Ceduna Paint N Panel
✅ Sonya And Troy Degner
✅ Ceduna 4evafit
✅ Penalumba (Mahar Family)
✅Jacob Vincent
✅ Ceduna Foodland
And would like to welcome and thank for joining this year in sponsorship
✅ Ceduna Car Wash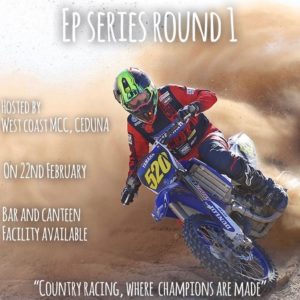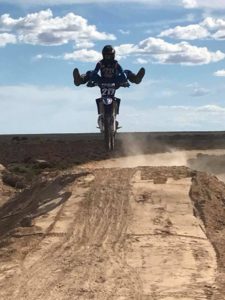 ROUND 3 2020 SIDECAR SUPER SERIES.
The action at the first 2 rounds of the 2020 Sidecar Super Series has been red hot, and the culmination of the Series this Saturday night should be no different – so grab the family and head down to Gillman for another great night of speedway action.
Gates Open 5.00pm, Racing 7.00pm
Adults $25.00, Concession $20.00,
Child 12 to U16 $5.00, Children U12 FREE.
Family $55.00 (2 Adults, 4 Children)
GILLMAN SPEEDWAY Wilkins Rd GILLMAN.
Parking and entrance: Patrons can enter via gates at the western and eastern ends of the venue. There are free off-street parking areas near both gates.
Gates open: at 5.00pm with free spectator access to the pits until closed to the public for practice and racing.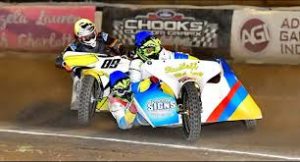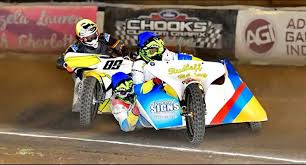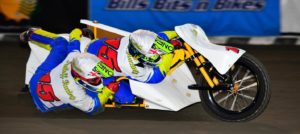 RIDE DAY AT MAC PARK MOUNT GAMBIER
What is a Ride Day at Mac Park?
In a word, AWESOME!
It's pretty much impossible to exploit even a fraction of what your motorcycle is capable of on the road these days without significant risk to your licence, not to mention safety with increased traffic, deteriorating road conditions, and the unpredictability of what may lie around the corner.
Ride days allow you to dictate how fast you go and enjoy your bike's capabilities in a way they were designed to be used.
You do not need a race bike, or even sports bike, to enjoy riding on the track.
With graded groups we cater for everyone – from the seasoned racer to complete novice.
A day on track will cost $130 ($80 junior) while our 2-day events cost $240 ($150 junior).
Camping at the track is available for $10 per person per night, under 16 free
The canteen is open for breakfast and lunch and offers a wide range of menu items.
We pride ourselves on running family friendly events with plenty of track time and a great atmosphere, an atmosphere we guarantee you will be unlikely to find at any other racetrack!
Contact Email for all details: info@macparkraceway.org.au